365 Days movie series is a Netflix adaption based on the 365 Days book series by Blanka Lipinska. The movies are directed by Tomasz Mandes and Barbara Białowąs. The show has an amazing cast who put on stellar performances in every episode that left many fans feeling hot & heavy. So read on and find out everything you need to know about the 365 Days Cast.
Table of Contents [CLICK HERE TO OPEN]
All About 365 Days
365 Days is a Polish erotic thriller film directed by Barbara Białowąs and Tomasz Mandes. Based on the first novel of a trilogy by Blanka Lipińska, the plot follows a young Warsaw woman in a spiritless relationship falling for a dominant Sicilian man, who imprisons and imposes on her a period of 365 days for which to fall in love with him.
The film was released in Poland on 7 February 2020 and was later made available on Netflix on 7 June 2020. It quickly gained global attention, becoming one of the most watched items on the platform. Two more movies, 365 Days: This Day and The Next 365 Days were made in reflection of the remainder of the book trilogy.
Main 365 Days Cast Members
Being a Polish movie series, it's fair to say most non-Polish viewers likely don't know much about the cast! Read along to learn all you need to know about the 365 Days cast!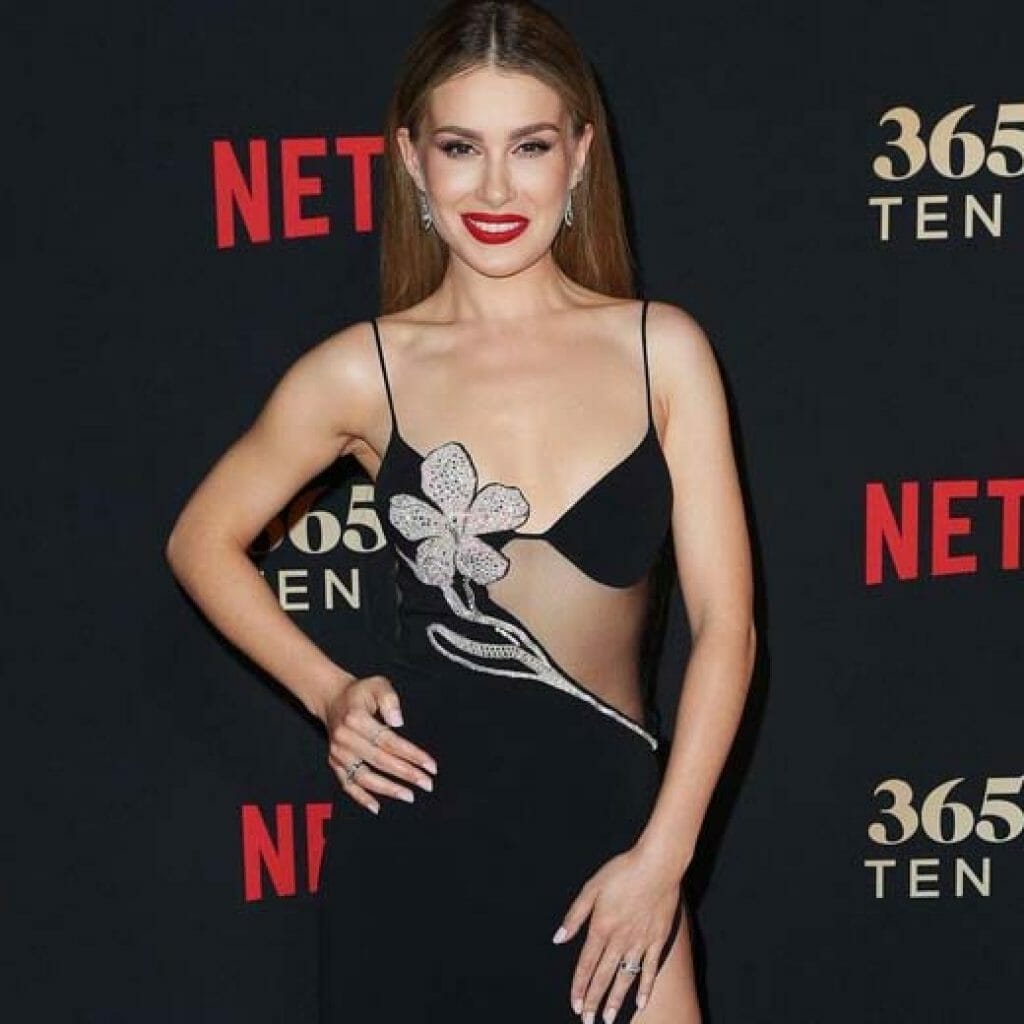 Anna-Maria Sieklucka as Laura Biel
Laura Biel is the protagonist of the series. In the midst of a failing relationship, she is captured by Massimo of which she has 365 Days to fall in love.
Anna is able to speak fluent Polish, English, French, and German. Prior to her starring in the film series, she starred in two television shows with small roles.

Michele Morrone as Massimo Torricelli
Massimo is a Sicilian mob boss and head of the Torricelli mafia family. He had dreams about a beautiful women of which will be his future wife. One day he sees Laura and knows that she is the one. He then captures her and gives her 365 days to fall in love with him.
Michele is an Italian actor, model, singer and fashion designer. His acting career expands across both Polish and Italian films. Morrone's acting career was ignited by his desire to pursue acting after watching a Harry Potter film at age 11. He went on to join acting classes in middle school and then studied professional acting in a theater in the city of Pavia. He was featured in Italian TV series such as Come un Delfino (2011), Renata Fonte (2017), Medici (2018), and more. In 2016 he entered the Italian version of Dancing with the Stars and placed second.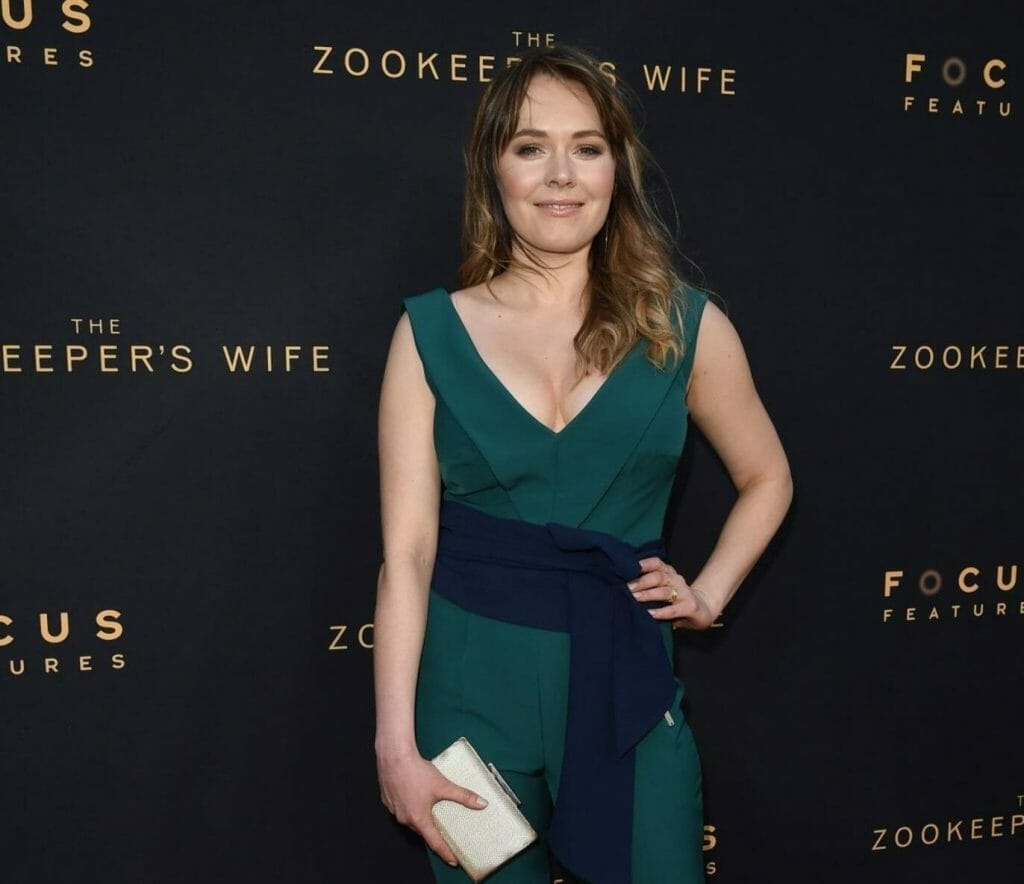 Magdalena Lamparska as Olga
Olga is a friend of Laura in the film series, and supports her often through the storyline.
Magdalena is a popular Polish actress and model. She has a fairly large filmography. She graduated from the Aleksander Zelwerowicz Thatre Academy in Warsaw in 2010. In addition to acting, Magdalena is a well-respected choir singer and has won three Nation Choir Competitions as the chorister in the Fantazja choir.

Bronisław Wrocławskie as Mario
Mario acts as Massimo's right hand man and carries out some of Massimo's dirty deeds, as well as breaks the news to Massimo that Laura might be dead.
Wrocławskie is no stranger to the screen. He has been active since 1985. In particular, he has a recurring role in Barwy Szczescia, of which he has starred in over 450 episodes across 15 years of the show.

Otar Saralidze as Domenico
Domenico took over Mario's spot as Massimo's right hand man. He and Olge fall in love and get engaged.
Saralidze was born in Georgia, but currently lives in Poland. His talents extend to voice acting, theatre, and business. He voiced Venom in Spider-Man: No Way Home (Polish dub). He attended Aleksander Zelweowicz in Warsaw to pursue acting.

Ewa Kasprzyk as Klara Biel
Klara is the mother of our protagonist, Laura.
Ewa was born on New Years Day, 1957 in Poland. She is best known for her roles in 80's movies Dziewczeta z Nowolipek (1986) & Kogel-mogel (1988). She was previously married to Jerzy Bernatowicz and has a child.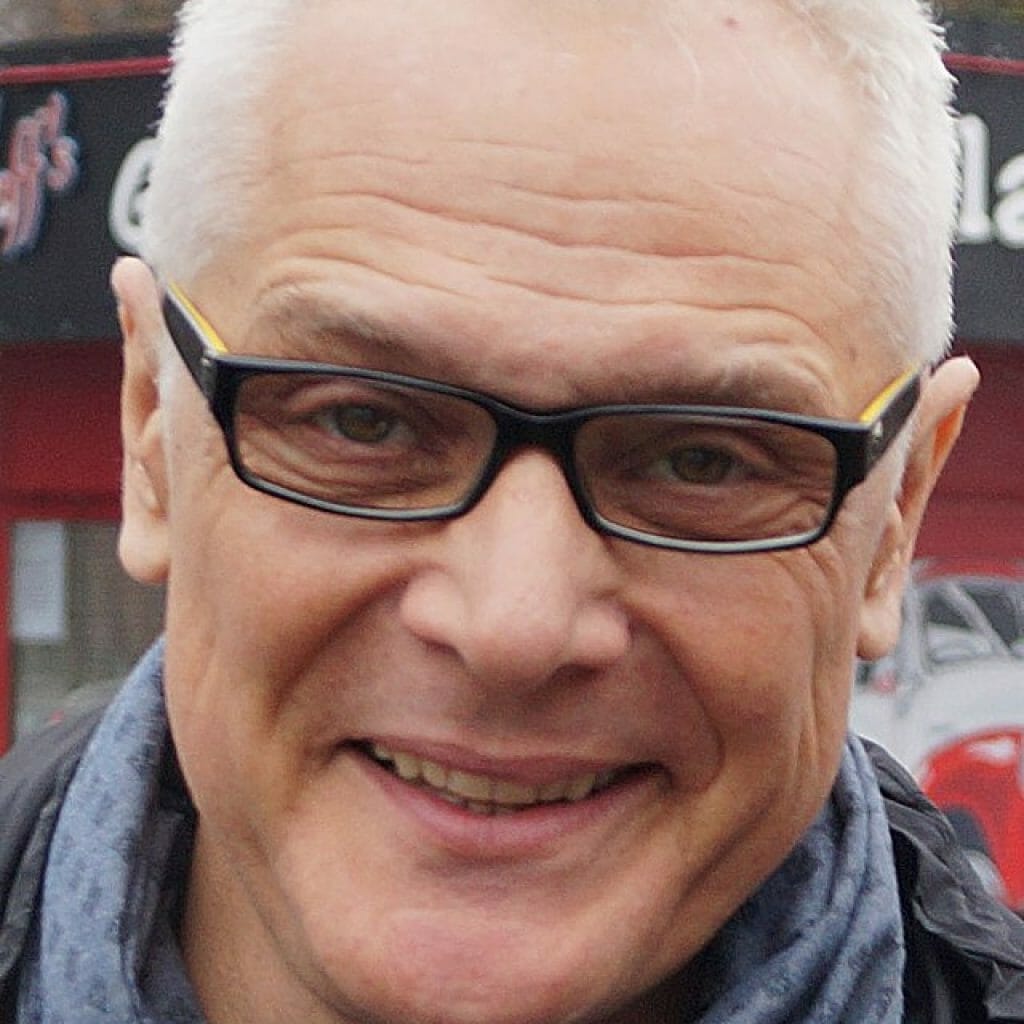 Dariusz Jakubowski as Tomasz Biel
Tomasz Biel is the father of protagonist Laura Biel.
Jakubowski was born in October 1959 in Warsaw, Poland. His early acting days involved a lot of stage plays. He has performed at prestigious theater festivals all over Europe as well as Australia, Japan, Taiwan, and Singapore.
New 365 Days Cast in 365 Days 2 (365 Days: This Day)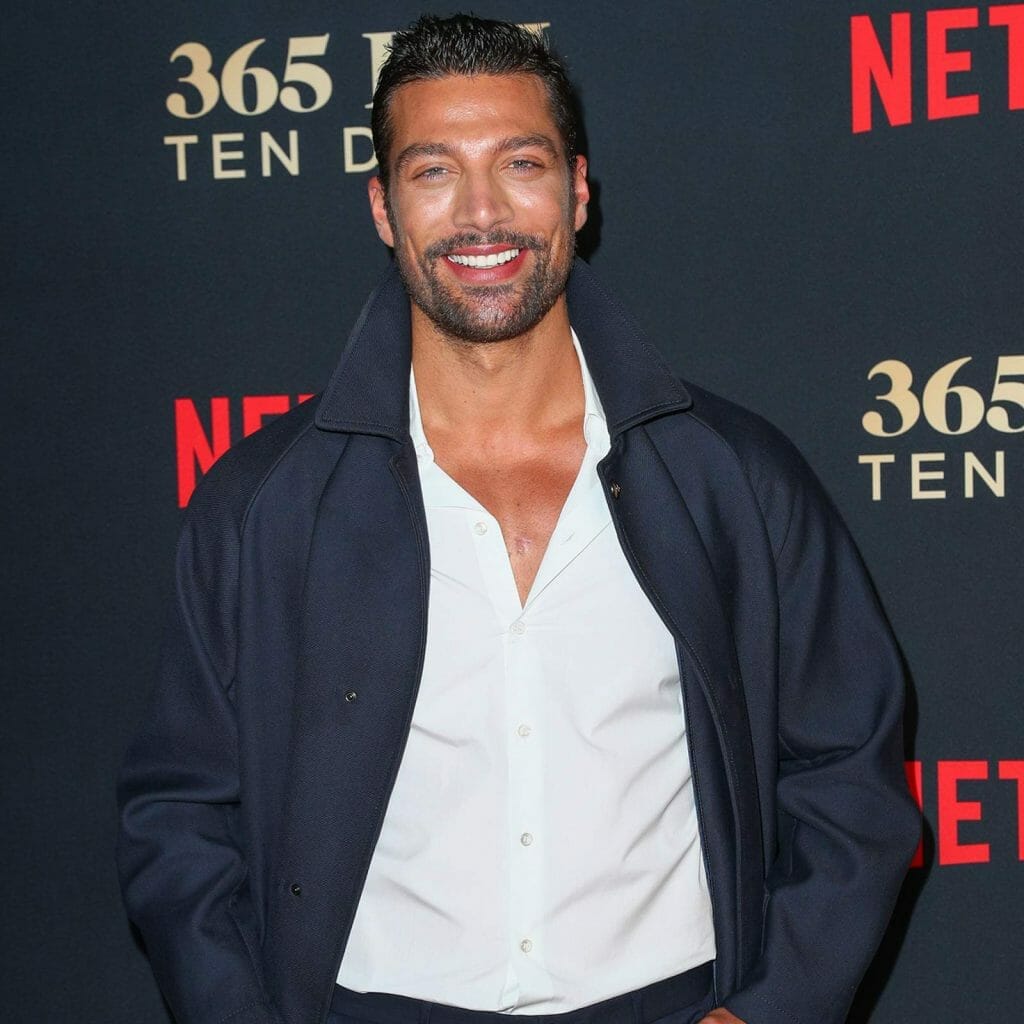 Simone Susinna as Nacho
Nacho poses as a love interest rival for Massimo. Laura leaves to Spain with Nacho and falls in love. However, he puts Laura in a lot of danger.
Simone Susinna is an Italian model who has worked with brands such as Emporio Armani and Dolce & Gabanna. This is his first debut in the film industry. Being a model by trade, it's no surprise that he is very active on Instagram.

Natasza Urbańska as Anna
Anna is Massimo's ex, of which Laura thinks he is having an affair with.
Natasza is a Polish actress, singer, dancer, and TV Presenter. She has 4 albums, ranging from 2008-2021 release date, as well as a huge amount of singles. She participated in the 10th season of Polish Dancing with the Stars and has the highest average score in the history of the show. 11/17 of her dances received perfect scores.
Fun Facts About The 365 Days Cast
Michele Morrone is a professional guitarist and singer. He released an album titled Dark Room, which features in the official 365 Days Soundtrack.
Michele Morrone has grossed over one million subscribers on his Youtube Channel
Michele Morrone launched a women's beachwear clothing brand. After the announcement, the website of the brand crashed due to high traffic.
Magdalena Lamparska's husband is a well-known explorer.
Magdalena Lamparska is a trained salsa dancer and is a keen skier, swimmer and volleyball player.
Otar Saralidze is fluent in English, Russioan, Polish, Spanish, and Georgian.
Darius Jakubowski is married to soprana singer Katarzyna Thomas.
Darius also campaigns heavily for animal welfare. He has attended conferences on respecting animal rights alongside the first lady.
Simone Susinna is currently single.
Author Blanka Lipińska had a cameo in the movie, credited as Elena, one of Massimo's relatives.
365 Days Trailer
Has this gorgeous cast got you interested in catching up on the story of Laura and Massimo? Check out the trailers of the latest movie in the trilogy.
Can't Get Enough?
We don't blame you. With such a beautiful cast with a range of talents, it's hard not to get invested. Especially after sharing so many intimate scenes with them. In an interview with Curly Tales, Michele Morrone tlaks about his newfound rise into fame in an exclusive interview – check it out!
Frequently Asked Questions
Is 365 Days a true story?
Lipinska said much of the novels are based on real events in her and her friends' lives, but is reticent to identify which parts.
Does Laura choose Massimo or Nacho?
Spoiler alert! In the end, fans will be happy to know that Laura chooses Massimo. In theory. We don't actually know, but given the sequence of events leading up to the scene, it's heavily implied.
Are the cast of 365 Days dating?
There is no news if any of the 365 Days cast are dating each other, so we'll assume it's a no!
Will there be a 365 Days 4?
There are only 3 novels in the series which the movies are based on, so until we hear of a 4th book being released, we'll have to assume it's being kept as a trilogy.
Who is your favorite 365 Days Cast member? Let us know!