The hit movies (365 Days, The Next 365 Days, 365 Days: This Day) from Polish directors Tomasz Mandes & Barbara Białowąs has been met with roaring success. This steamy romantic thriller has etched its way into being a household name and is beloved by erotica fans all over the world. It's no surprise the world has been waiting for 365 Days 3.
With the final movie in the trilogy having been released in August 2022, it's time we take a look at everything about this exciting climax.
Warning: There will be spoilers ahead so proceed with caution.
Table of Contents [CLICK HERE TO OPEN]
All About the 365 Days Series
The 365 Days Series follows Laura Biel as she encounters a thrilling romance when she crosses paths with Sicily's most powerful—and sexiest—Mafia boss.
When Massimo sees Laura, he realises that in order to fall in love he must capture her and give her a year to reciprocate those feelings. With all the sexual tension between the two, it's no surprise that this unconventional method works and the two begin a thrilling, erotic, and dangerous romance.
As the wife of Don Massimo Torricelli, one of the most dangerous Mafia bosses in Sicily, Laura's life is a roller coaster. She is often at risk, the potential target of Massimo's unscrupulous enemies who will stop at nothing to destroy the powerful man. And when Laura is seriously injured in an attack, pregnant and fighting to survive, Massimo faces the toughest decision of his life. What will his life be without Laura? Will he be able to raise their child alone? What will the fate of his family be, and whose 365 days may come to a close?
Where We Left Off…
The Next 365 Days
We left following Laura's kidnapping.
A Mexican standoff ensues between Adriano (Massimo's brother) and Massimo. Laura tries to break free and is shot by Anno, who is then shot by Nacho. Massimo then shoots Adriano to finish the standoff before anyone else can get hurt.
We were left with a cliffhanger of Laura's potential demise – but clearly, she is fine! Phew.
365 Days 3: This Day Overview (Spoilers Ahead!)
If you want to know more about the series, why not get up to date by checking out our overview of the 365 Days book 3!
Based off the hit novel, this Polish erotic drama is the sequel to 365 Days: This Day, directed by Barbara Białowąs and Tomasz Mandes.
With her marriage to the swoon-worthy Sicilian gangster Massimo on the rocks, Laura begins fantasising about living her life with Nacho, much like she did in the second film. When Laura reconnects with Nacho during a trip to Portugal, Nacho declares his eternal love for her.
This threequel provides Laura with some agency to decide which path her love life should take. As she grapples with her romantic dilemma, we get to see more of Laura's personality and life from before she was taken by Massimo. As well as getting some fun scenes with best friend/party animal Olga.
Nacho eventually reunites with Laura, to which the pair exchange a heated moment on the beach. Nacho, unlike Massimo, is happy to give Laura some agency of her own and he tells her that he saved Massimo's life by killing Anna.
Massimo is waiting for Laura in her hotel, but thankfully he gives her space to work on herself. After some advice from her mother, Laura goes back to Sicily where she is warned that Massimo knows of her sexual relations with Nacho.
Surprisingly Massimo is fairly gentle about the situation, expressing regret that Laura couldn't come to him for emotional support following the loss of their baby.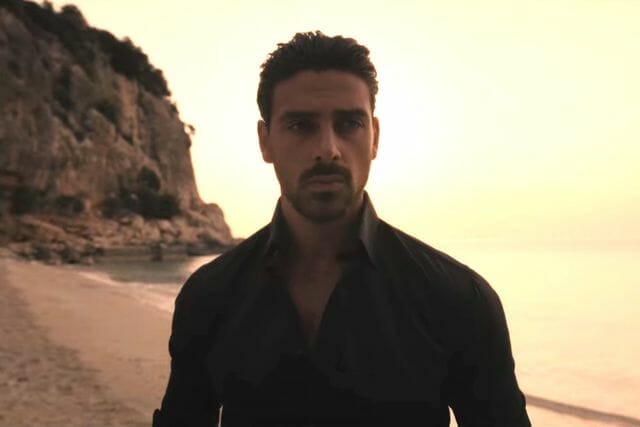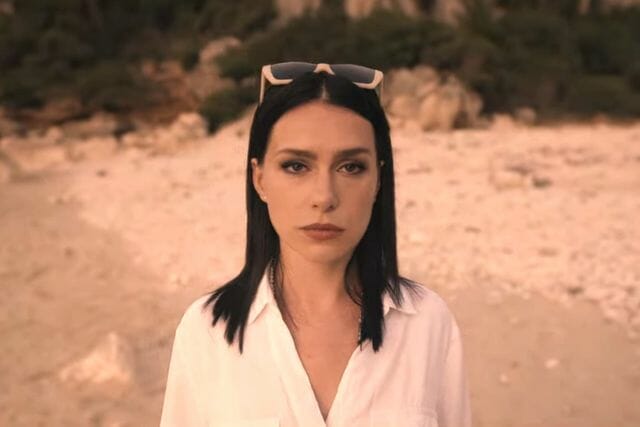 It was expected that the "final" installment of the trilogy would end on a happy note, but the ending left many hungry for a yet-to-be-confirmed fourth movie.
365 Days 3 Cast
We can expect to see a lot of familiar faces in The Next 365 Days! Let's take a look, at some of these faces we've grown to love (some more than others).
Anna-Maria Sieklucka as Laura Biel
Michele Morrone as Massimo Torricelli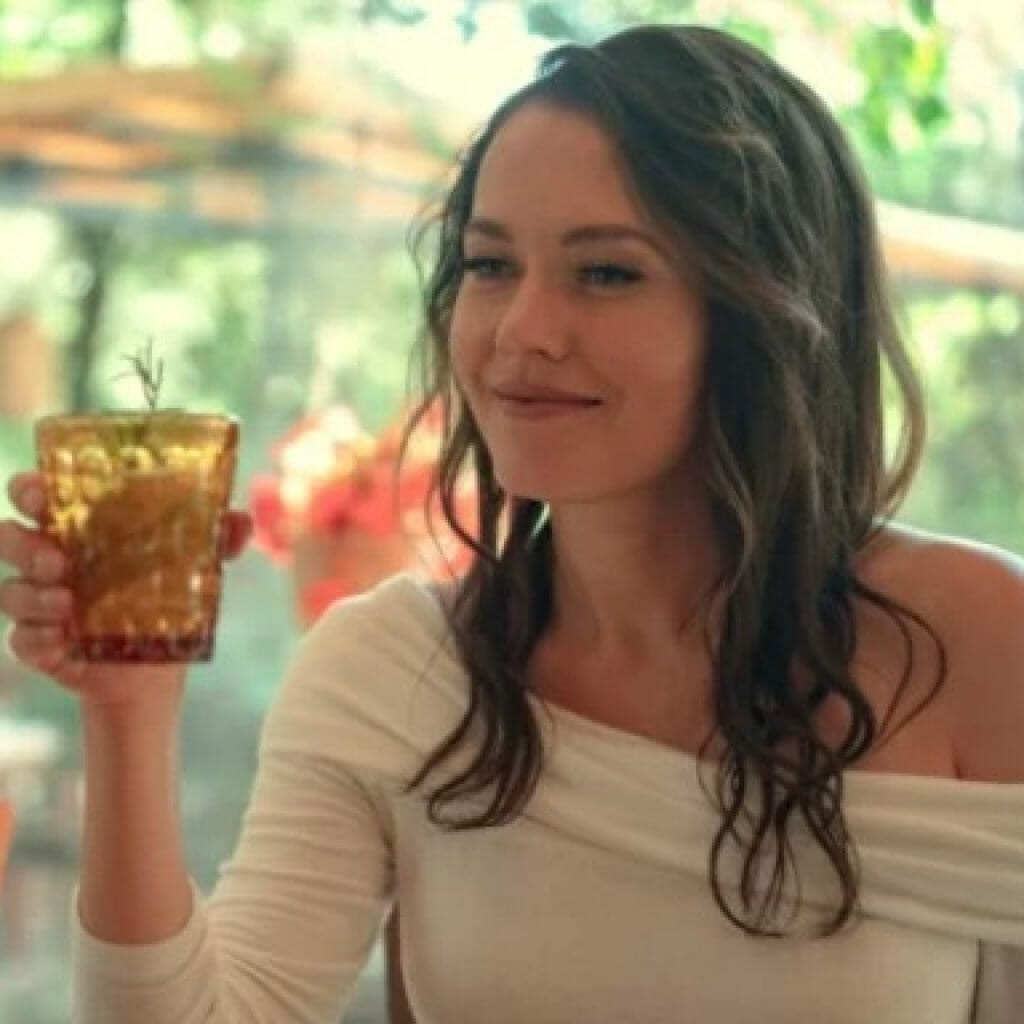 Magdalena Lamparska as Olga
Also featuring
Otar Saralidze as Domenico
Ewa Kasprzyk as Klara Biel
Dariusz Jakubowski as Tomasz Biel
Tomasz Mandes as Tommaso
Natalia Siwiec as Emi
What To Expect (Spoiler Free!) In 365 Days 3 (This Day)
As with any instalment of the 365 Days series, you can expect a ton of drama, spice, and emotional manipulation from all of these toxic lovers.
Check out the trailer if you haven't already!
---
Frequently Asked Questions
Is there going to be a 365 Days Part 4?
We aren't sure. It hasn't been confirmed yet, and the book series is a simple trilogy. If we do get a Part 4, we likely won't get the trailer until a few weeks before its release.
Where is 365 Days 3 filmed?
Mostly in Warsaw and various parts in Italy.
What happened at the end of 365 Days 2?
We have a handy recap here!
Is Laura choosing Massimo or Nacho?
At the end of 365 Days 3 we see Massimo asking Laura if she is his, but we do not get to hear her answer: so we don't know!
Did Massimo cheat on Laura?
Massimo never cheated on Laura – it was a simple case of mistaken identity.
---
Have you watched all the 365 movies? Let us know!