Started in early 2015, RomanceDevoured now connects more than 400K fans & readers every month to the books they love! Today we are one of the most popular destinations where fans get all the updates on their favorite authors, discover amazing stories, new novels and delicious book boyfriends!
Make sure to keep an eye on us for new articles, giveaways and more each and every week!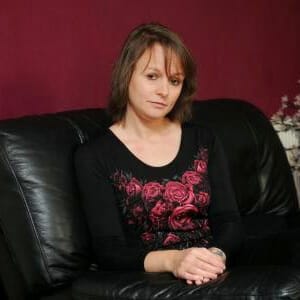 Unstoppable Romantic Manager
Meet Emma Edwards, mom, wife, author & lover of all romantic things!  She's been with RomanceDevoured since it first got started in 2015!  Her expertly nimble ideas are behind all the goings on you have fallen in love with!

Award winning & bestselling author JD Brown heads up the spectacular marketing department working with authors, brands, influencers and more.  

Jasmine Edwards is the amazing human responsible for writing all the awesome articles you have come to know & love!  While still attending university, she has been able to keep up with the insatiable demands of the internet while scoring epic wins on her exams.