Verity Colleen Hoover is a book that keeps you guessing. Released in 2018, Verity is a romantic thriller that – at only 333 pages – is a quick and unputdownable read. It's known for being creepy and very disturbing. So we took it upon ourselves to read it and let you all know what we think! Check it out!
Estimated reading time: 6 minutes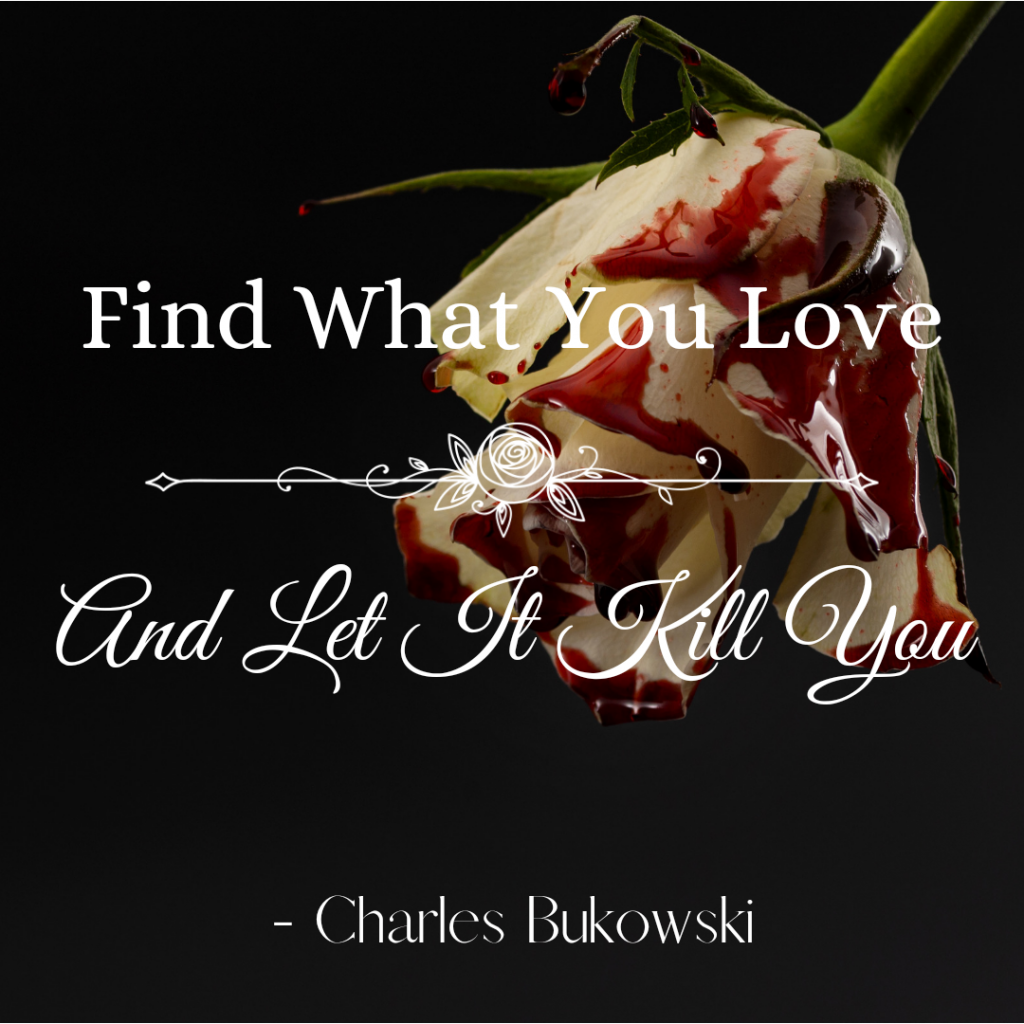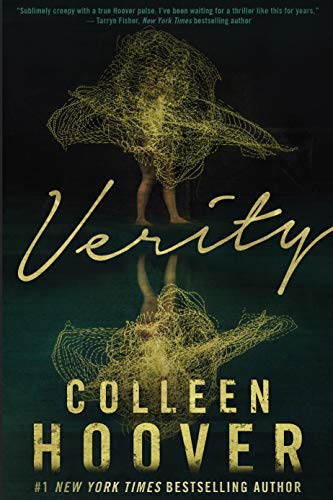 Verity
"Warning: Verity is not going to melt your heart. It's going to fry your soul." – Kindle Crack Book reviews
Lowen Ashleigh is a struggling writer on the brink of financial ruin when she accepts the job offer of a lifetime.Jeremy Crawford, husband of a bestselling author, has hired Lowen to complete the remaining books in his wife's series as she is injured. But Lowen discovers an unfinished autobiography which could change everything.
Detailed Description
Lowen Ashleigh is a struggling author. She's on the brink of financial ruin and her mother has just died of cancer. Then, not long after her mother's death, Lowen gets a message from her literary agent and ex-boyfriend Corey, who tells her to come to a meeting about a potential job opportunity.
The opening scene is an intense introduction to the story. It begins with a man getting hit by a truck after stepping out onto the road before the lights went red. This happens right in front of the protagonist – Lowen – who ends up covered in blood right before her meeting.
Luckily, the handsome Jeremy helps her to the nearest coffee shop bathroom to clean off the blood. He even gives her the shirt off his back to replace her own ruined shirt. Lowen feels they have a similar sort of vibe – they both just want to be invisible to the world. Which is why she suspects that he feels that his good looks are an inconvenience to him. She's attracted to him, but he has a wedding ring on his finger. Making him off-limits.
So after cleaning up and talking to Jeremy for a bit, she gives a witness statement to the police and heads over to her meeting. But as it turns out, the meeting is with Jeremy as well. The proposition for Lowen is simple: she just needs to finish off the three remaining books in a series for the author Verity Crawford, who was in a car accident and is unable to write. Verity is Jeremy's wife and she's a really famous author.
Understandably, Lowen is unsure that she could live up to Verity's writing. However Jeremy admits that the reason that they wanted Lowen was because his wife really loved her book Open Ended and that she thinks that Lowen has a similar writing style. Eventually, Lowen agrees, but only under certain conditions: no press, a pen name and a pay out of half a million.
Despite Corey's objections and suspicions that Jeremy is not to be trusted – after all, his two daughters are dead and his wife was in a car accident – Lowen goes to live with him and his son Crew so she has easy access to his wife's notes on the books to finish the series.
But what Lowen discovers is an unpublished autobiography titled "So Be It" written by Verity Crawford. In the hopes of gaining a better understanding of Verity, Lowen decides to read it.
After the introduction, the first chapter of Verity's autobiography begins with: "I sometimes think back on the night I first met Jeremy and wonder, had we not made eye contact would my life still end the same?" It goes on to talk about the romantic meeting and the "saccharine love" of Verity and Jeremy. However, the chapter ends with a chilling line: "Until he discovered the one thing that meant more to him than I did."
And after the second chapter, another warning is in place: "Darkness ahead." Accurately describes the autobiography as Lowen dives deeper into the real life and deepest thoughts of Verity and her obsession and infatuation with Jeremy, discovering chilling secrets that could change everything.
Warning: Potential very minor spoilers ahead!
---
Review – ★★★★★
Verity is a mind-fuck. It's dark, creepy, disturbing and twisted. With a bit of romance too.
Verity Colleen Hoover captures your attention from the very beginning and doesn't let go. Even from the first chapter, I just needed to keep reading. It was almost impossible to stop. It began very intensely – having a gruesome car accident as the very first scene that brings Jeremy and Lowen together for the first time – and the mystery of Verity's autobiography kept me hooked.
CoHo's writing in this book is impeccable. Although it's a little different to her usual style, the story is extremely clever and it's almost impossible to predict how it will end. By the time you reach the ending, every theory or idea that you might've had will be smashed to pieces. Additionally, the fact that she chose not to end this book all neatly and happily makes it all the more suspenseful and leaves you pondering about Verity for days. 
Verity's autobiography is a dark, extremely disturbing read for Lowen, leading her to find out the exact circumstances of the tragedies surrounding the married couple.  But amidst finding out chilling secrets about Verity and reading all the details about Jeremy's relationship with his wife, Lowen starts to develop feelings for Jeremy.   It becomes apparent that Jeremy may be falling for her too.  Even from the the impactful first chapter it is clear that there is chemistry between this couple and with bed-bound Verity very much still haunting the house we watch as they try to deny their feelings. This potential romance makes you connect to the characters even more as they struggle to find love despite everything they have been through.  And as Lowen finds more about the relationship between Jeremy and Verity she wrestles with how much she should tell Jeremy, things that he doesn't know about his wife.  When circumstances push the melting pot of secrets and lies to the brink it leads us to the explosive conclusion.  But Colleen isn't done with us yet!  She has to throw us a twist at the end which leaves us wondering what exactly do we believe.
So to sum up, if you love a good and chilling thriller with a dash of romance, this book is exactly what you need to read. So don't miss out!
Click here to view on Amazon >>
What would you rate Verity by Colleen Hoover?
---
Did you love Verity Colleen Hoover as much as we did? Let us know!
If you liked Verity, then check out: