Wednesday Romance Reads To Devour 9/9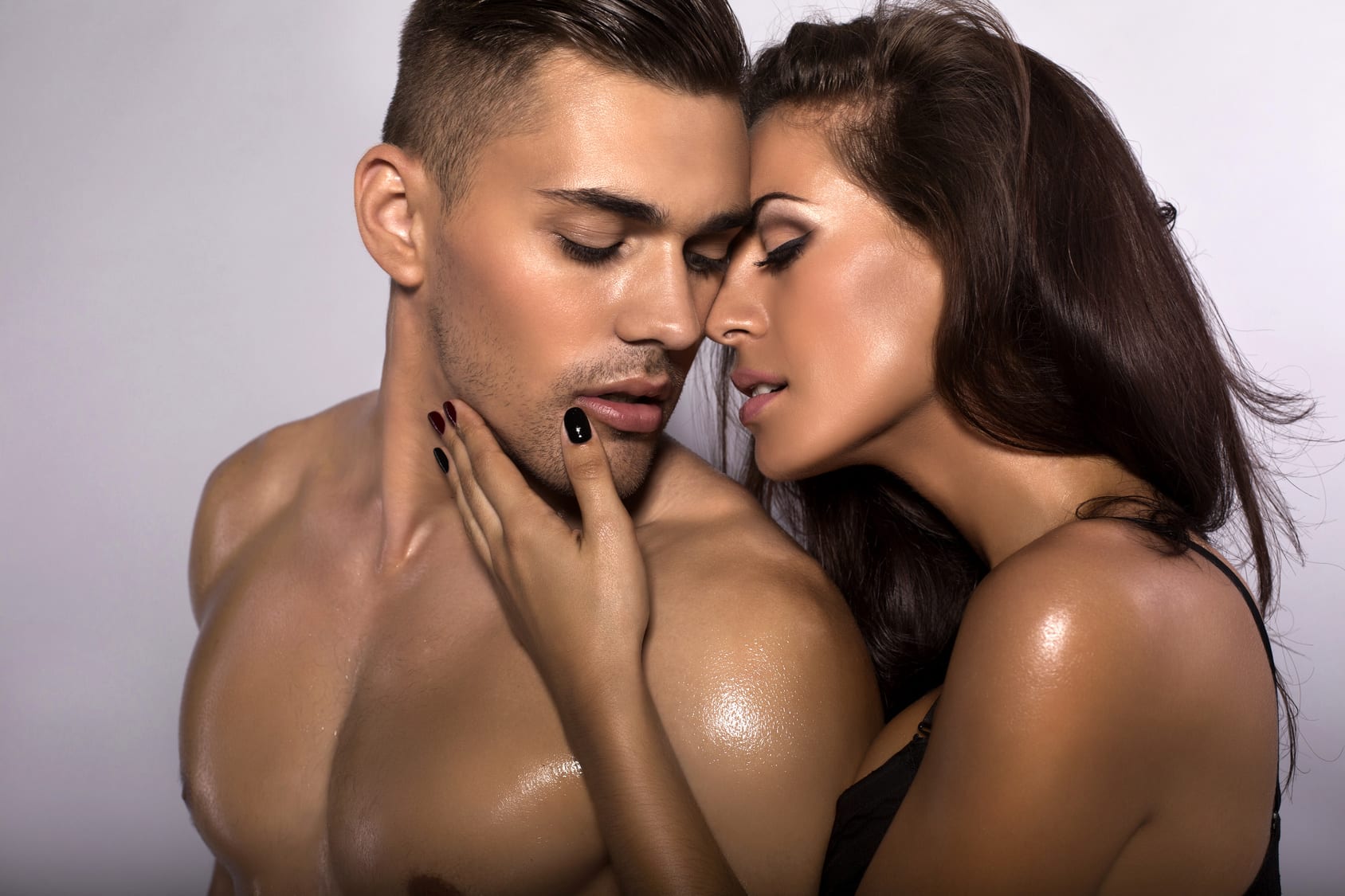 Eight Long Years
Ajme Williams
$0.99
April and I have been torn apart for eight years.
I didn't think she'd leave me after I joined the military.
But her letter shredded me into pieces.
She'd clearly told me that we weren't meant to be.
That everything we felt for each other was meaningless.
I didn't believe her.
And I shouldn't have.
There was something else at play.
April is my best friend's little sister and he's overprotective of her.
There's still time to find out the truth.
Because I'm returning back home.
And April is no longer just my ex girlfriend.
She's also my employee.
My forbidden, tempting, and gorgeous employee.
And she's hiding a secret.
A huge secret that I should've known about years ago.
I don't think I could forgive her for keeping it from me.
But first… I have to find out what kept us apart.
And how I can make her mine forever.
Jade Calhoun Series Boxed Set (Books 1-3)
Deanna Chase
FREE
From NYT bestselling author Deanna Chase, the boxed set of the first three full-length books in the Jade Calhoun Series, a fun paranormal romance series. Includes: Haunted on Bourbon Street, Witches of Bourbon Street, and Demons of Bourbon Street.
When empath Jade Calhoun moves into an apartment above a strip bar on Bourbon Street, she expects life to get interesting. What she doesn't count on is making friends with an exotic dancer, attracting a powerful spirit, and developing feelings for Kane, her sexy landlord.