Wednesday Romance Reads To Devour 9/4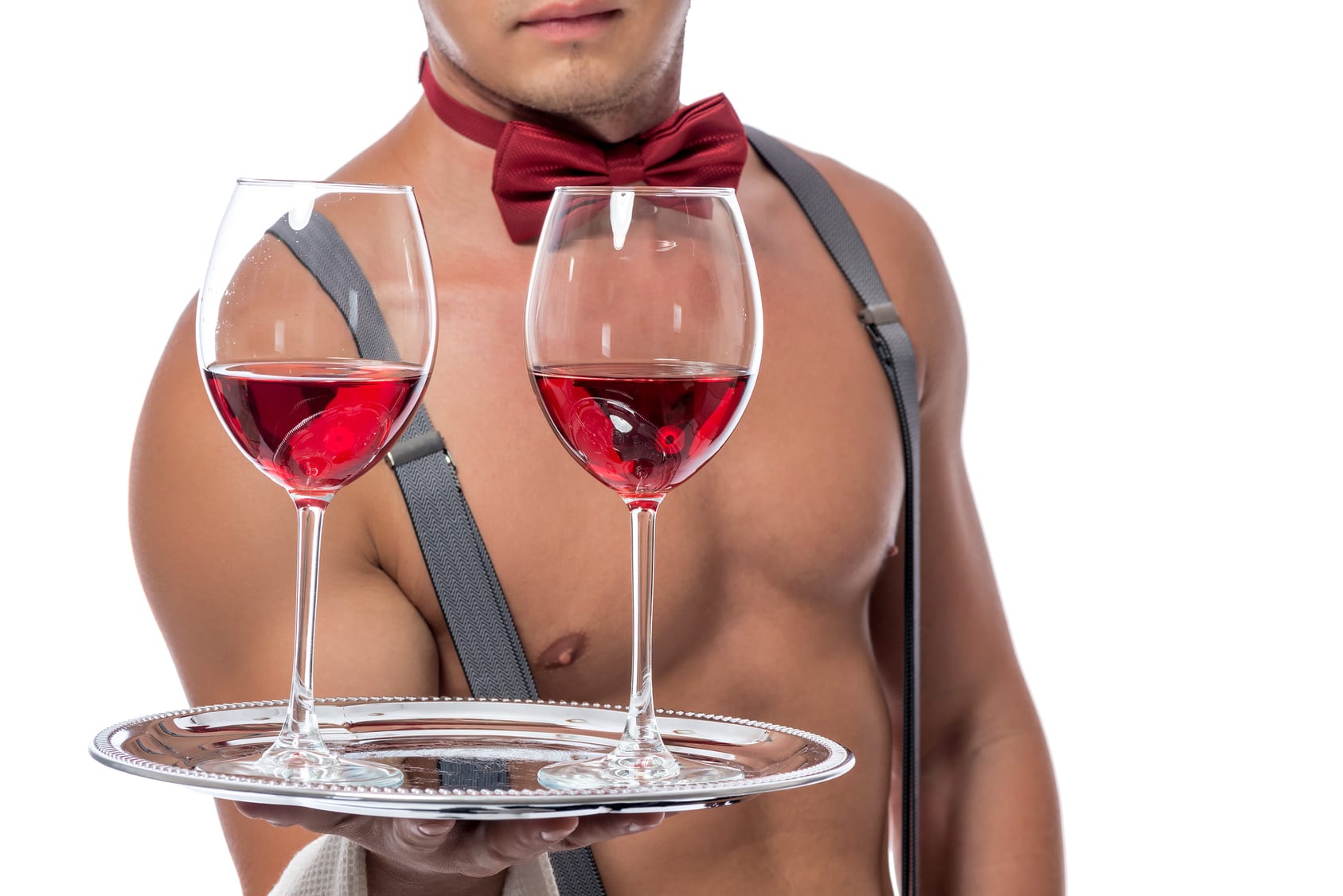 Accidental Dad
Katy Kaylee
$0.99
Judge me all you want,
Call me the queen of scandals, if you will!
I… I want a baby,
No, no… I don't want IVF,
I want it the 'old fashioned way'.
I want it …. with you, doctor.
When Doctor Ted Winters takes me to a sperm bank,
I am supposed to be evaluating the qualities I want in a donor.
But, all I am thinking about is,
How about Doctor Winters as the… omg…
We all deserve a second chance in life, right?
Well, I know it's not going to happen,
I know what I did back then was unpardonable,
And yet, I am dreaming about our future.
Dreaming about him rubbing my swollen pregnancy feet,
Dreaming about him running out at midnight to satisfy my weird food cravings,
Dreaming about him feeling my belly when the baby kicks.
A high-school sweetheart, now my fertility doctor, and in the future…
Well, who knows…
Doctor Winters… would you like to be a daddy… my baby daddy?
It would just take one little accident, right?
Bad Boy's Secret Baby
Natasha L. Black
$0.99
I have to tell him.
But this secret could destroy us both.
He's still the same rebel that had me begging for his touch,
But now he's got money and power.
What he doesn't have is the truth – the life changing secret I've been keeping for years.
Now he's back and determined to make me his.
It's not easy being the sheriff's little sister in this small town,
Especially when the sheriff practically hates his former best friend.
Will the secrets of our past destroy us all?
I suppose there's one way to find out.
Promise to Marry
Jessica Wood
FREE
USA TODAY BESTSELLER & NEW YORK TIMES BESTSELLING SERIES
This is not your cookie-cutter childhood best friend love story.
We were best friends since as early as I could remember. We grew up together. We were next door neighbors. We shared each other's deepest secrets. When I was thirteen, we made a pact: if we were still single by the time we were 30, we'd marry each other.
Today was my thirtieth birthday. I was single. I knew he was single too.
But we were no longer best friends, and a part of me knew that he hated me.