Wednesday Romance Reads To Devour 9/23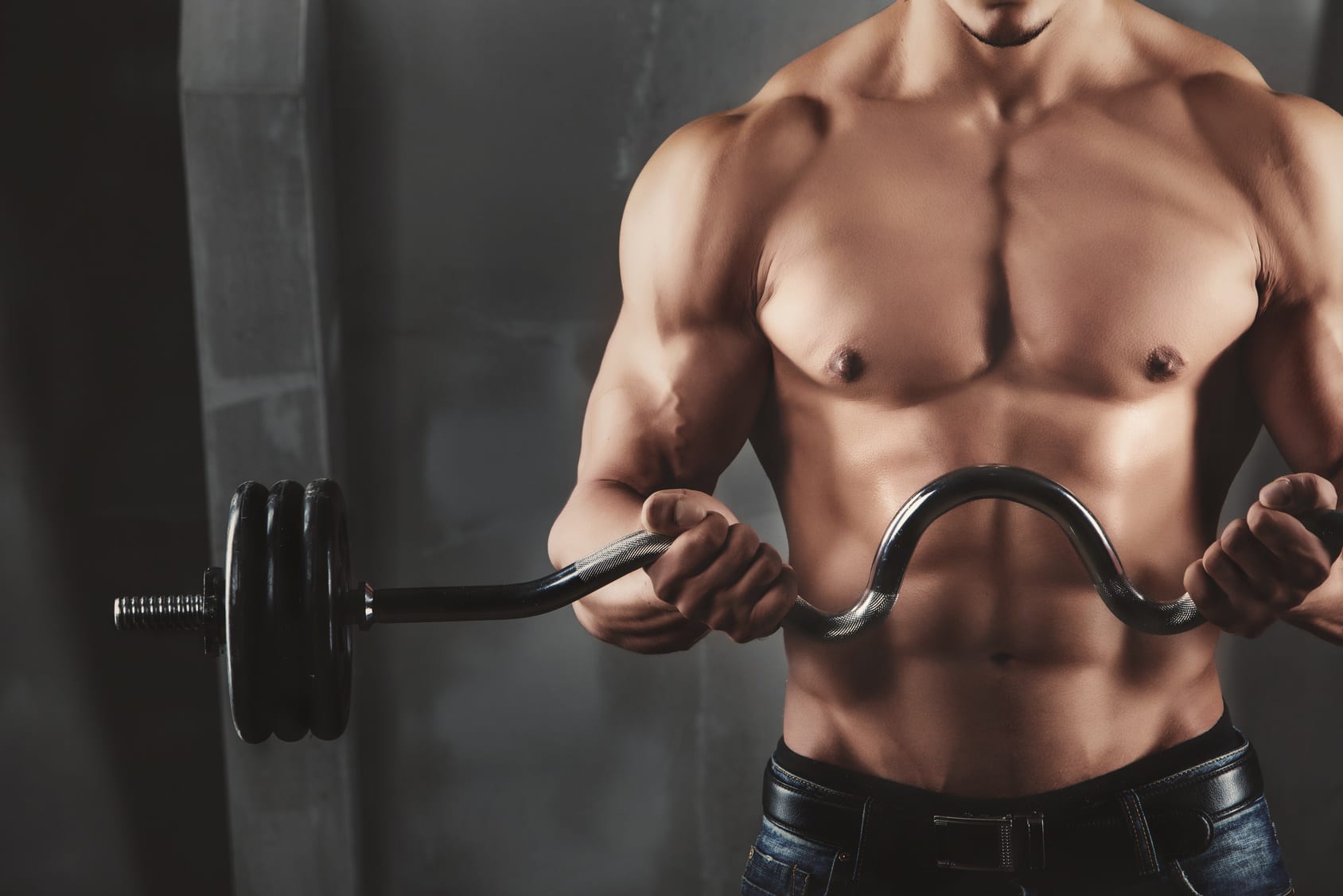 Nathan Mercer, the only man in my life.
Loving him was never an option.
We met ten years ago, when we started at the same company on the same day.
Both new in town and with nobody else to rely on, we quickly became friends.
And while Nathan went on to rule San Francisco, I'm still doing the same job with the same people.
We finish each other's sentences, we spend Christmas together and he sleeps at my house more than his.
He's beautiful…. beyond belief.
In another life, he's probably my soul mate.
However, lately things have changed. He's started looking at me differently.
His eyes drop to my lips as I speak.
His hugs are tighter…. longer.
Our fights are more passionate, his jealousy insane.
I know it's all in my head….it has to be.
They say to never love someone who treats you like you're ordinary.
I don't. To him I'm a queen.
But our story is complicated.
And as much as I love Nathan Mercer with all of my heart. . .
He's the one man I can never have.
The Setup
Meghan Quinn
$3.99
I've fallen victim to a heinous act.
An act so vile, so downright dirty, that I'm not sure as a twenty-year-old man I'll ever recover. Brace yourself, because what I'm about to tell you might have you gasping in secondhand horror.
Ready? Here it goes . . .
I've recently become the pawn of a meddling mom.
Yes . . . A MEDDLING MOM–who's been trying to set me up all summer.
Now, I understand it's not a crime for a mother to want her child to fall in love, but when she makes it her relentless MISSION, the heinous act should be classified as a misdemeanor at least.
Of course, my mom, the evil matriarch in the devil's leggings, made her final stab at finding a girl for me days before I went back to college.
And I hate to admit it, but she saved a doozy for last.
A titan in black skinny jeans.
A boss of nonchalance.
And a girl who would not only turn my life upside down, but do it while juggling a soccer ball, looking effortlessly gorgeous around campus, and is one hundred percent against relationships. Of any sort.
Thanks, Mom.
IMPULSE
E. B. Walters
FREE
Jillian Finnegan should have kept walking when Lex Fitzgerald pulled up outside her studio trailer.
But, the look in his eyes and his unexpected proposal proves too much to resist. Paying her family's debt in exchange for pretending to be his wife seems like a fair trade. She should have known better.
Lex needs a secret weapon to defeat a competitor and finds it in Jillian Finnegan. He has no intention of letting her potty mouth, her crazy lifestyle, or her eccentric family get in his way. However, sparks start to fly and Lex realizes he's finally met his match.
Let the seduction begin.