Wednesday Romance Reads To Devour 9/2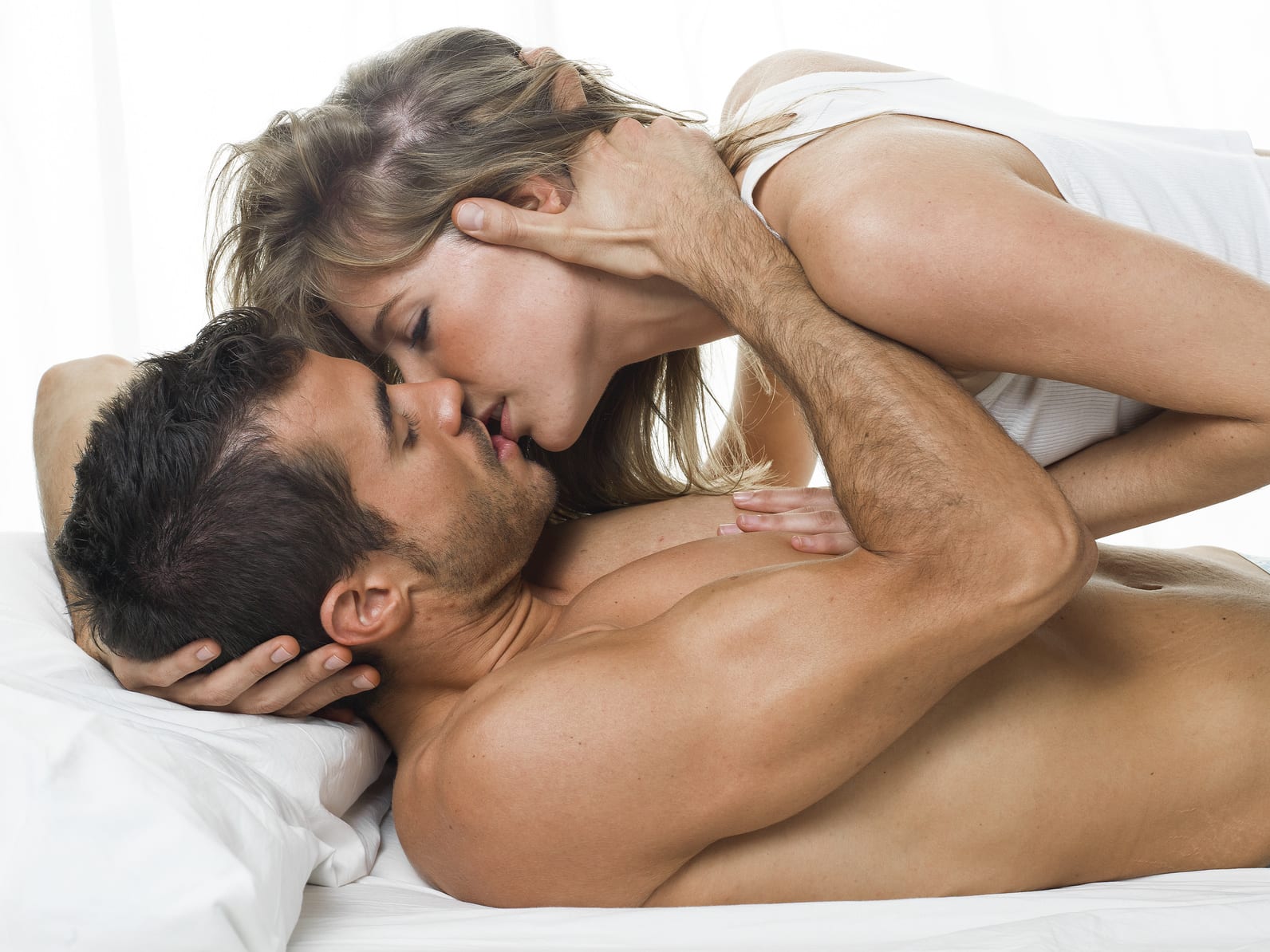 The Temptation
Sofia T Summers
$0.99
I've been through this before.
I've been accused of sleeping with a student before.
And it was false.
But I'm not about to actually make that mistake with someone else.
Eden is my student.
She's tempting, forbidden, everything I shouldn't crave.
But I still want her.
Her recklessness will get us into trouble.
She's too young.
And the way I want to touch her will complicate things.
This relationship cannot and should not happen.
It will destroy my career.
Everything I've worked for.
And it will ultimately destroy the two of us.
But will we go for it, anyway?
Carrie Sue's Diary
Sandy Semerad
$2.99
Atlanta Crime reporter Carrie Sue Justice is happily engaged to marry powerful publisher Marcus Handley until she discovers his late wife is not dead. Marcus, a former bomber pilot during the Vietnam War, feels responsible for what happened to his wife, and with her reappearance, he's unable to desert her, despite his love and uncontrollable passion for Carrie Sue.
Carrie Sue turns to her best friend Freemont Jackson for advice. Freemont is recovering from a near-fatal gunshot wound. His attackers wore Klan masks, but Carrie Sue suspects the ring leader is Nev Powers, a detective with the sheriff's department and interviews a young woman who claims Nev raped her. Soon after the interview, the woman is reported missing. With the help of a search dog and a psychic, Carrie Sue embarks on a dangerous journey to find the missing woman.
Can't Break Me
 Abby Reynolds
FREE
They say time heals all wounds…but not for me. I haven't been able to move on from the tragedy that destroyed my life. I can't trust anyone. The only person I keep close is my cousin.
Then he brings Liam around…an underground fighter. He's strong, intimidating, and a little terrifying.
And he's focused on me.
I told him I'm not interested, but he stays. He's patient, calm, understanding…and says he'll wait forever for me.
Do I have the courage to try again?