Wednesday Romance Reads To Devour 9/18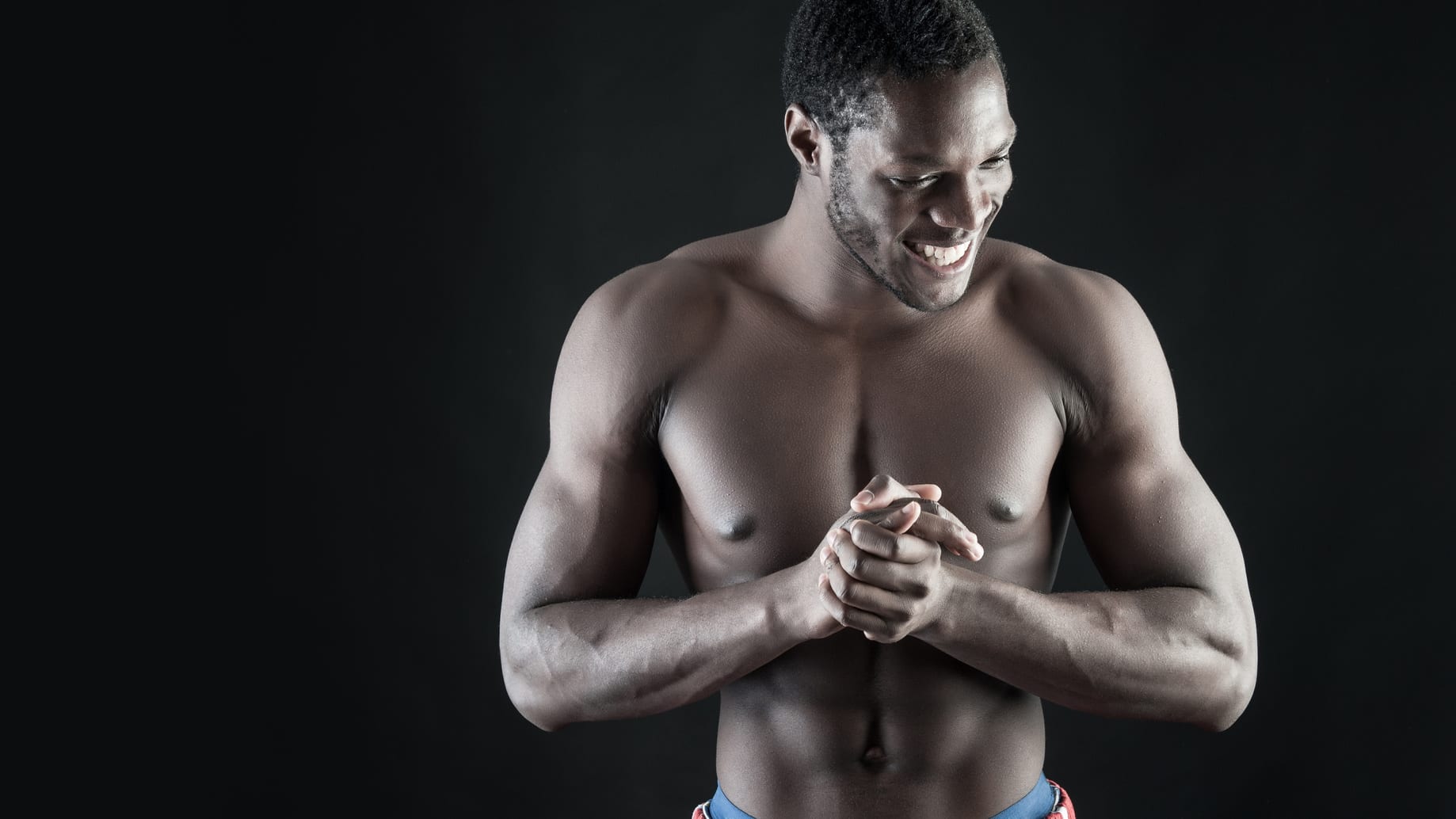 Alpha Bully
Renee Rose
$4.99
USA Today bestselling author Renee Rose delivers on this intense shifter enemies-to-lovers romance.

SHE RUINED EVERYTHING… I WILL MAKE HER PAY.
Her mom robbed my dad of his job. Destroyed his life.
Now I have to look at her every day.
The girl next door. A human. A hot little nerd.
She doesn't belong here—not in Wolf Ridge,
not at our high school, definitely not in my life.
She doesn't know what I am.
Which makes it all the easier to take revenge.
I will bring her to her knees. Pierce her heart.
Make her bleed. For me.
All for me.
Forbidden Dad
Katy Kaylee
$0.99
He's hot.
Hard muscle, toned abs and the strongest, most irresistible arms…
But he's 42 years old.
As if that age gap wasn't enough…
He's also my best friend's dad!
I know… She's going to kill me if she finds out.
But do I care?
Not really.
Her dad will always be my first love…
My only love.
I'll just have to make up a story for my best friend.
Yeah, my secrets are definitely piling up.
But there's one secret that's going to be hard to keep
…because it'll be out in the open in nine months!
Final Hours (Love in Time Book 1)
Cate Dean
FREE
The first book of an exciting time travel romance series.

Time brought them together – will it also tear them apart?
Elizabeth Barritt fought hard to put her childhood behind her. Now she has the chance to move forward, to reach out for a new future.
And she does – right into Jackson Kane's path. He is a time traveler, from the future, and on the hunt for a rogue agent.
Their attraction is immediate, unexpected – and for Kane, an unwanted distraction. When he is injured protecting Elizabeth, she makes a decision that will change both of their lives. She takes him home.
Once Kane is healed, he goes after the agent. But his journey back to war-torn London takes a sideways turn, forcing Elizabeth to make another choice. She follows him into the past, to help him stop one man from changing their future.