Wednesday Romance Reads To Devour 9/16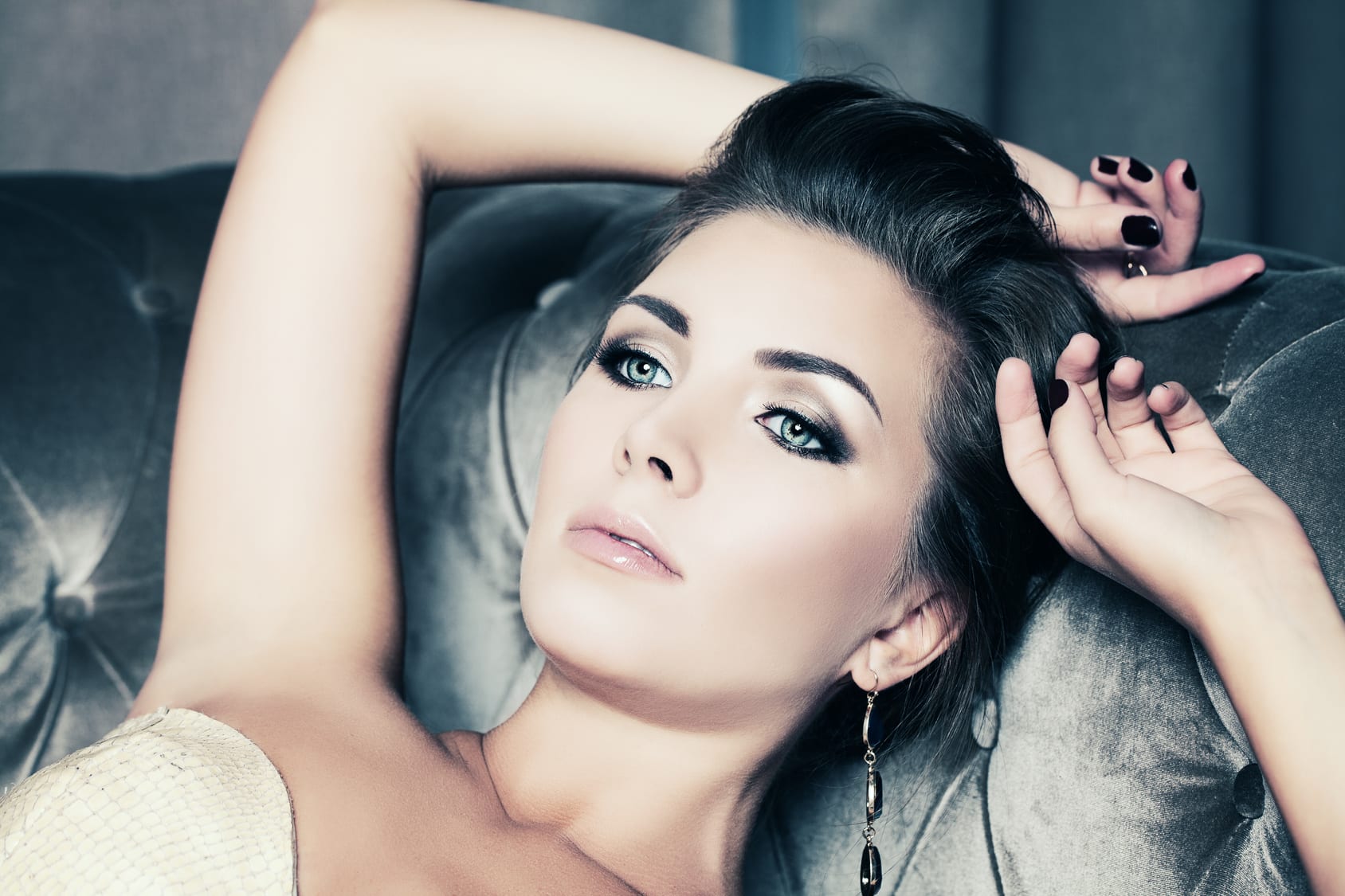 It All Began with a Wedding
HMShander
$0.99
Weddings in Vegas aren't real, are they?
Did Izabella get married in Vegas or not? She can't seem to remember. A drunken haze of a midnight wedding almost seven months ago starts to surface. This is a problem for many reasons, but most of all because now her husband will be entitled to half of her grandfather's lucrative pharmaceutical business if she doesn't get the marriage annulled. And fast.
Dr. Theodore Breslin is the black sheep of his family, choosing medicine over law. So when Izabella shows up asking for an annulment, giving him yet another black mark, he's got some stipulations of his own. Desperate, she has no choice but to accept his terms–to meet his family and pretend they are together.
When Theo starts taking an interest in Izabella and spends more time with her, strong feelings develop, feelings she wasn't expecting or prepared for.
Will she go through with the annulment and risk losing the sweetest guy she's ever met for the sake of business, or drop the annulment and watch her grandfather's business die in the name of love?
Because in love and war, someone always loses.
Didn't Expect You
Claudia Burgoa
$3.99
USA Today Bestselling author Claudia Burgoa brings you a fresh romantic comedy filled with an unexpected surprise, a wicked billionaire, and plenty of laughs.
The right life is the one you never see coming.
I had it all. The luxury apartment, hot dates, and the big office to go with long nights at work.
Life was perfect.
But after a one-night stand, two little lines on a pregnancy test, and three lost legal cases later…
Well, overnight I went from career lawyer to single mom.
It's okay, I can do it. I'm ready to face this alone until…
Along comes Nathaniel Chadwick. Billionaire adrenaline junky. Everyone's favorite playboy…and my sister's brother-in-law.
He's as hot as he is jaded. When it comes to relationships and family, he'd rather jump off a cliff.
I wrote him off long ago, except since he learned about the baby he's been by my side.
Is it pregnancy hormones or is there something real happening between us?
I didn't expect any of this…most of all him.
***
Didn't Expect You is a billionaire romance of unexpected pregnancies, exciting encounters, and flirty love. It includes a very confused dog, a precious newborn, and a family you might want to belong to. This chick-lit novel is a romantic comedy with a HEA guaranteed!
Hidden Gem
Skye Warren
FREE
Of all the girls in Paris… he picked me.
I was studying the Mona Lisa, and he was studying me. Not my sister. Me. He turned me upside-down. I hardly recognized myself through his eyes.
Beautiful. Interesting. But it was all a lie.
It was just a family vacation. Until he came along. I gave him kisses freely, but what he took from me was priceless.