Wednesday Romance Reads To Devour 8/5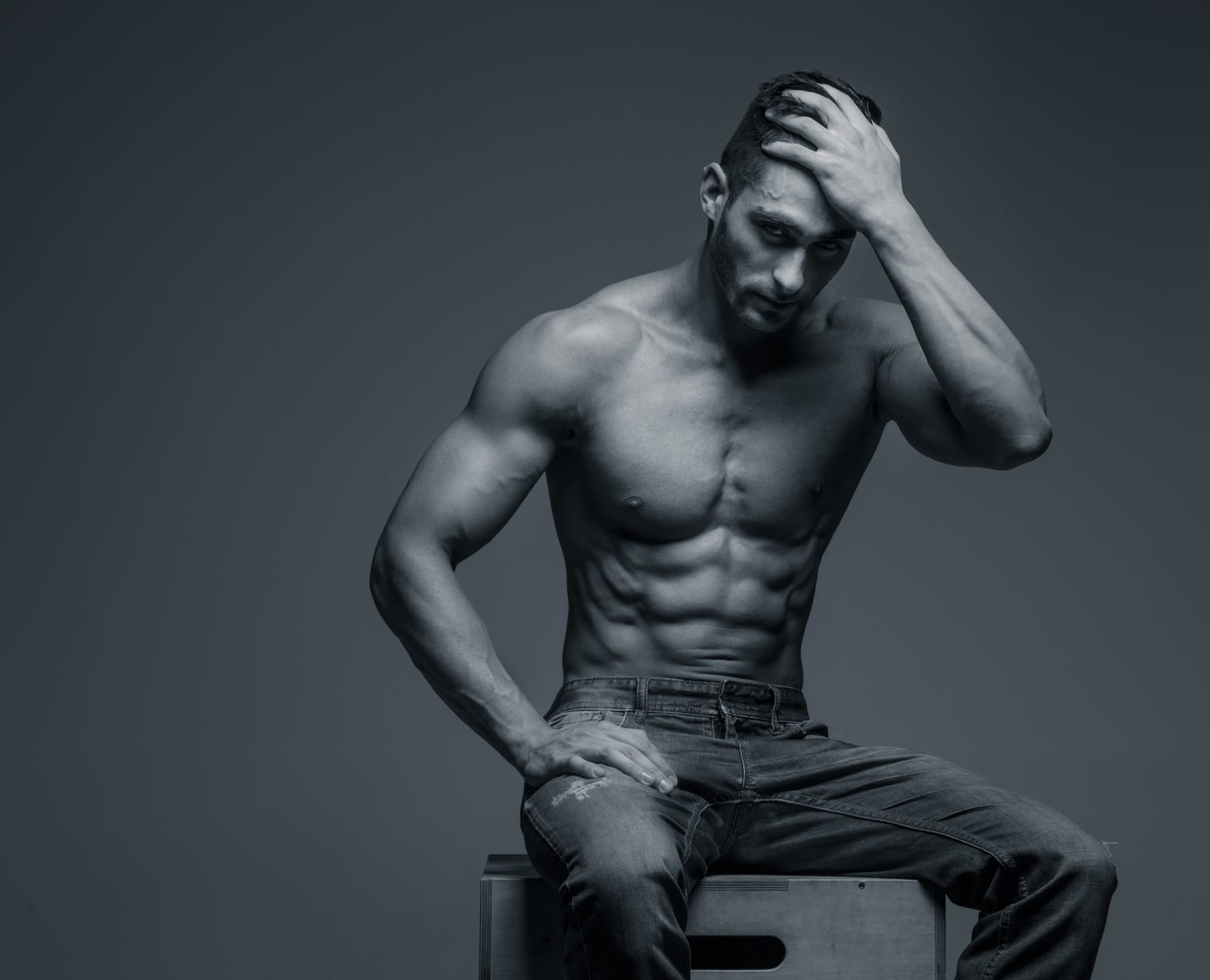 Sweet Love
Mia Kayla
$2.99
That awkward moment when you insult the boss on your first day on the job.
Yeah, that just happened.
In my defense, if I'd known it was Connor Colby of the Colby's Chocolates and Candies empire standing by the display dressed in a candy cane-striped suit, I never would have opened my mouth to tell him that their signature chocolate bar sucked.
How was I supposed to know he was the boss man?
He was in town temporarily to help save his father's company.
I was only there for a payday to jump start my art career.
I had one job—help him come up with a rock solid marketing plan.
The task included long nights and late dinners working by Connor's side.
It did not include kisses, sex in the supply closet, or … worst yet, falling in love.
Why is that so bad you ask?
Because the man is leaving right after our mission is complete.
Job done.
Finito.
Will our sweet love become a sour punch to the gut or will we be together now & later and forever?
Fake Marriage
Ajme Williams
$0.99
Welcome to Salvation.
Four full length fake marriage romance novels.
One bonus novel, not published as a standalone anywhere (yes, this is the one that you really want to read!)
Five swoon worthy men + five self-driven, sassy women.
Five emotional stories you'll never forget.
Books included:
Accidental Love
Accidental Baby
Accidental Affair
Accidental Meeting
Accidental Daddy
Special bundle deal offered for a limited time. Get this once in a lifetime collection NOW.
Mature audiences only.
What good is running AWAY when you only end up lost?
Cassandra Pierce had her whole "perfect" life planned out by her parents. One night of pure weakness and lust has her running away from it all and seeking refuge in Alamosa with her best friend. But it seems life has other plans for her when she finds herself lost in the small town of Keaton.
Jason Bradley is a charming country guy. He lives a simple life that's nothing like what Cassandra is used to. A single moment in life changed everything he thought he once knew, leaving him with a broken heart and an unplanned future.
What happens in Keaton is nothing Cassandra or her heart could have ever prepared for. The instant connection she shares with Jason is no secret, but what they're keeping hidden from one another is. Will these two be able to find a way to trust each other or will their secrets tear them apart?