Wednesday Romance Reads To Devour 8/28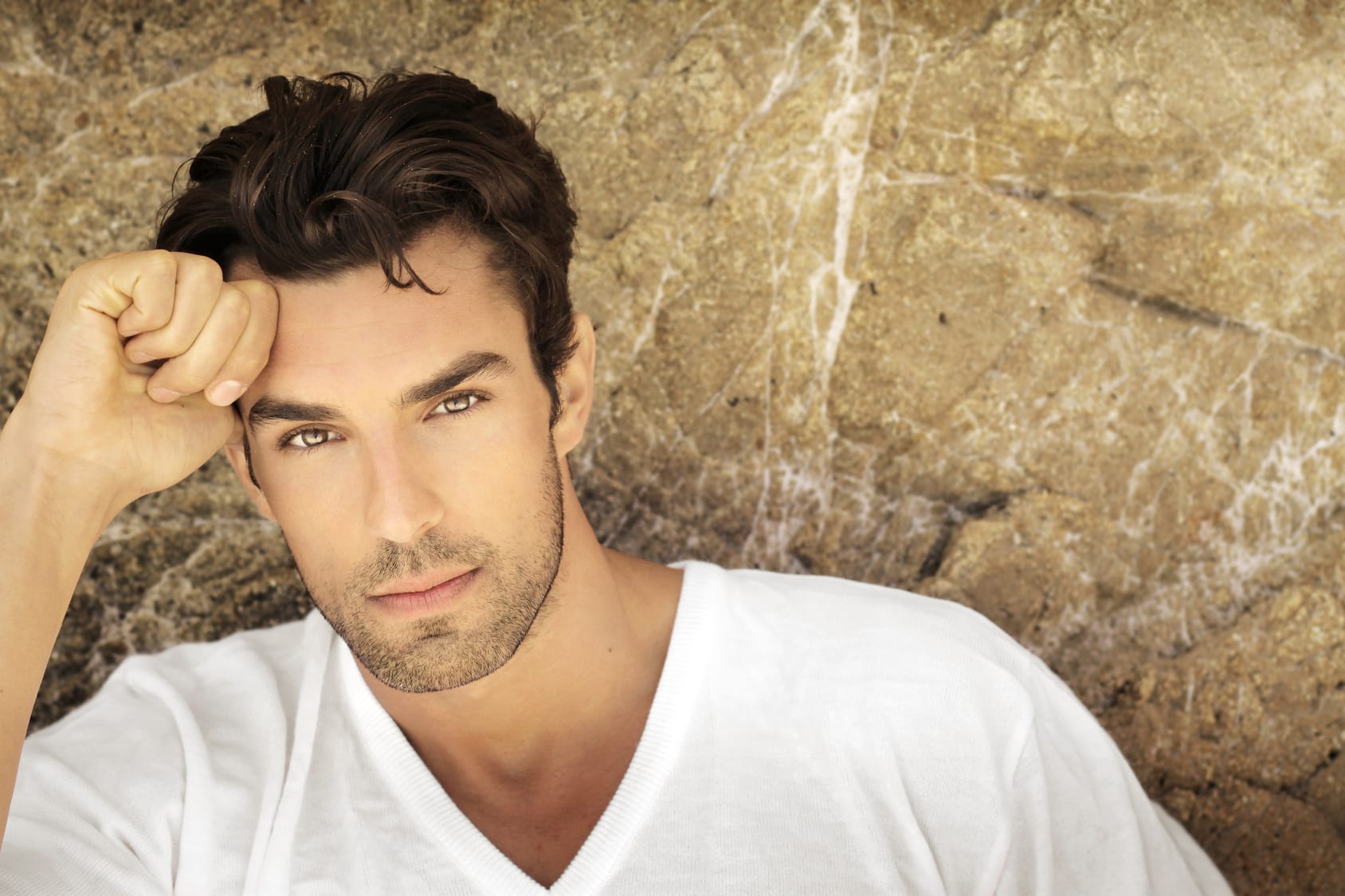 To protect Daisy from a ruthless crime family, expert assassin Frost captures her and hides her in his dungeon. Their burning passion grows, but will her dark secrets destroy their chance for love?
Sinful Protector
Mia Ford
$0.99
The moment my eyes met hers, there was nothing stopping me from giving her everything.
She's devastatingly beautiful.
Stubborn.
Independent.
I want to protect her from the horrors of the world, if only she'll let me.
I can't leave her alone.
Not with her abusive ex on the prowl.
I would give her everything I have.
And I want her.
Every part of her shines.
Her touch is like fire.
Her eyes draw me in.
It's impossible to escape from her, even if I wanted to.
I've lived my life for my bikes, my club and my foster family.
But now there's only her.
I know she thinks otherwise.
Why else would she hate me after all that we had?
She's the only woman I ever loved.
I want her safe, nothing can hurt her.
I'll do anything to get back with her,
Even if it means following her everywhere.
Best Friend's Daddy
Victoria Snow
$0.99
I know it's so wrong, but my best friend needs to know.
So, how do we say it?
Hey, I'm pregnant with your father's child! You're gonna be a big sister! Yay!!!
No, this can't happen.
She can't know. No one can know.
I always understood he was off limits,
But I couldn't imagine my life without him.
In fact, I saved myself for him!
And working at his restaurant was…fun.
My 'let's seduce Michael plan' was working,
And soon he was feeding me chocolate covered strawberries,
And I was tasting whipped cream off of his lips and…you know what…
But we screwed up…big time!
So, time for Plan B now.
Yep, when shit hits the fan, I do the easy thing and run away.
Will my Prince Charming come after me?
Or did I just ruin my only chance at a happily ever after?
Untamed 1: Untamed
Victoria Green & Jen Meyers
FREE
Rich, beautiful, and wild, Reagan McKinley has everything she needs…but nothing that she wants. That is, until she spends one hot night in the arms of sexy, unbridled Dare Wilde.
She's a girl trapped in a rigid world she desperately wants to escape, and he's an untamed artist with an attitude, hell-bent on freeing her–body, mind, and soul. But Reagan's life is not her own, and Dare is not welcome in it. She can't include him in her carefully-controlled, extremely public lifestyle…and yet she cannot give him up.
Will a shared passion for art–and, increasingly, each other–be enough to keep them together? Or will it be the thing that ultimately tears them apart?