Wednesday Romance Reads To Devour 8/26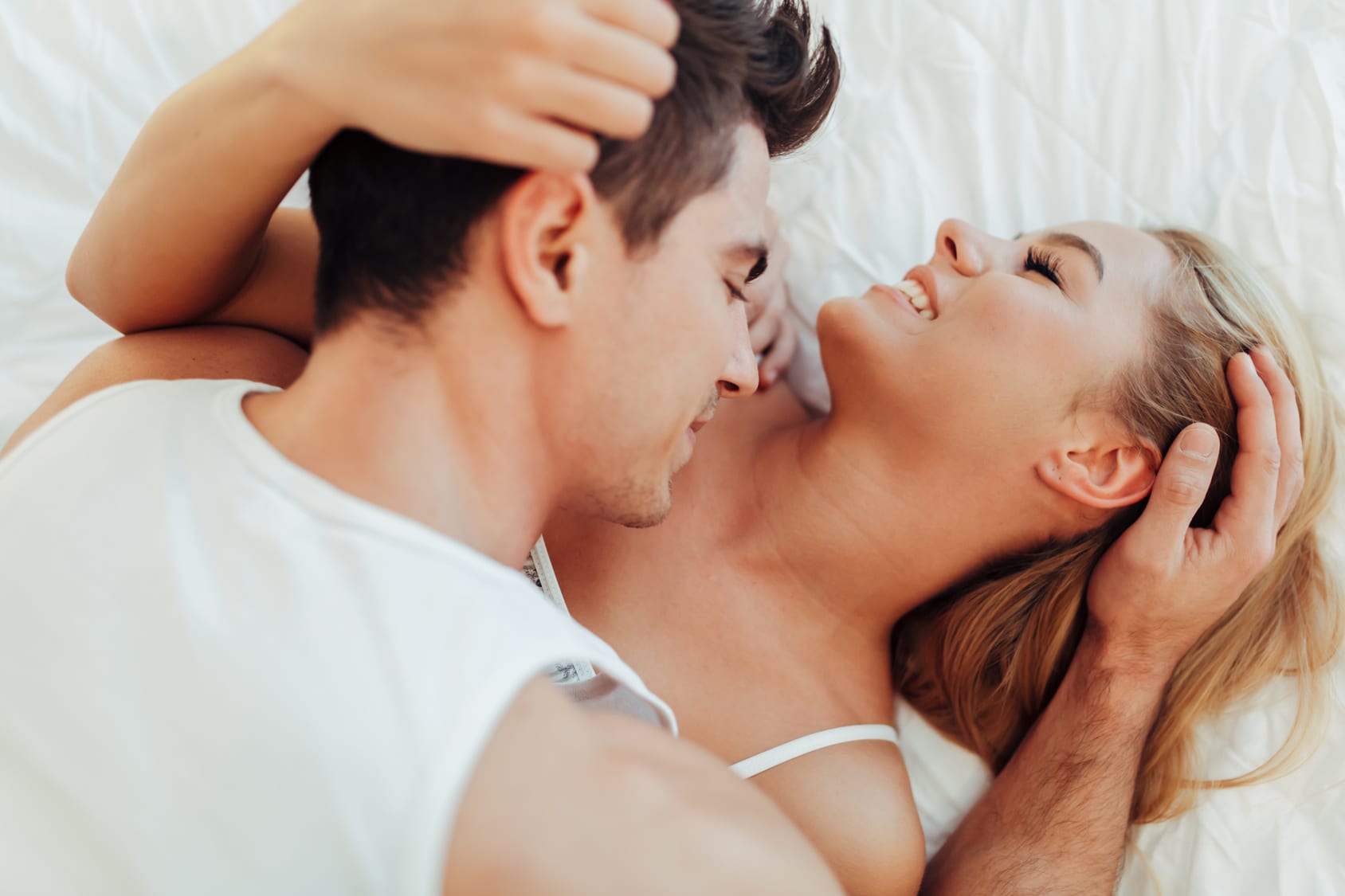 Lunatic Fringe
TL Schaefer
$0.99
Private Investigator Monica Foudy has always been twitchy around her ex's best friend, Heath Farrell. The ice-cold former NSA spook has vowed to help rescue her daughter from a sociopath with an unfathomable agenda. But there's more at stake than Tori's safety—Monica's very sanity. How she deals with the barrage of others' feelings and the nightmares tearing her apart will either doom them all to a life of slavery or gift them with a freedom they never dreamed of.
Shoot to Thrill
TL Schaefer
$0.99
The Colorado Academy for Superior Intellect (CASI) …only the best and the brightest may attend…and only if they possess a Talent the Meece Foundation deems of value. Founded in the late sixties, the Academy is the brainchild of Hugh Meece, pharmaceutical groundbreaker…and CASI is its shining jewel. Their motto: Exploring the last frontier…the human mind.
Special Agent Arin Thomas always gets her man, but when she embarks on a personal mission to uncover the details behind her best friend's death, she discovers a world she's never even imagined. A world where extrasensory powers are exploited, and where her badge makes her a big, shiny target.
Dr. Jonah Summers would be more than happy to run the Colorado Academy for Superior Intellect (CASI) if only people would stop shooting at him. But that's a pointless wish when someone with a bottomless bank account and a direct line to Russian special forces has CASI and everyone connected to it in the crosshairs.
Arin and Jonah find themselves dodging a merciless killer with a hidden agenda while trying to fight their own attraction. It's only a matter of time before one of them has to Shoot to Thrill in order to kill—or be killed.
Love Undercover
Miley Maine
$0.99
Kate is about to ruin my career.
She's about to destroy everything I've worked so hard for.
I'm a CIA secret agent.
Disciplined, ruthless, some might even say… heartless.
My target this time is a major threat to humanity.
Hundreds of lives are at risk.
Protecting my undercover identity is crucial.
But how do I keep it a secret when she comes along?
Kate works for one of the most dangerous men in the world.
My target.
The enemy.
But I have to remember that she's not the enemy.
She's just an innocent nanny who has no idea who I am.
She's got no clue what she's gotten herself involved in.
And I have a feeling that she won't be happy when she finds out.
If fighting against crime doesn't eventually kill me…
Losing my heart to Kate definitely will.
Behind Blue Eyes
TL Schaefer
FREE
Her deadly secret could be the only thing that saves her.
Crime-scene photographer Sara Covington hides behind her camera from the otherworldly ability that's caused her nothing but grief her whole life. Yet denial doesn't protect her when she runs across a serial killer with an aural signature she's never encountered.
Suddenly she's without a job and with nowhere to turn…except to an enigmatic, sexy-as-hell detective with a disquieting talent for seeing right through her defenses.
Brian Roney's fascination with Sara compels him to bring her in on the case that ultimately gets her fired. Even though he senses her mutual attraction, something holds her back from stepping into his arms. He's as determined to find out why she's pushing him away as he is to keep her safe.
When the killer strikes again, Sara realizes the only way to stop the madman is come clean about her painful past—and embrace the gift she has so long denied. Before the grisly trail of bodies leads right to her doorstep.