Wednesday Romance Reads To Devour 8/21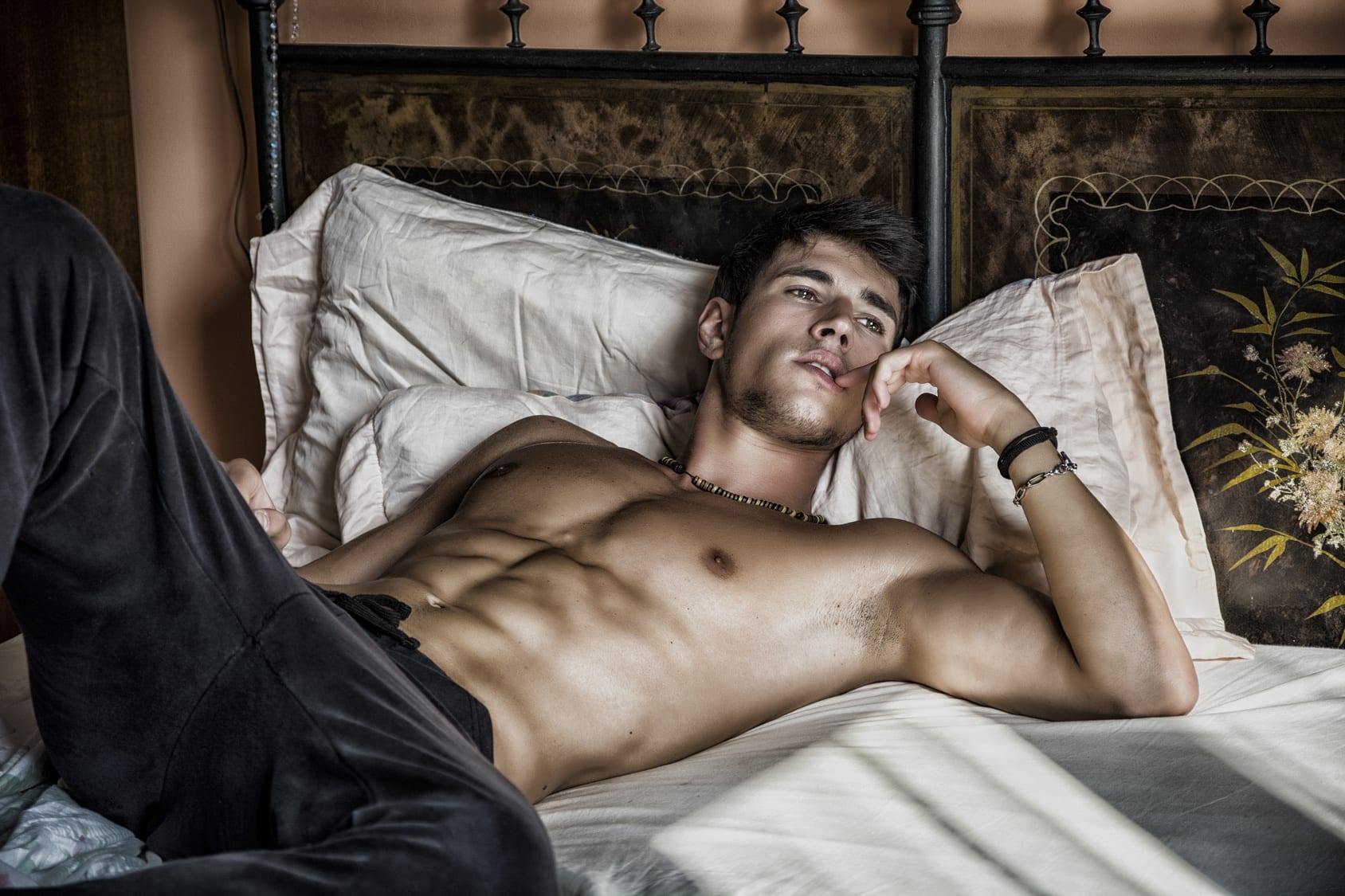 Brother's Best Friend:
A Contemporary Romance Box Set
Katy Kaylee
$0.99
Second chance with my brother's best friend?
No way!
A collection of five smokin' hot brother's best friends romances. All books in the box set are full length (80,000 words each), standalone, second chance romances.
Best Friend's Li'l Sis:
I don't care if she's had kids since us – I've always wanted to be a dad.
She's my best friend's li'l sis – we'll figure that out.
I've got money – but I can't buy her.
I was her first – she was mine.
I want her to be my last.
Just Another Chance:
Our attraction is instant, the chemistry undeniable and don't even get me started how good he is in bed.
I want him so bad, but can't let him know about our daughter.
There's no way our relationship could work.
They say war is hell, but isn't love a torture!
Misunderstood:
Well, sleeping with a client is a no-no.
Making out with him on my desk – a bigger no-no!
Making a baby with him?
What was I thinking!
Misbehaved:
Pregnant with my brother's best friend?
No, that can't happen!
They say, the universe always conspires to give you what yoú've always wanted.
In my case, it's revenge with Jax Michaels.
My brother's best friend, my sworn enemy, and now my new boss.
Just Faking It:
I seduced my brother's best friend to take my innocence,
And he convinced me to fake marry him!
Jake Dunne: Sinfully handsome. Naughty . Funny. Piercing Blue eyes. And kisses like nobody's business…
Jake Dunne: Also the man who broke my heart, five years ago.
My fake husband but my baby's REAL father!
Described as insanely hot, romantic, captivating and entertaining, grab this box set now to experience a roller coaster of emotions leading to the perfect HEA that you crave!
Battling Beckett
T. Christensen
$2.99
Hell Disguised as Heaven…
Greer's circumstances radically change her senior year in high school. Moving from an apartment to a multimillion-dollar mansion should be an easy transition, but her soon to be step-brother makes it hell on earth.
Beckett is a football god and arrogant jerk. He makes it clear that Greer is not welcome in his home or his elite private school. And yet, she finds the battle with herself more confusing than the one with Beckett. Why is she drawn to him? Why does she see the good in him?
Even with all of the confusing and unexpected obstacles, Greer is determined to find a way to thrive and survive.
This book features an alpha hero and an introverted heroine in a high school setting, but it is meant for mature readers.
Dangerous Desires
J.T. Geissinger
$4.99
He's everything she has ever desired. But there's only one way to keep her man alive: let him go.
With Nasir's life on the line, Eva makes a deal with the devil. She slips away to return to Dimitri, the mob boss who held her captive for years, only to step into a new world of trouble. Abducted by one of Dimitri's most cunning adversaries, Eva finds herself an unwitting pawn in a dangerous game of cat and mouse.
When Eva disappears, Naz is prepared to do anything to find her. Tracking her to the remote regions of Portugal is just the beginning of the hunt. Bewitched by Eva's beauty, the darkly seductive spy who abducted her now has more than business on his mind, but the only way for the trio to defeat Dimitri is to work together…despite the explosive desires threatening to consume them.
With a game so deadly and the stakes so high, Naz and Eva's love will be tested in ways neither of them could foresee…or perhaps survive
Smuggled Trust
Belle Knight
FREE
She's a classroom teacher volunteering at a museum in her spare time. He must rob the museum to save his kidnapped brother's life. Sparks fly in this steamy romantic suspense, but can the sexy duo survive the truth hidden in the museum's archives…all while hunted by hitmen hired to make sure no witnesses survive the heist?