Wednesday Romance Reads To Devour 8/19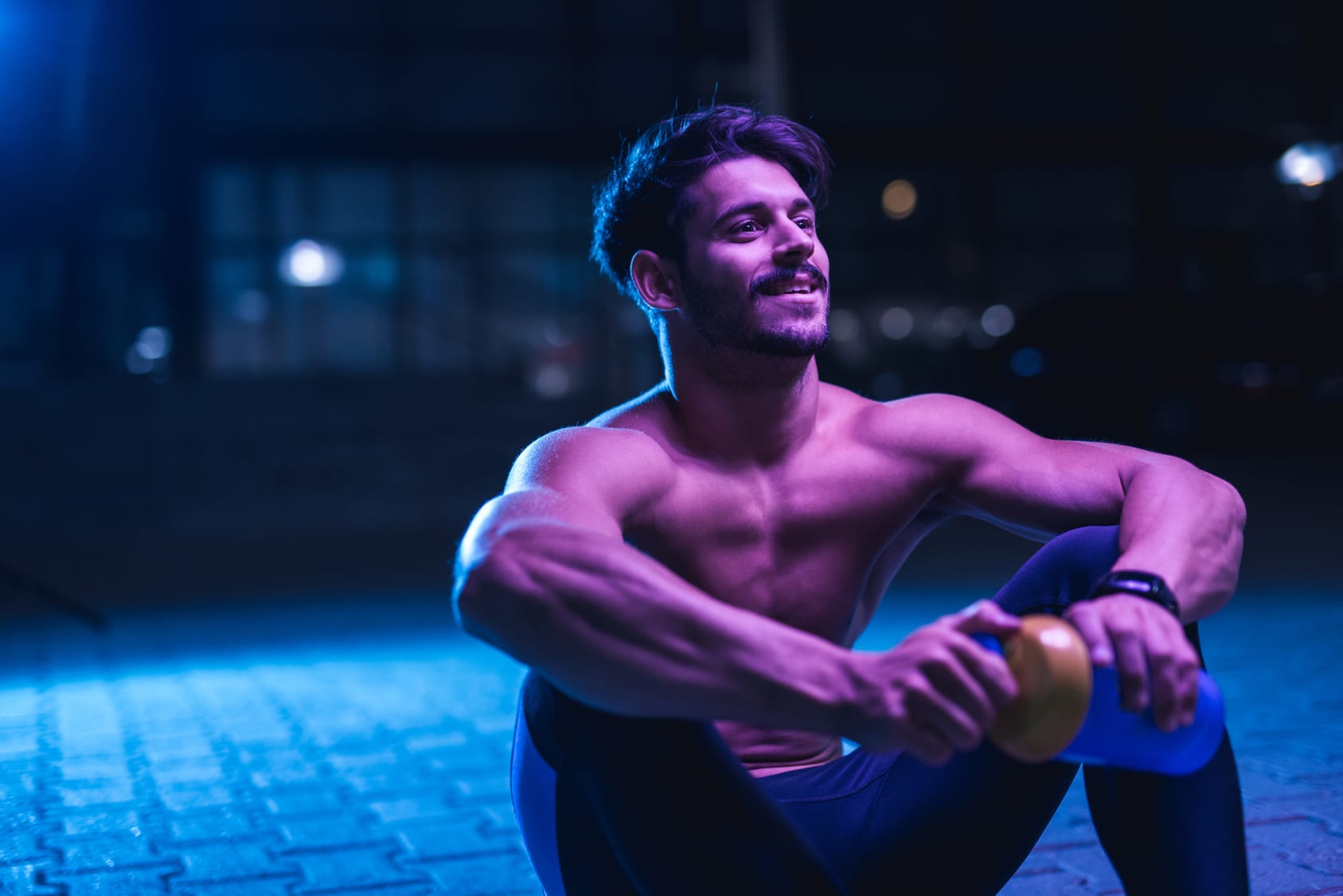 One Night in Monaco
Blair Babylon
$0.99
One night in Monaco, my best friend, Maxence, disappeared from the middle of the Monte Carlo casino like blowing away a breath of smoke. He never should have been there. But he was. And so was Simone. Her husband is a good friend of some of the people who would be happier if Maxence wasn't around anymore. Arthur and I are in Monaco to find Maxence, no matter what it takes. But we might end up finding his body.
Boss's Fake Bride
Annie J. Rose
$0.99
Sleeping with your boss is a bad idea.
Getting knocked up by him is even worse.
I thought I had it all handled,
Clearly I was wrong.
My ex is back and Xavier wants to save me from him.
I gladly accept his offer,
But what happens when he finds out I'm hiding something from him?
Something that will be very noticeable in another couple months?
Something Great
M. Clarke
FREE
She didn't know what she was missing…until he found her.
Maxwell Knight was dangerously good-looking, seductively charming, and definitely
trouble. He was everything Jeanella Mefferd did NOT need now.
Fresh out of college, life was predictable and comfortable for Jeanella. She had the
strength of her friends, the security of her job, and she was dating a reliable
man; it was all smooth sailing. That was until one night, when she met someone
who made her feel things she'd never felt before–dangerous, heart pounding,
breathless heat. Never imagining she would see him again, Jeanella has no idea what to do when fate steps in and thrusts Maxwell Knight into her life, just as things were
beginning to change around her. When she lands her dream job and travels to New
York for Fashion Week, can she focus on her career instead of on Maxwell?
Will she ignore all the danger signs and jump straight into his arms; or would she
miss out on the chance of finding something great?