Wednesday Romance Reads To Devour 8/14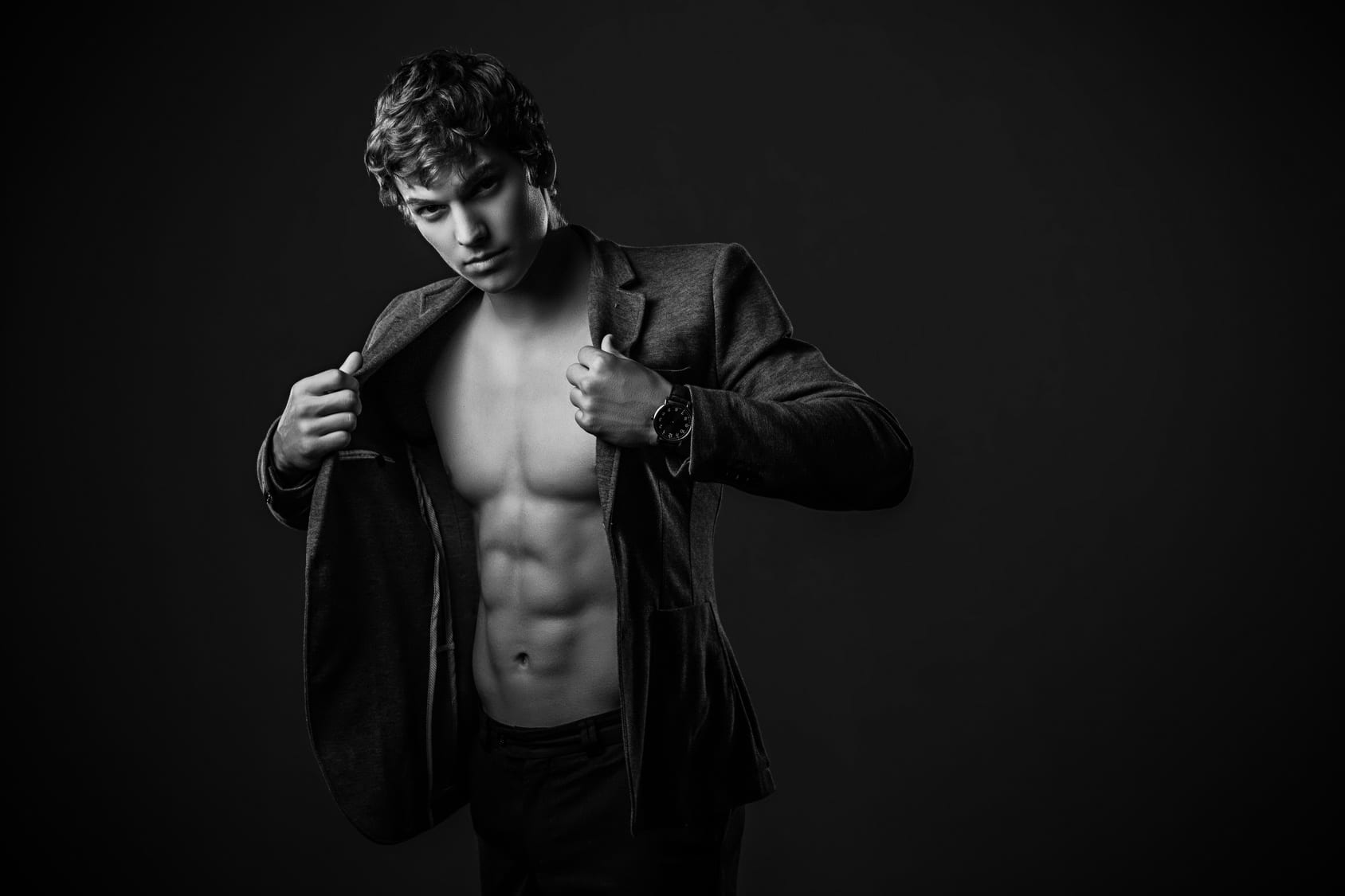 Enthralled
Giana Darling
$0.99
It was the biggest day of my life.
I know most people say that about something joyous; a graduation, a wedding ceremony, the birth of their first child. My situation was a little different.
Sure, it was my eighteenth birthday, but it was also the day that I was sold.
Sold to a man with hair like a crown of gold and eyes blacker than the darkest pits of Hell.
He bought me to own me, to control me, and to use me as a means to an end.
I was his tool and his weapon.
And through it all, somehow, I also became his salvation.
Best Fake Fiance
Roxie Noir
$3.99
I told a judge I was engaged to my best friend.
Now we're faking it.
How hard can it be?
My life has room for exactly two women: my daughter Rusty and my best friend Charlotte — known to everyone as Charlie.
One is a feisty, tomboyish firecracker. The other is my seven-year-old. I can't imagine life without either.
So when my ex springs a custody hearing on me, I find myself telling the judge that I'm engaged to Charlie.
The only problem? I'm not.
Time to fake an engagement.
Pretending we're a couple will be no big deal.
We've been friends for years. We used to sneak cigarettes behind the bleachers. We turned cans of hairspray into flamethrowers. We got drunk on stolen malt liquor.
She's beautiful, vivacious, spontaneous, and she loves my daughter to death. It's the perfect answer: we fake it for a few months, then go back to our lives.
Until we touch, and sparks fly. Until I can't take my eyes off her. Until I can't stop thinking about what she's got on under her coveralls.
It takes one kiss.
One touch.
One shared secret and suddenly, I'm not pretending anymore. I want her, I need her in ways I didn't know I could.
But there's a lifetime of friendship between us, and falling in love with Charlie could mean risking everything.
Best Fake Fiance is a standalone romantic comedy that will make you laugh, cry, and probably fan yourself with your kindle.
Beauty and the Bayou
Erin Nicholas
$4.99
Sawyer Landry knows he's been beastly to be around for the past few months. But he can't seem to remember how to be fun-loving and friendly. Until he sees Juliet Dawson on his boat dock… and realizes that hip waders are, apparently, one of his turn-ons. But despite the beauty in the boots, the last thing he needs right now is a city girl in his way for the next two weeks.
But he's not really getting a vote. Juliet is determined that her little brother rebuild the dock he and his idiot friends smashed. She's quirky, klutzy, independent…and possibly an even bigger pessimist than Sawyer is. He's incredibly drawn to the cynical fish-out-of-water, who seems to be the one person who isn't intimidated by his growling.
The big, gruff boat captain is the first person in a long time to want to watch out for her and Juliet finds that hotter than his grandma's jambalaya. Well, that and his sexy scar, his emotional baggage, and the sense of humor and fun that is buried deep.
But Sawyer doesn't need any more people to worry about long-term and the things that make him feel protective of Juliet aren't going to go away. So, this two-week adventure can't be anything more than a fling. With Juliet down on the bayou, there's an even bigger threat than alligators and hurricanes. There's the very good chance of someone ending up with a broken heart.
Roommates: A Stepbrother Romance
Hazel Kelly
FREE
Ethan's been avoiding his stepsister since their parents got married, so when she shows up at his bachelor pad uninvited, the last thing he wants to do is take her in. But the more he gets to know her, the more he wants to give her a lot more than a place to crash…