Wednesday Romance Reads To Devour 7/8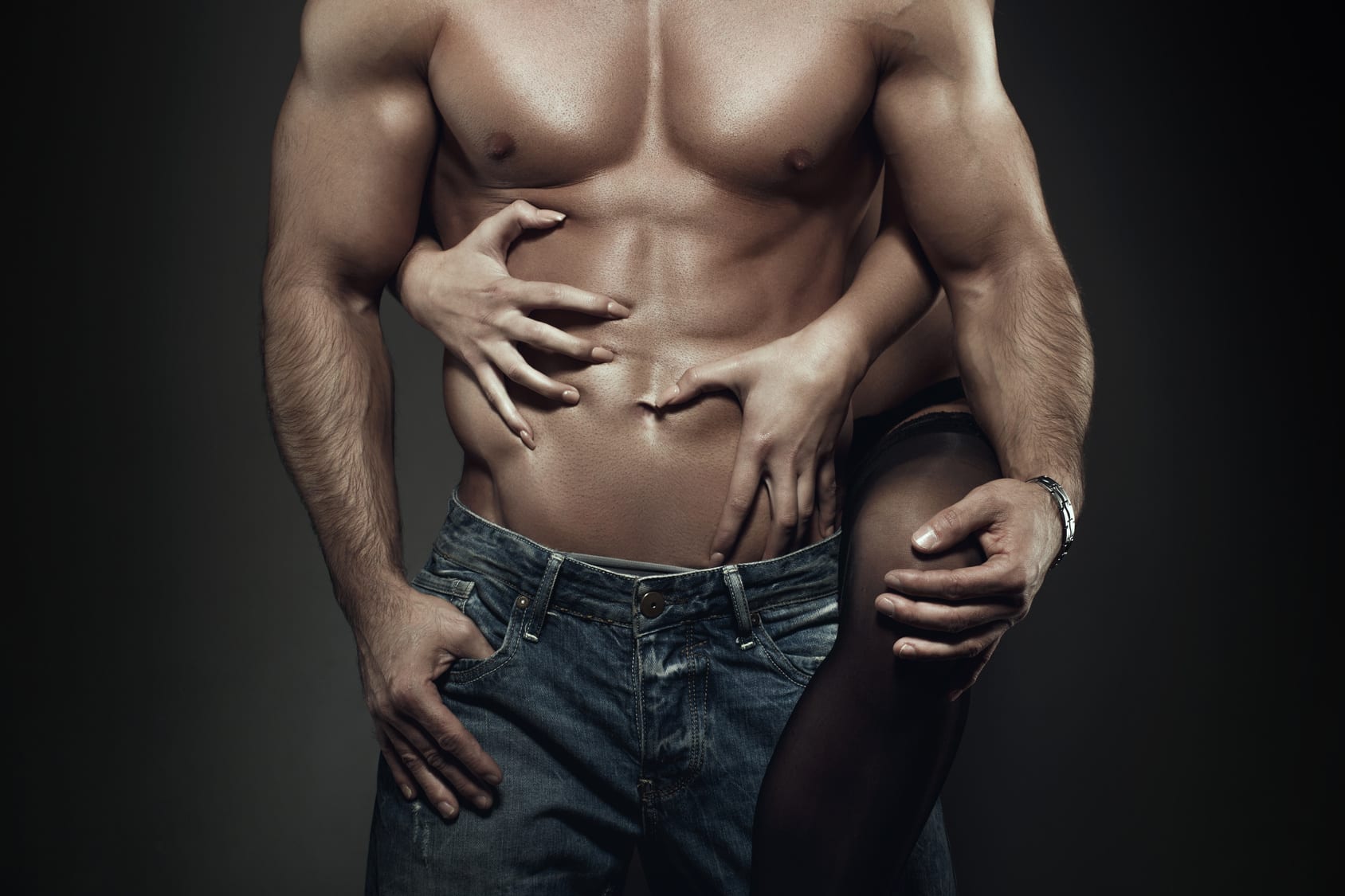 Boss Next Door
Beverly Evans
$2.99
Have you ever had a drunken celebration then find out a decade later that you're married?!
Or that when your life blows up, the twisted hand of fate puts you face to face with the man you don't remember marrying?
Yeah, I wish I could say the same.
Want to know the craziest part?
That's not even the most screwed up thing in my life.
My dad got hauled away by the Feds and my career lies in ashes.
I'm broke and living with my mother.
My name is Chloe Dixon, welcome to my life.
I decided to pursue my passion, and ended up working for the boy from my past.
Braxton, the arrogant, cocky, and undeniably sexy guy from college.
And apparently the same guy I married after a drunken night!
He's grown up now, but his temper is as wicked as ever.
With him, the stakes becomes higher than ever.
Whatever I do though, there's no way my life could get any worse… Right?
The Lighthouse
Jessie Newton
$0.99
As 5 best friends work together to find the truth after the death of a man they thought they knew, they must learn to let go of what doesn't matter and cling to what does: faith, family, and most of all, friendship.
Pretty Broken Girl
Jeana E. Mann
FREE
A divorced couple battles for control in the boardroom but things heat up when their competition reaches the bedroom.
Ten years ago, Dakota divorced the love of her life for all the wrong reasons. She has no idea he'll walk through her office door ten years later as her new boss, more handsome than ever, determined to make her pay for her sins. Her knees go weak every time she looks at him. Too bad he hates her. He's determined to make her life hell. The only thing she knows for sure? They can still heat up the sheets. He thinks he can break her, but she's got other plans.
From the bedroom to the boardroom, Sam and Dakota are locked in a battle of wits and desire. One of them will break. One of them will pay. Both of them want to win. Neither of them expects to fall in love—again.
Divorce has never been so hot.