Wednesday Romance Reads To Devour 7/31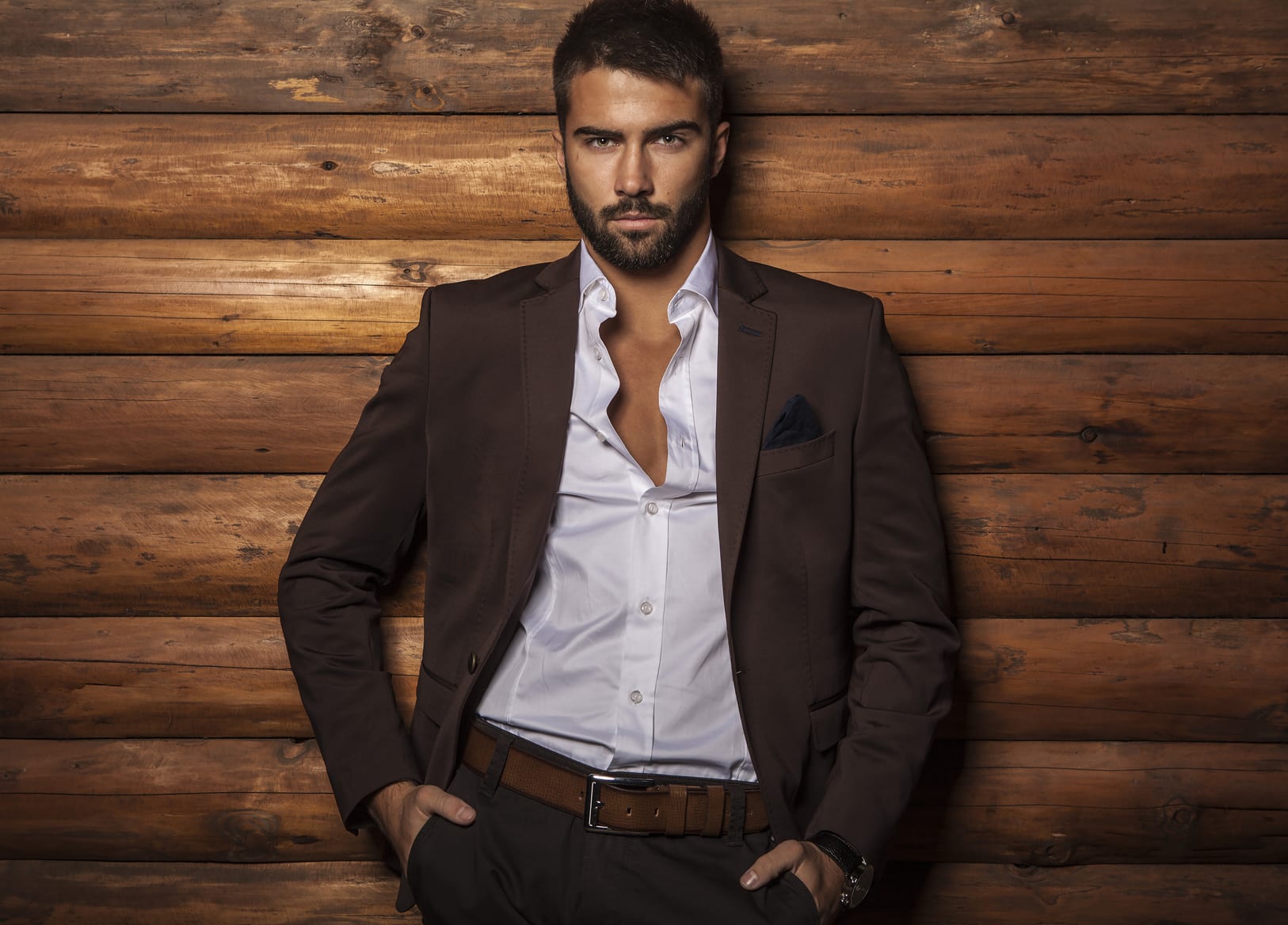 The Ex's Daddy
Victoria Snow
$0.99
Professor Hot Stuff is going to be mine! Yes!
Drew Richards is everything you would want in a man – enigmatic, alpha, hard, powerful, compassionate…
The perfect man to lose my V-card to.
The problem?
He's twice my age, and my teacher.
Yet, I am addicted to him.
Everything's going perfect until the day,
I walk into his kitchen wearing nothing but a towel…
And I'm introduced to his son.
His son….my ex!
Umm…Did I tell you I'm carrying Professor McS@xy's baby!
Depraved
Trilina Pucci
$2.99
Savagery. Sin. Depravity—-these are my virtues.
My religion.
My name is Dante Sovrano, head of the Chicago Mob,
and I run this city.
Everyone bows down to me.
Except her.
The moment I saw Sarah, I knew she'd be trouble.
She's fiery and cutthroat, wrapped up in a lickable package.
But there are dark secrets hiding behind those gorgeous blue eyes.
And I plan to know them all because she'll have to make a deal with the devil to solve her problems.
Too bad the devil always takes your soul.
And I'll be keeping it—
Because Sarah London is mine.
The newest ALPHA in this series of standalones is the definition of depraved. Dante Sovrano is ruthless and knows exactly who and what he wants. Good luck standing in his way.
Someone Like Lorenzo
Ashley Zakrzewski
$0.99
Celebrity Chef meets Girl Next Door.
Allison McCory dreams of seeing the world. Having lived her whole life on the isolated island of Cushnagh off the Irish coast, her whole small world revolves around her grandmother's health. She can't leave. Not now. Maybe never.
Celebrity chef Lorenzo Moratti's life has fallen apart. He's caught up in a messy divorce, hiding from the paparazzi, and his cooking show is in danger of being canceled. Overwhelmed, he retreats to Cushnagh to get away from it all … and maybe to never come back.
A chance encounter redirects their lives. Can Allison help restore Lorenzo's faith?
Or is their meeting a recipe for disaster?
The Assassin
Ella Sheridan
FREE
I'm a cold-blooded killer with no room in my heart for anyone but the brothers I raised on the streets. In the world I've created, there's only one rule:
Don't harm the innocent.
And I'm about to break it. With her.