Wednesday Romance Reads To Devour 7/3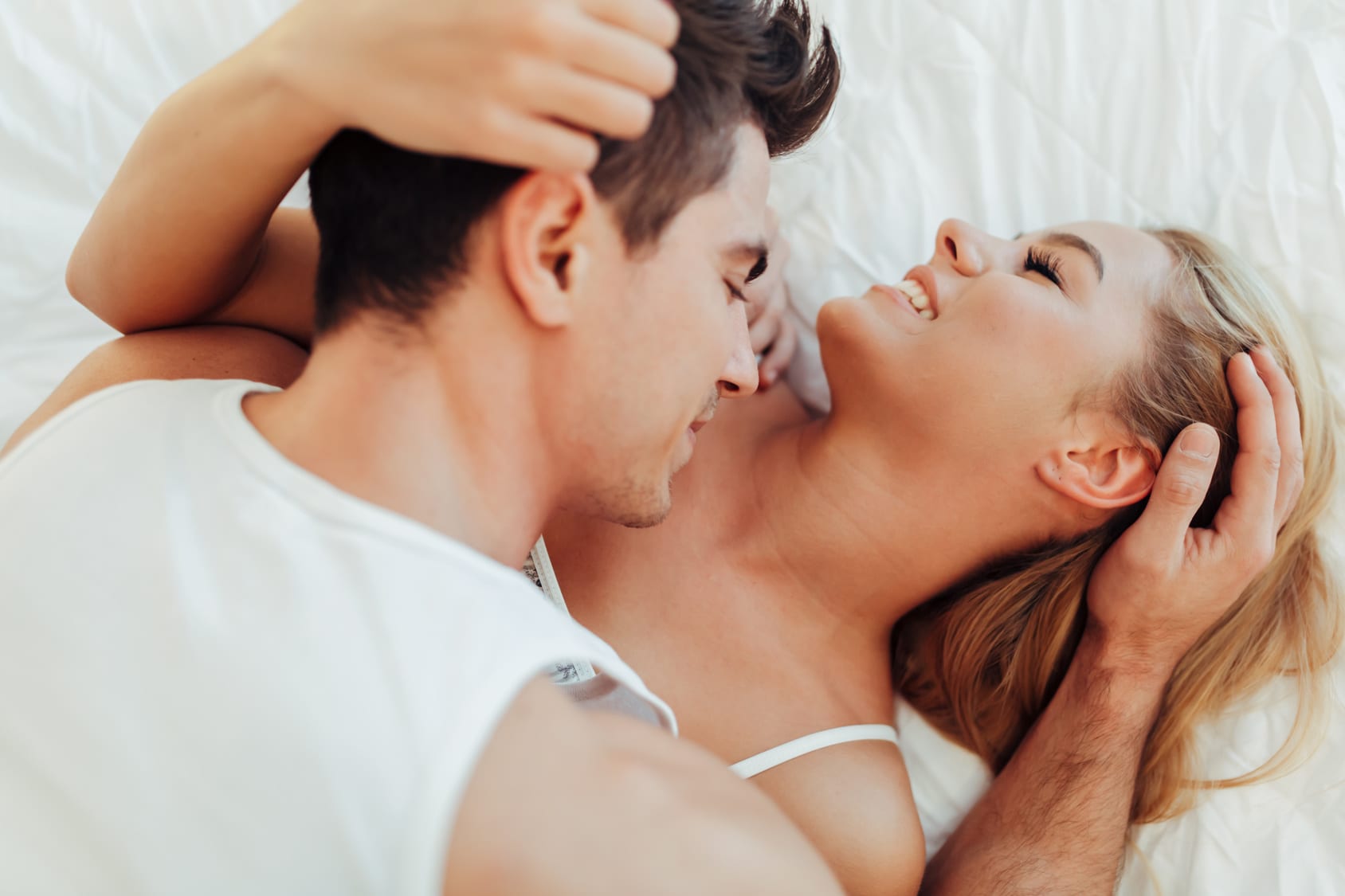 Double Dirty
Natasha L. Black
$0.99
Me.
The good girl.
I can't believe I'm about to say this.
But I'm lusting over two men.
When a drug dealer is out for my blood,
Rafe and Leo are my only hope.
Rafe, the protective self-defense instructor.
And Leo, the sexy playboy firefighter.
Team up to protect me.
The two beefy, alpha men are my obsession.
I think of their rough hands touching my skin.
Them sharing me in ways that are so wrong but feel so right.
I've been a good girl all my life.
Good and… in control.
Maybe it's time I surrender myself to my ultimate fantasy.
Let them own me.
Get double dirty.
So, now when my enemy attacks…
Two sets of strong arms have my back.
Secret Crush's Baby
Ember Flint
$0.99
34-year-old Ryker Forrest is the all-powerful, stern and imposing CEO of Forrest Holdings, his family multinational enterprise, and very few people are allowed to see his more playful side, but there's a thing even his nearest and dearest don't know about him.
He has a secret.
He might be the most sought-after, eligible, debonair bachelor in the state of New York, but he hasn't been on a date in seven years.
Not since he met someone that grabbed ahold of his heart and never let go, but she can never know.
He wishes he could tell his best friend about it, but something tells him the guy would be none too pleased if he knew that someone is his little sister.
Izzy Garnet is sweet and shy, the odd one out in a long legal dynasty. She's a 26-year-old eleventh-grade chemistry teacher that has been called 'geeky' more times than she could count, but she's proud to be a nerd and would never let words slow her down. Her totally-up-in-your-business family thinks they have her all figured out, but they don't know she has a secret.
She's been covertly crushing on her older brother's best friend since the day they met.
Not only Ryker and Izzy unwittingly share a corresponding secret, they also have the same wish: they want a baby. Now.
Dear Reader:
This story has it all.
It's sweet, filthy fluffiness and it's SAFE.
There's NO-cheating, no OW/OM drama, it's HEA-guaranteed and features baby-making-fever, an innocent but willful curvy heroine that is totally oblivious to her luck, a possessive, just-this-side-of-crazy, over-the-top alpha hero that does more growling than any sexy man should be permitted to do and an off-the-pages, slow burn love that will jump at you from the start and melt your Kindle into a gooey puddle.
So what do you think?
Are these clueless two going to immediately own up to their feelings or will they come up with a wacky plan that allows them to have everything and nothing at the same time?
Option B, ladies and gentlemen. Option B all the way.
I've given you sweet heroes with filthy in them, and filthy heroes with a sweet filling, but probably never someone as dirty as Ryker. You have been warned!
Baby Daddy
Victoria Snow
$0.99
That one night changed everything!
I let my gorgeous, ripped, and filthy rich boss take my innocence.
This was supposed to be just fun – a no strings attached, one night stand.
And this was definitely not supposed to get me pregnant!
Yep, the test result is positive,
And I can't let my baby daddy know about it.
He's ten years older than me,
And well…let's say, it's complicated.
So, I run away from his life,
Carrying my little secret with me.
Until…four years later, I meet him again…at a charity auction.
He looks just as yummy as ever,
Same green eyes as my (our) son's,
The same heated desire as our first night together.
Someone get me a manual with clear instructions on how to deal with a second one night stand with the same person,
Oh…and how to hide this HUGE secret !
Owned by the Playboy
Jayne Blue
FREE
One Man. One Night. One dark fantasy that could change her life forever.
The wheels came off my life slowly at first. This is saying something, because it turns out they weren't screwed on all that tight to begin with. I thought I made all the right choices. But, life has a funny way of coming along and flattening you every so often no matter how smart or ambitious you are. All of a sudden, I found myself out of a job, out of a husband and out of time. Then a shocking encounter with a powerful billionaire gave me a second chance to turn it all around.
I told myself all these things as I sat in the back of a stretch limousine. Just outside the car door was an unassuming bungalow painted yellow. I was here for work. A probationary assignment of sorts. Once the car door opened, the rest of my life would start.
A man and my future waited for me somewhere inside that house, beyond the front door painted in festive red. Scarlet. A fitting color for what he wanted. For twelve hours and $100,000 he would own me. Just how much was I willing to give to this sexy, dangerous, perfect stranger? The answer might shock even me.
Just one night for a small fortune that could change everything, if I had the courage to walk through that red door.
This is my story. Don't try this at home.