Wednesday Romance Reads To Devour 7/24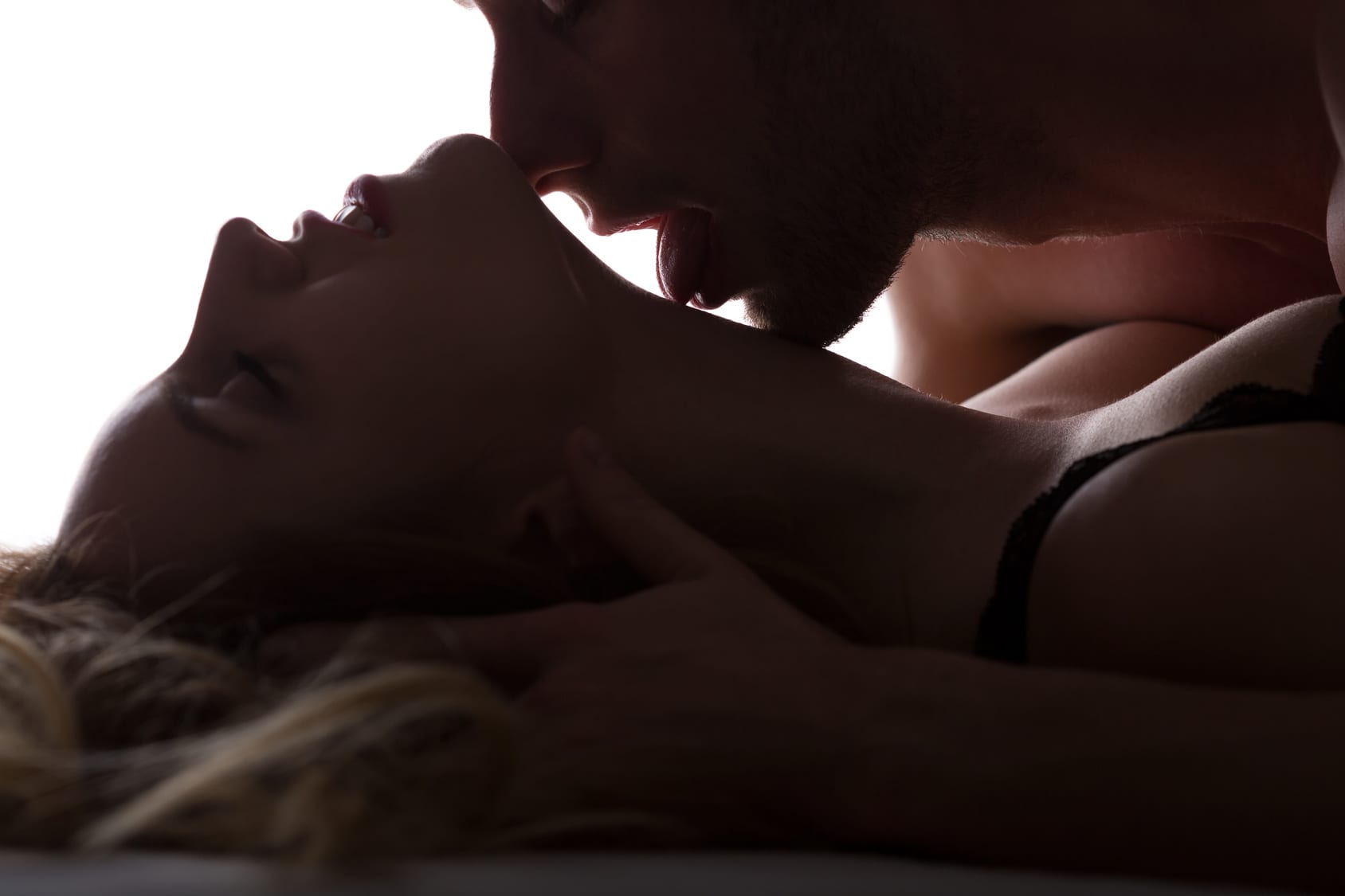 Rule Breakers, Soul Takers
Jacqueline Jayne
$0.99
Prudence Luckett desired only two things out of life – to rescue lost souls from Hell's First Ring and to hook up with uber-sexy Jesse Thorne. She got neither. Jesse wants nothing to do with the Chancellor's daughter and her father prevents her career advancement to Soul Saver.
But she believes tenacity and patience pay off. Eventually. And eventually arrives sooner than she imagined.
Jesse's partner mysteriously takes a powder. No longer trusted by the other Soul Savers, he's demoted until he can obtain a new partner. In steps Prudence with an offer neither the Council nor Jesse can turn down.
Constantly in each other's presence, their tentative friendship grows into mutual passion. But one weak moment proves they can never give into temptation. She sweats holy water that burns demons to ash. He's been cursed with a demon stain. Her kisses burn yet he can't bear the thought of turning her away. Fueled by an ancient prophecy, they defy the Society and search for Heaven's secret door located in Hell. Their quest leads to the thin barrier between after-worlds and the narrow line between hero and man. Can sacrifice fulfill the prophecy? Can love break a curse forged by Hell?
Fatal Attraction
Mia Ford
$0.99
Pregnant. A baby. A lifelong commitment. Seems fu@king serious.
Well, I don't do commitments.
I believe in fun and one night stands.
And that was supposed to be just one such night.
But now, I can't stop thinking about her.
Maybe it's time for a change…
Her perfect skin, those sparkling blue eyes, and that captivating smile.
Let's just call her irresistible;
My brain says no but my heart wants to take control,
And that's how she enters my world.
A world where fighting criminals is a routine.
But soon it got too dangerous.
Someone wants me dead.
They don't care whom they take along the way.
Even if it's Cici or our baby;
Now, all I know is I have two lives to protect.
I need to bring that smile back on her face and make her happy.
And no one can prevent that from happening. Absolutely no one!
This is a collection of 6 steamy romance novels…
Book 1: Fatal Attraction
Book 2: Tempt Me
Book 3: The One I Love
Book 4: Second Chance on St. Patrick's Day
Book 5: The Most Eligible Bachelor
Book 6: Entangled
Each book is standalone with no cheating, no cliffhangers and a very happy ever after and plenty of steam.
Stay with Me
Virginia May
$0.99
Carly has loved Max from afar for years. But her childish crush stops now. She's moving out of state for a new job and Max will just be a memory.
Max has adored Carly forever. He's made a success of his business with the aim of providing her with the kind of life she deserves – but when she says she's leaving, can he persuade her to stay?
Welcome to Farraday Country, a twist on the favorite 7 Brides for 7 Brothers theme set in cattle-ranching west Texas, with all the friends, family and fun that fans have come to expect from USA TODAY Bestselling author Chris Keniston.
On a barren road in the pre-dawn hours, Adam Farraday, the oldest of seven siblings, happens upon a disabled sports car and an angel in white searching for a disappearing dog. What is it about this secretive redheaded beauty that intrigues him as no woman has before?
After learning her fiancé's true nature minutes before her wedding, Meg O'Brien drives as fast and as far away from her world as she can. Stranded with no money, and nowhere to go, the city girl must learn to fit in to small town life and all its quirky trappings. Too bad falling in love with her handsome rescuer is not an option.