Wednesday Romance Reads To Devour 7/22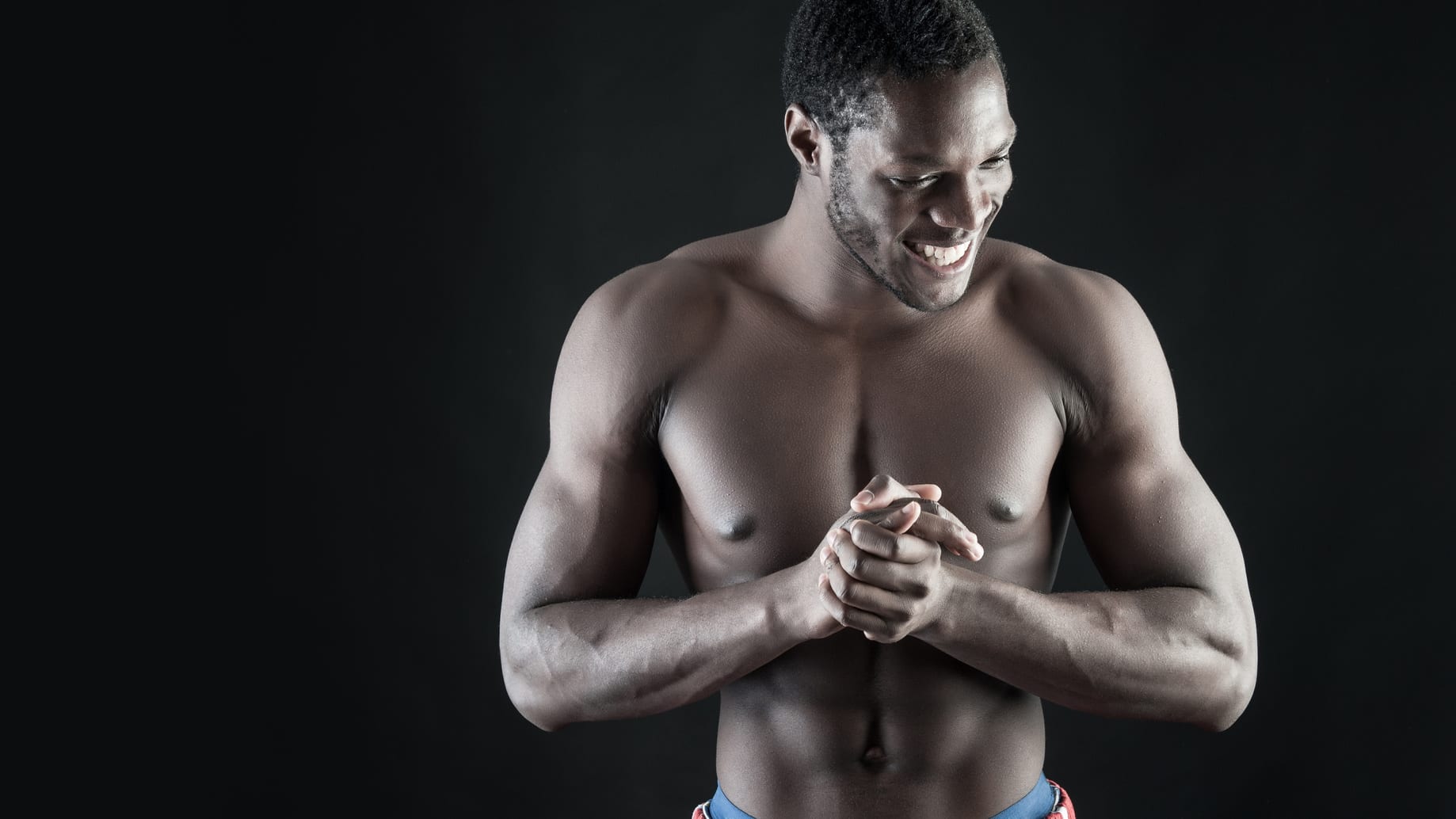 Once Upon a Rake
Samantha Holt
$0.99
Ellie Browning had a few simple goals in mind. Marry someone respectable, be a dutiful wife, have children…if it happened to be with Lucian, that would make her all the more happy.

She never counted on the man she adored so much ruining her, however. Especially when it meant her being married off to a man old enough to be her father.
The Billionaire's Fake Wife
Laxmi Hariharan
$2.99
I never should have agreed to becoming his fake wife…

Sinclair Amadeus Sterling aka
Mr. Superior Jackass with a God complex.
Who also happens to be my blackmailer… gulp.
Tall, dark, gazzilionaire growly pants.
The first time I met him, I kneed him in his very well endowed balls, don't ask!
He had that tightly leashed, controlling air and a smoldering glare that made me damp in seconds.
The only thing that sucks worse than his attitude is his (lack of) sense of humor! Honest.
Sadly, he's also the one who could save my business from going bust. Hell!
So when he offers me the chance to work with him, I can hardly refuse, right?
Only catch? I need to be his pretend wife for hold-your-breath, thirty days.
I should have turned and run right then, but…
He has the connections to help my sister's failing health, not to mention the money to wipe away my debt.
And yeah that… sneaky video recording of him getting me off. OMG!
Besides, it's only thirty days, right?
It's not like I'm in danger of falling in love with London's most notorious bachelor.
Then he tells me the real reason for the charade.
And everything changes…

Note: This is a standalone Enemies to Lovers, Fake Marriage, Billionaire Romance featuring a hot possessive billionaire and the curvy spitfire who dares to go toe to toe with him! 1-Click NOW
Bound Together: Love in the Lockdown
Lisa Wood
$1.99
Declan Quinn is the CEO of a tech company. He's had his eye on his personal assistant since she started working for him two years ago. When there is a city-wide lockdown, he demands she work with him at his home. Before the lockdown ends, he wants Emma to submit to his every desire.

Emma Gallagher has loved her boss for two years. When he tells her, she has to spend the lockdown with him at his home to work, she jumps at the chance. Little does she know that he wants to dominate her in every way. Is this a lockdown fling or will they be bound together for life?

This is a standalone romance with no cheating, no cliffhangers and a HEA ending. Due to explicit language and content, this book is for readers 18+.

There is a BDSM element in this book.
Las Vegas Sidewinders
Kat Mizera
FREE
Sometimes age is just a number…

Dom Gianni takes a lot of punishment in the hockey rink and it's a welcome penance for the guilt he lives with. Getting traded to the new NHL expansion team in Las Vegas sounds like the next level of hell in his already crumbling life, but he doesn't have a choice; this is his last shot.

Molly McCarran is barely hanging on, certain her life will be cut short at the hand of her abusive husband. Death would be preferable to what she's endured the last twenty years. So when she's rescued by a sexy hockey player, who's more than a decade younger, she's confused about her feelings and skeptical of his intentions.

When Dom witnesses Molly getting beaten up by her husband, he's ready to throw down his gloves and fight for her. If he can save her, maybe he can salvage himself too. But Molly isn't about to trust another man—and Dom is already skating on thin ice with his NHL-mandated probation. If she can learn to trust him and hold on, they could find the peace they've been missing. If not, it might be the final buzzer for them both.