Wednesday Romance Reads To Devour 7/17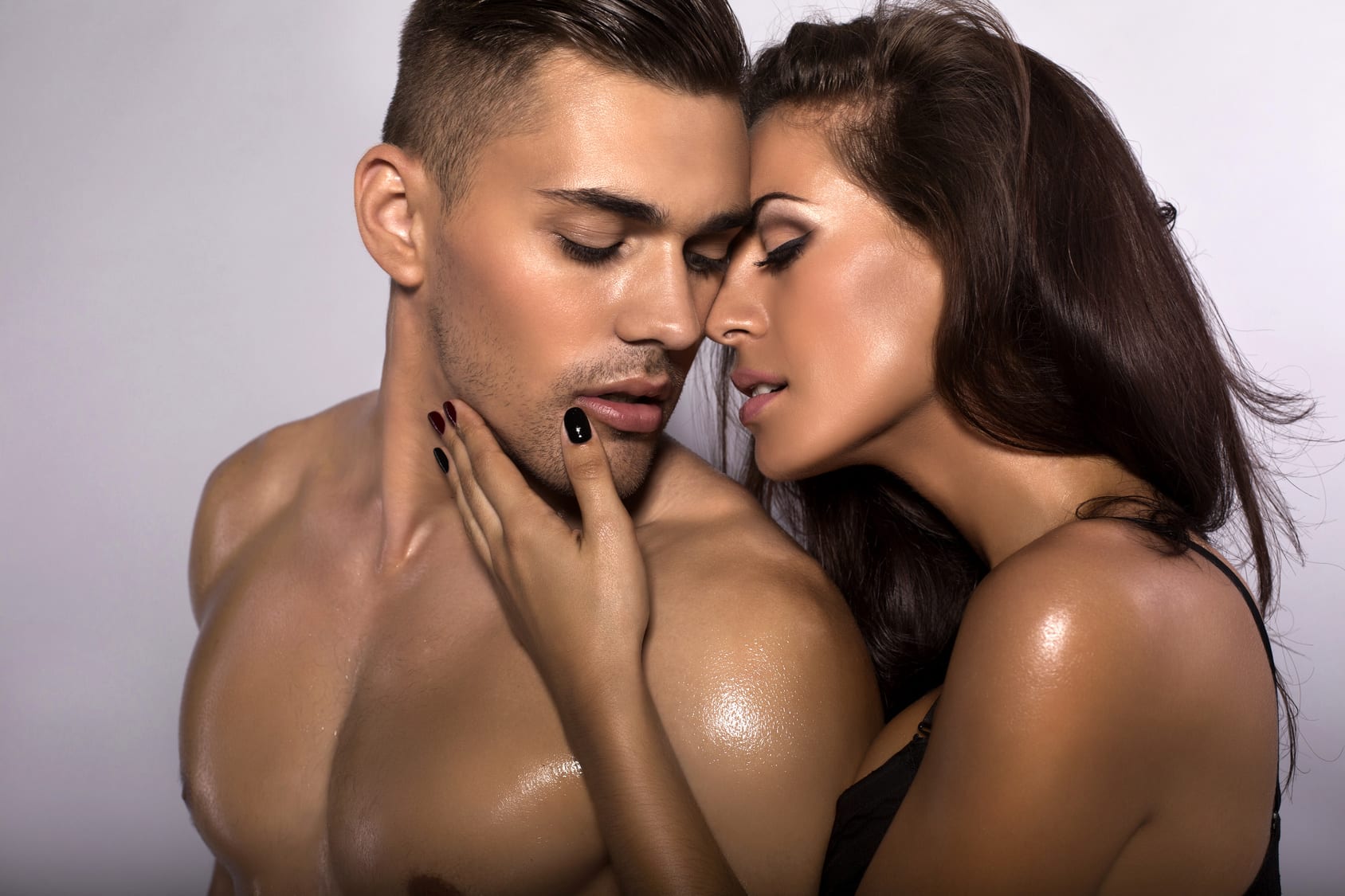 Only Between Us
Sarah Fin
$0.99
estselling author Sarah Fine presents an emotional standalone novel sure to thrill new adult romance readers everywhere.
Will they be strong enough to hold on?
Last semester, Romy escaped from an abusive relationship with the guy she'd thought was the man of her dreams. This semester she's putting herself back together, determined to reclaim her passion for art and for life. When she signs up for a painting class at the local art co-op, the possibility of passion becomes very real — in the form of her teacher, Caleb. Both mysterious and seriously hot, Caleb bares his soul on his canvases, and Romy's fascinated by what she sees.
Caleb is just trying to keep his head above water. Caring for his traumatized, unstable sister is getting harder every day, and his paintings are so dark and bleak that no one is buying. Teaching classes at the co-op is no longer enough, and now he's going to have to sell more than just his art to the wealthy, sex-starved women in his classes. But when Romy comes along, she makes everything more complicated. She sees the truth in his paintings — a truth no one else has realized, until now.
Romy and Caleb might have a real shot together — one that could heal them both. But when ghosts from their pasts re-emerge, determined to keep them apart, will they be strong enough to hold on to each other?
**WARNING: This is a new adult novel and contains material which is sexual in nature. Content may not be suitable for readers under the age of 18.**
Beautiful Mistakes
Victoria Snow
$0.99
4 full length novels for readers who love accidental marriages, surprise pregnancies, secret babies and swoon worthy hot alphas. 
Includes a never before published full length novel, Daddy by Mistake.
Books included:
Married by Mistake: 
Mistake number one: Getting drunk in Vegas.
Mistake number two: Waking up in HIS bed with a HUGE rock on my finger (and our clothes missing).
Mistake number three: He is my best friend's brother!
Baby by Mistake:
Royal a$$h0le, daddy's best friend, and also my new boss.
But how on earth did we end up making a baby?
Was it just a mistake?
Pregnant by Mistake:
A forty-year-old CEO knocking up his twenty-three-year-old assistant?
Alright, falling for the s$xy single dad was a HUGE mistake.
Letting him take my innocence right there on his desk – a BIGGER mistake.
Daddy by Mistake:
I woke up with a ring on my finger!
What the hell happened last night?
All I can remember is that we had a couple drinks,
I was tipsy,
And then I wake up next to my boss!
Venomous Lust
Mary Auclair
$3.99
Will he choose the mission of a lifetime, or the love of his life?
Commander Khal has been tasked with the mission of a lifetime by Prime Councilor Aav, the most powerful Matriarch in the Ring. He must locate and retrieve a weapon so powerful it could plunge trillions of people into civil war, chaos and violence. This is a dangerous mission – the mission he needs to prove himself once and for all as a worthy Eok warrior, just like his brothers before him. He is the Ring's only hope for peace, and he won't fail – no matter the cost.
Hazel wants go to Earth to be reunited with her twin sister and she will stop at nothing to achieve that. When she hides under Commander Khal's spaceship past curfew, she has no idea of the trouble she's going to cause. Soon enough, she finds herself hurtling into space, far away from home and at the mercy of a stern and dominant Eok warrior who doesn't want her there.
She is a hindrance to Khal's mission, but he can't seem to keep his hands off her anyway. As an intricate web of deception and betrayal threatens to thwart his plan, Commander Khal will have to choose between his lust for Hazel and his duty.
Can he rein in the urges of the Mating Venom, or will he – and the entire Ring – be lost to the Madness?
Publisher's Note: While this steamy sci-fi romance is the fourth book in the Eok Warriors series, it can be enjoyed as a standalone.
Mastering the Virgin Box Set One
Simone Leigh
FREE
The Boys are Back in Town…
Two Friends… One Virgin… One Week…
It was all supposed to be about sex… A bit of fun…
No-one mentioned love…
A BDSM, Ménage Erotic Romance.
"WOW !! This is the best BDSM book I have ever read" Barb: Amazon.com