Wednesday Romance Reads To Devour 7/15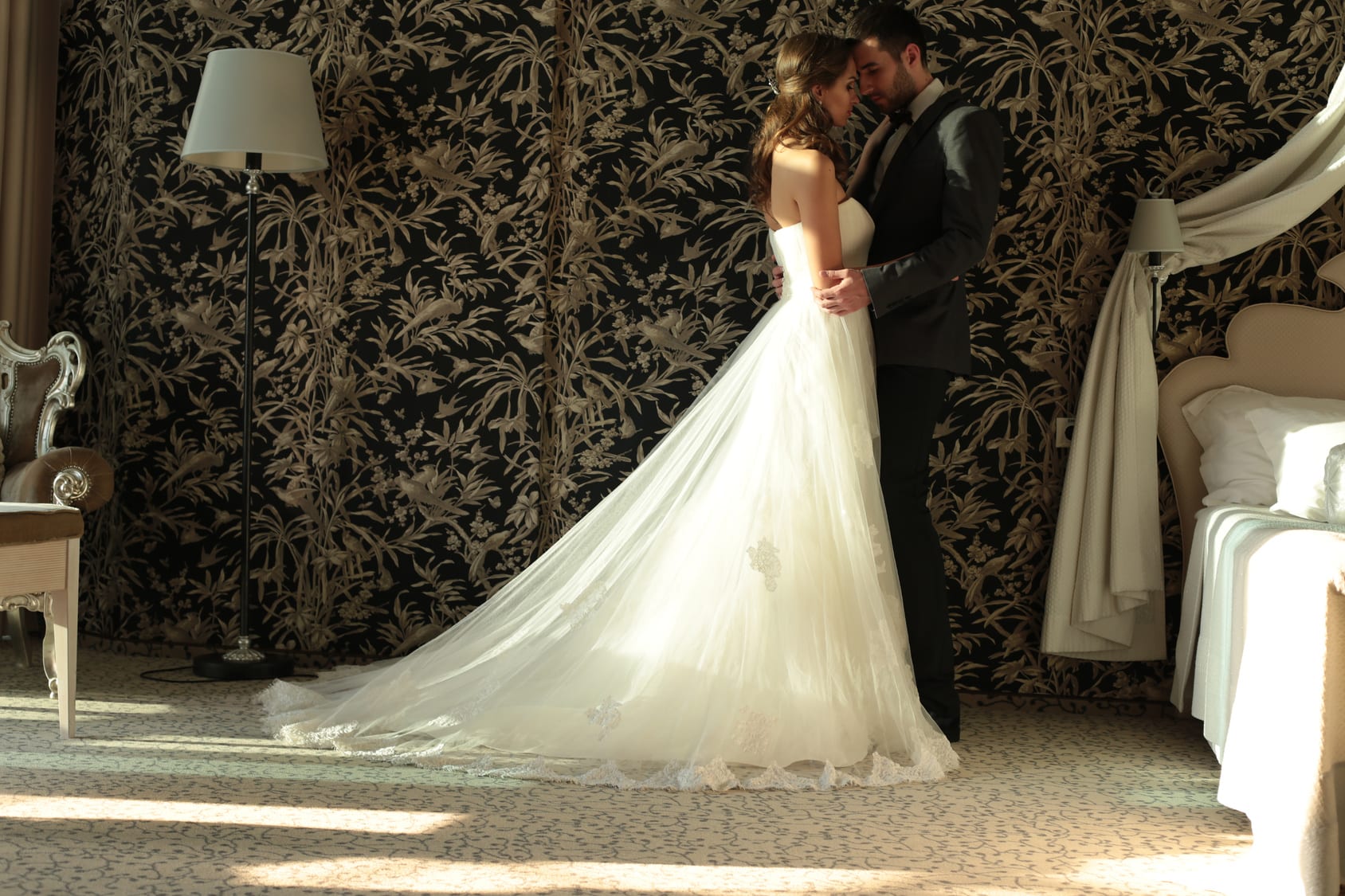 Threat of Danger
Dana Marton
$0.99
Jess Taylor and Derek Daley were in the throes of first love in a small Vermont town when they were kidnapped by a serial killer. They escaped his clutches—but not the trauma of the unsolved crime. With their lives changed forever and their romance cut short, they went their separate ways to exorcise their fears.

Jess is living on the edge as Hollywood's hottest stuntwoman. It's no longer terror thrumming through her veins. It's adrenaline. Derek is a former Navy SEAL spinning his ordeals into heart-pounding bestselling thrillers. But when Jess is called home on a family emergency, she must face the past—and face the man she left behind, who is just as haunted and, like her, still so much in love.

Now, as an old flame reignites, Jess and Derek are taking advantage of second chances and putting their bad memories behind them. But here, in the quiet town of Taylorville, a killer is getting a second chance as well.
Dear Boss
Sofia T Summers
$0.99
I swore I'd never fall in love again.
And especially not with my new employee.

What am I even thinking?
I remember what happened last time.
My ex-wife cheated on me.
Women have seduced me for my bank account.
This time can't be any different.
Billie comes from a small town.
Her curves beg for me to take her.
But she doesn't know what she wants.
She's young, innocent and sassy.
And I'm drawn to her like a magnet.
Even though I know what the future holds.
I see scandal as clear as day.
This story could only end in one of two ways.
Heartbreak.
Or an extremely unexpected happily ever after.
Game Player
BJ Harvey 
FREE
From the USA Today bestselling author of Bliss comes a new standalone spin off romantic comedy series featuring your favorite Bliss series characters who are yet to meet their match.

Matt Taylor's motto:
"I'm the king of the cut 'n' run. I wine them, dine them, then slide inside them, making sure I get up, get dressed and get out before they can even utter the words "second date"."

Mia Roberts' motto:
"I'm queen of the chase. I meet them, greet them, date them and leave them. A social butterfly, I'm happily single and happy to stay that way."

The players have been found.

The challenge has been set.

Whatever happens, they'll soon find out that playing the game can get you played in the best possible way.