Wednesday Romance Reads To Devour 7/10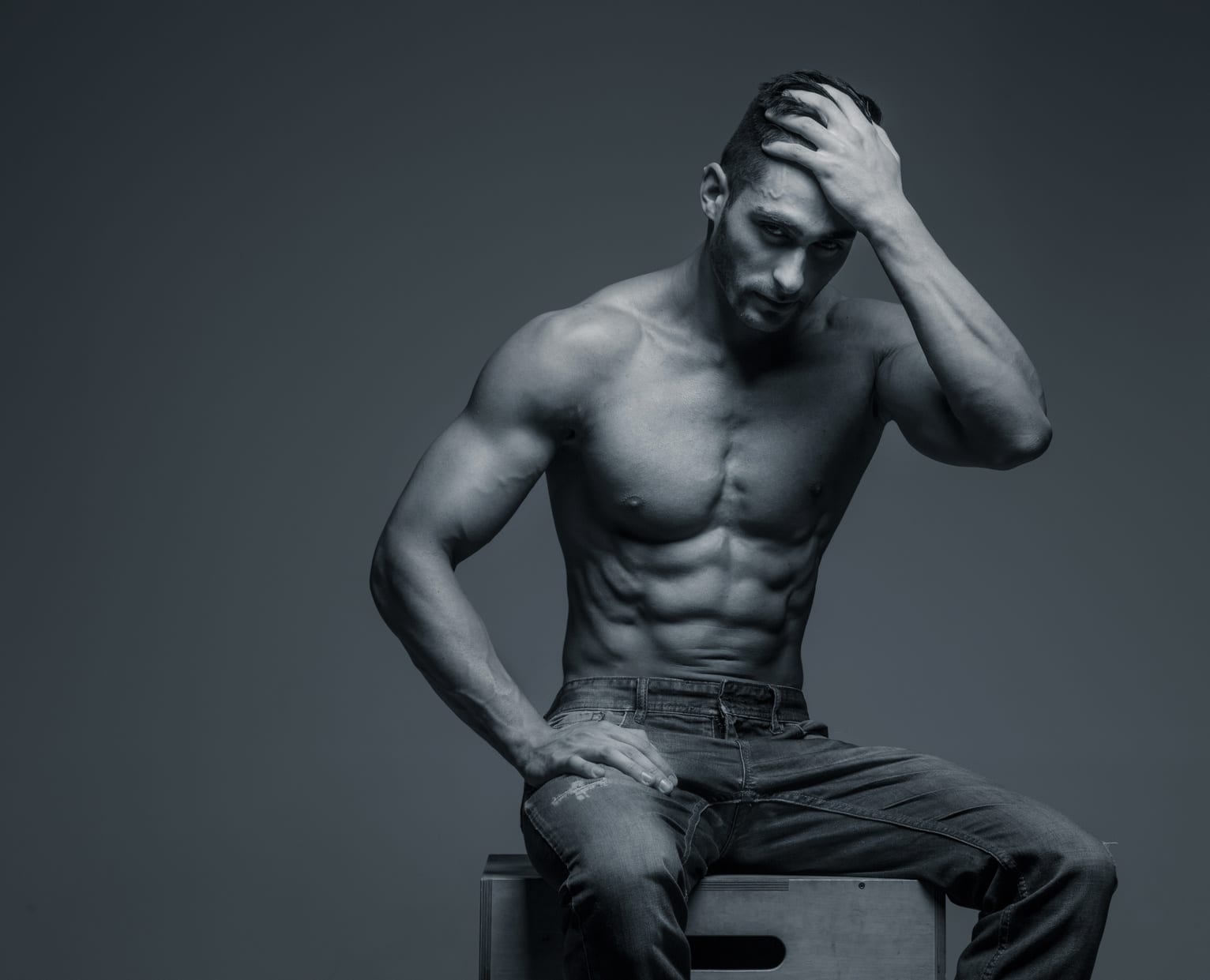 Misbehaved
Katy Kaylee
$0.99
Pregnant with my brother's best friend?
No, that can't happen!
They say, the universe always conspires to give you what yoú've always wanted.
In my case, it's revenge with Jax Michaels.
My brother's best friend, my sworn enemy, and now my new boss.
Three years ago, I let him deflower me.
A mistake that left me devastated. Scarred. Wounded. Hurt.
I've hated him all these years,
Thinking of ways I can make him pay back for what he did.
And fate makes sure our paths cross once again.
Of all the fashion houses in the world,
I walk into his!
Did I say he's still as charming as ever?
And those smoldering eyes of his…I can spend the rest of my life simply looking into those.
I think I'm falling for him yet again,
But forgiveness is off the table,
He needs to know that he's the biggest regret of my life,
And no matter how hard he tries, I will never trust him.
Not even with a baby on the way.
And that is why this will be my little secret.  
More than 'JUST' Friends
Mia Ford
$0.99
Jay Wylett: Army Officer, Strong, Charismatic, Perfect. 
Also, the man I love. 
Wait…did I just say love?
In love with a military man?
No way!
Well, this can't happen.
I can't get into the love boat,
For me it's a sinking ship.
And to prevent myself from drowning,
I agree to a 'just friends' kind of arrangement,
The problem?
I think, I am falling for Jay,
And this relationship is turning out to be 'more than just friends.'
Suddenly, I'm convincing myself that everything's going to work out just fine,
Even the baby that we made together!
Hopelessly Devoted
A.M. Myers
$0.99
Logan "Storm" Chambers is no stranger to pain. Suffering through loss after loss has left him a shell of the man he used to be. He's unable to move on but he's learned to survive. As the VP of the Bayou Devils MC, he finds solace in the work they do to rescue people from dire situations and it's enough to keep the lurking darkness at bay. Just barely.
After being cheated on by her ex, Alison James isn't interested in dating. It's more hassle than it's worth as far as she's concerned and she'd much rather focus on getting ahead in her career anyway. There's less of a chance of getting hurt that way. But when her mysterious neighbor barges into her life, Alison finds it hard to stay away.
Alison brings a spark of light to Logan's life and he will do whatever it takes to hang on to her, but there are some things that are just out of his hands. His past rears its ugly head, putting Alison in danger and thrusting Logan into a hell he thought he had escaped years ago.
Can Logan force himself to let Alison go if it will save her life? Or will she become just another loss he has to endure?
Secrets of Midnight
Miriam Minger
FREE
If Lord Donovan Trent had his way, he would spend his days carelessly wooing the women of London society. Instead, he found himself banished to the English countryside of Cornwall, forced by the decrees of his father's will to run his family's tin mines and find a country bride. The last thing the handsome lord needed was a local lass sticking her nose into his affairs, but that seemed to be exactly what the parson's daughter Corisande Easton had in mind.