Wednesday Romance Reads To Devour 6/5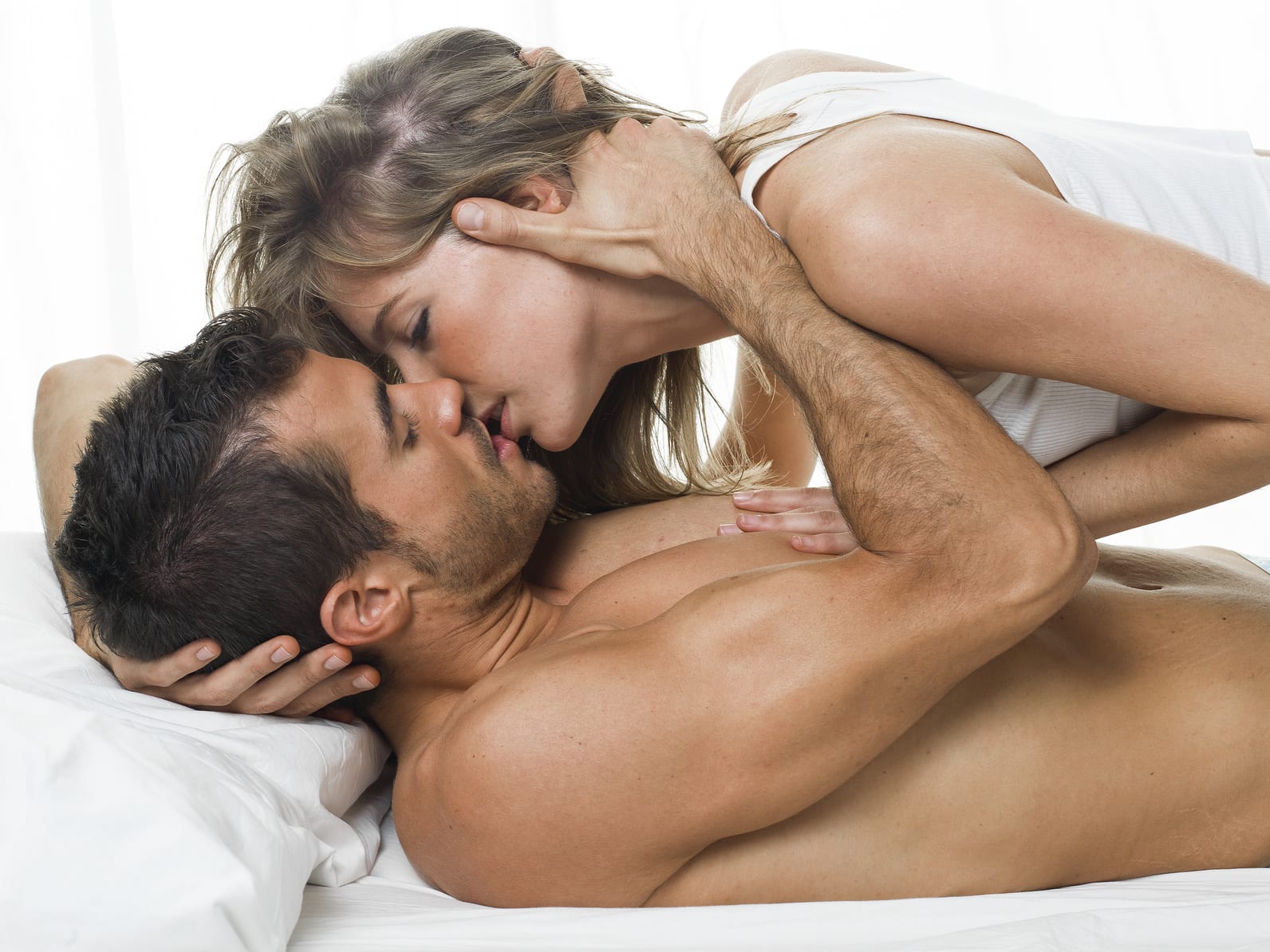 Touch Me Like You Do
A.J. Marx
$0.99
Sometimes…love has nothing to do with it.
She never knew it could be this way.
She never knew it was supposed to feel like that.
When Andy Morrison booked to speak at an inspirational weekend convention on the Rock, she encounters Shayne Matthews, a stranger who is beautiful, brilliant, and just a bit intimidating.
Even though she is in a relationship…sort of, the unworldly and naive Andy is startled to find out she wants this man and longs to get close to him.
Unable to resist Andy's subtle beauty, Intelligence, and intriguing outlook on life, Matthews wants to get closer to her too–but only if she says 'yes'.
Only Love Exists
G. Whitman
$0.99
~Just when you think you'll always be alone, the one shows up. ~
"I love you, Evan." She looked into his face before meeting his eyes. "I didn't know how much I could love until I met you."
"Sweetheart, you have filled those lonely places in me with happiness and love. I wasn't whole before. I am now."
~~~~~~~~~~~~~~~~~~~~~~~~~~~~~~~~~~~
Cassie Turner is a great photographer. While communing with nature is her first love, communing with men is another matter.
Evan Donnelly is new to the police force in this area. His previous job had been fulfilling, but things and people change. It was time for him to make new memories.
When Evan needs Cassie in an official capacity, he realizes she's a famous photographer. Both might be loners, but after a few dates, they can't deny their attraction. Evan is fascinated by Cassie's process and eye for a great photograph. Cassie comes face-to-face with the dangers in his profession, she's not sure if she can handle it. But her heart wins and they continue their loving journey. Through all the ups and downs and learning about each other, they find their way to happiness, family, and a life together
Surviving Me
K.C. Falls
FREE
K.C. Falls' new romantic adventure is the story of a wounded warrior whose love for a woman is tainted by the past and threatened by the present. When his loyalty calls him back to pay old debts, his bravery is tested in ways even fiercest combat could not equal.
Surviving Me: Conquered Romance Part One
I married a man with peculiar taste in whores. I didn't see it coming.
I was a shattered survivor. I didn't trust myself or anyone else.
Then I met a man who needed my trust as much as I needed his.
His subtle limp was not the only scar he bore.
Finding myself naked beside him was inevitable. The strength I found there revitalized me. The soul-deep longing he inspired brought me back to life. His penetrating wounds were a gift that only I was allowed to share.
He taught me how much loyalty costs.
This is a five-chili hot steamy military romance meant for adults. This book is part one of a trilogy of short and sexy reads and ends in a cliffhanger.