Wednesday Romance Reads To Devour 6/3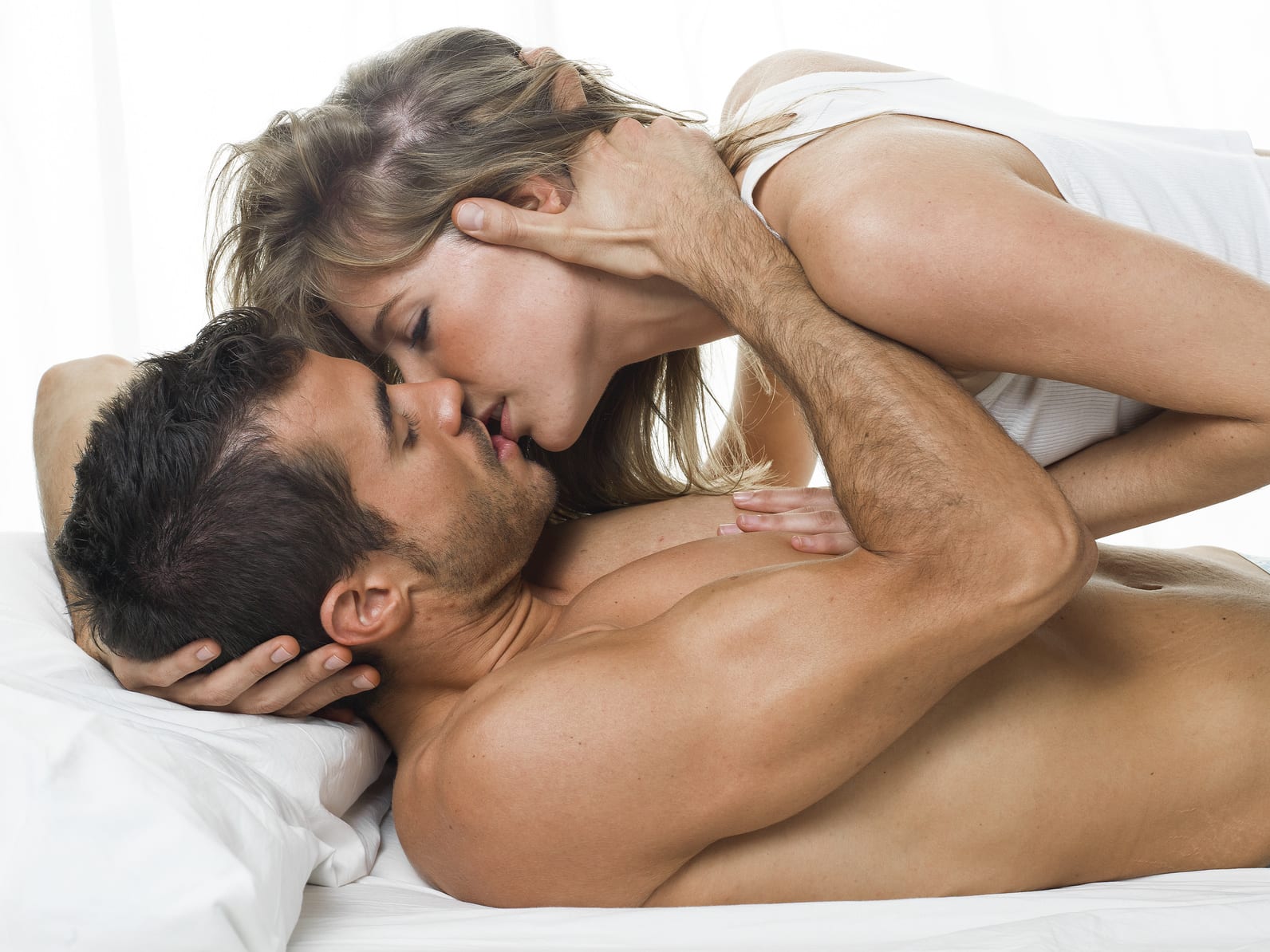 At First Sight
Katy Regnery
$2.99
New York Times bestselling author Katy Regnery returns to her wildly-popular modern fairytale collection with a fresh spin on Aladdin!
I fell in love with her the first moment I saw her.
That's the truth.
Does it sound corny?
Maybe.
Superficial?
Probably.
Impossible?
Yeah. Yeah. Okay. I know.
The thing is?
I don't really care what you lot think.
I know what I know.
Love at first sight is possible.
I'm positive because I've lived it.
I am Ian Ladd,
a street rat from the back alleys of Limerick.
She is Valentina Yasmina De'Medici,
Her Serene Highness.
This is our story.
At First Sight is part of the ~a modern fairytale~ collection: contemporary, standalone romances inspired by beloved fairy tales.
The Vixen and the Vet (Beauty & the Beast)
Never Let You Go (Hansel & Gretel)
Ginger's Heart (Little Red Riding Hood)
Dark Sexy Knight (Camelot)
Don't Speak (The Little Mermaid)
Shear Heaven (Rapunzel)
At First Sight (Aladdin)
Wild Irish Boxed Set
Mari Carr
FREE
A sexy dominant professor, a bad boy rock star, second chance romance, and the hottest high school reunion in history, this boxed set has enough heat to melt your e-reader. Includes the first four books in the Wild Irish series: Come Monday, Ruby Tuesday, Waiting for Wednesday, and Sweet Thursday.
The Chase
Elle Kennedy
FREE
Everyone says opposites attract. And they must be right, because there's no logical reason why I'm so drawn to Colin Fitzgerald. I don't usually go for tattoo-covered, video-gaming, hockey-playing nerd-jocks who think I'm flighty and superficial. His narrow view of me is the first strike against him. It doesn't help that he's buddy-buddy with my brother.
And that his best friend has a crush on me.
And that I just moved in with them.
Oh, did I not mention we're roommates?
I suppose it doesn't matter. Fitzy has made it clear he's not interested in me, even though the sparks between us are liable to burn our house down. I'm not the kind of girl who chases after a man, though, and I'm not about to start. I've got my hands full dealing with a new school, a sleazy professor, and an uncertain future. So if my sexy brooding roomie wises up and realizes what he's missing?
He knows where to find me.