Wednesday Romance Reads To Devour 6/26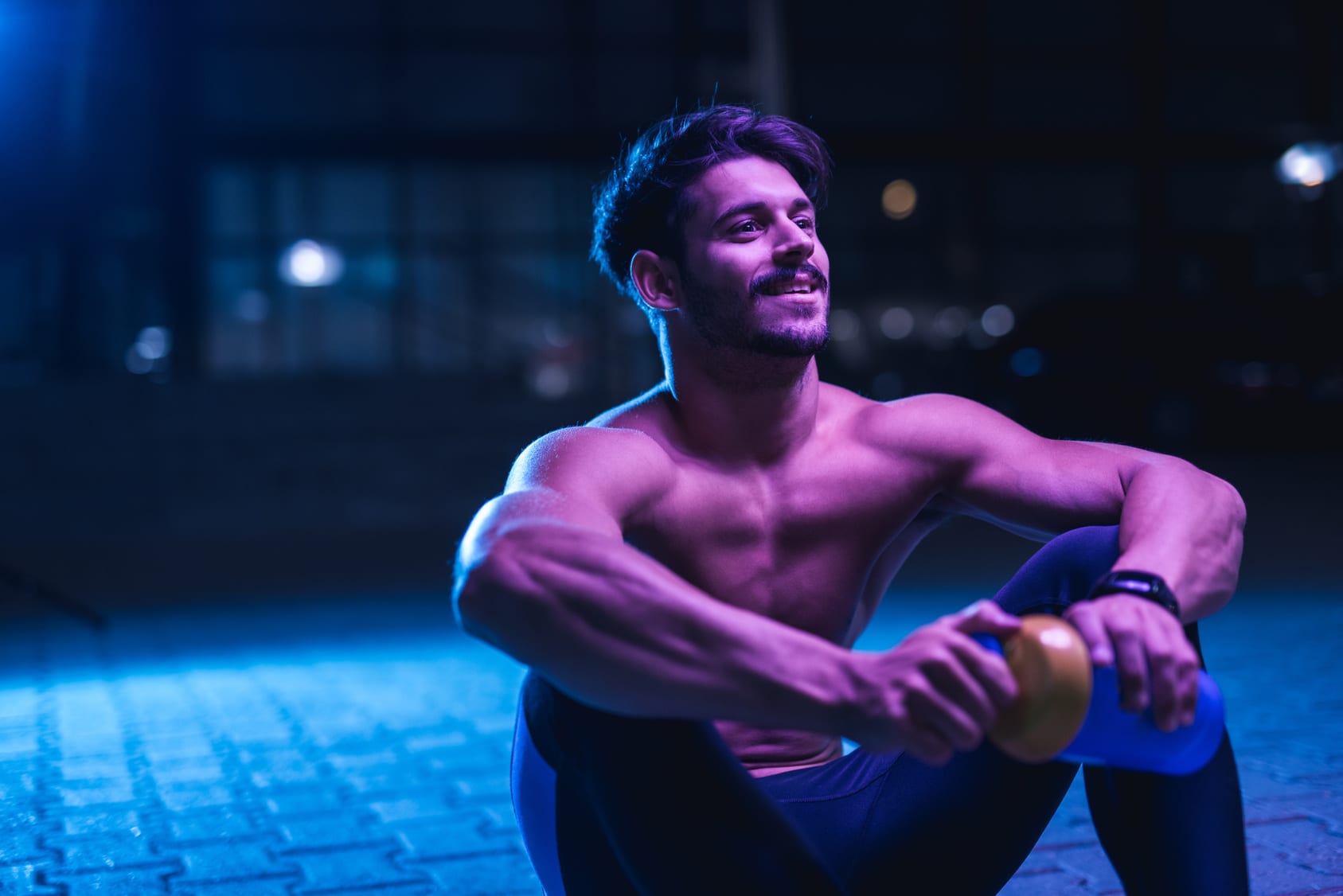 Test Drive
N.S. Johnson
$0.99
He's the wrong turn her perfect life needed.
Ellie has never taken a wrong turn, until she gets lost dropping off a classmate on the wrong side of town. To make matters worse, she blows a tire and is surrounded by a group of gorgeous, hot street racers. They offer to help her out…for a price.
It's not currency that Hawk, the leader of the Watchers Crew, wants. He wants to sink his claws into Ellie's sweet, untouched flesh. Once he does, the kinky gentleman aims to share Ellie with the rest of his crew.
After a wild ride beyond any erotic dream, Ellie must decide; will she go back to her old life which was planned out, safe, and orderly? Or will she take the wrong turn her perfect life needed with a man who sets her heart aflame, and the crew who has become her family?
Test Drive is the first in the Watchers Crew series; a scorching hot, urban erotic series that explores themes of sexual awakenings, menage, and open relationships. If you like your heroes alpha and multiple, then you'll love the men of the Watchers Crew.
Buy Test Drive today and explore a world where there's always a happy ending, but it's shared.
Cloudy Skies: Captured by Hawk
Dorothy Callahan
$2.99
In one family, generation after generation relied on the magic of one Norse ring to lead them to their destined match. For those who heed its advice, only joy and health follow. But the ring has also been known to foreshadow impending doom. Ignore its truth at your peril….
One particular case has caught the attention of Officer Skyhawk Werner, along with the rest of Syracuse: The Man-handler, a vigilante who assaults innocent men under the guise of protecting women from a supposed attack. But as a policeman, Hawk knows the difference between protection and assault, and this vigilante is no hero. Despite being a rookie, Hawk has every intention of solving this case, a crucial step to becoming a detective. The fact his family's magic heirloom ring warns him of the danger only further incites him to solve it. He can't wait to slap the cuffs on this lawless creature and drag him to justice. After all, Hawk knows what it's like living with someone hiding a secret identity, and he doesn't want anyone suffering from the tortured past he had. One major problem: his captain's orphaned sister wants to help, and his ring seems to think this forbidden woman is his match.
Watching her bar customers disappear one by one has alerted Gloria Reyes to a dangerous situation: women are being kidnapped. It's not just from her bar, either—other bartenders have noticed the same thing. Working in an off-duty cop bar should mean Gloria gets to catch snippets of shop talk, but she's not learning fast enough to help. Her self-defense classes provide the security she needs to investigate—despite her cop brother's protestations—but nearly a year later, no one has stopped the abductions, or recovered the missing women.
Somebody's got to do something.
The problem is, that gorgeous playboy Officer Hawk Werner seems bent on solving the case, automatically making him her enemy.
The last thing Gloria needs is her secret crush learning the truth.
The Accidental Girlfriend
Emma Hart
$3.99
Top Tip: Don't put out an online ad offering your services as a fake date. Someone will take you up on it.
And it won't just be for one night.
And that, ladies and gentlemen, is how I ended up being Mason Jackson's fake girlfriend.
He didn't even want me to be. No—his sister was solely responsible for me being his date for his ten-year high school reunion.
Now, she's responsible for telling his parents our relationship is real.
We have no choice. We have to act like this isn't all a mistake, like it's not all fake, like we're totally, completely, utterly, head-over-heels in love with each other.
Simple, right?
Wrong.
Sadie's Spirit
CB Samet
FREE
Sadie didn't believe in ghosts, until she became one.
When pragmatic physician and budding researcher, Sadie Crawford, goes for a hike, she didn't imagine she would die on the trail. She definitely didn't imagine she would become a ghost. Rather than idly lingering on Earth, she focuses on finding her killer. Uncovering the truth means asking for help from her psychic ex-boyfriend—the one she dumped because she hadn't believed in his supernatural abilities. Recruiting Asher Brenner plunges him into danger as Sadie's search for answers becomes a race to stop a killer. Will they find the murderer before another victim falls?​