Wednesday Romance Reads To Devour 6/24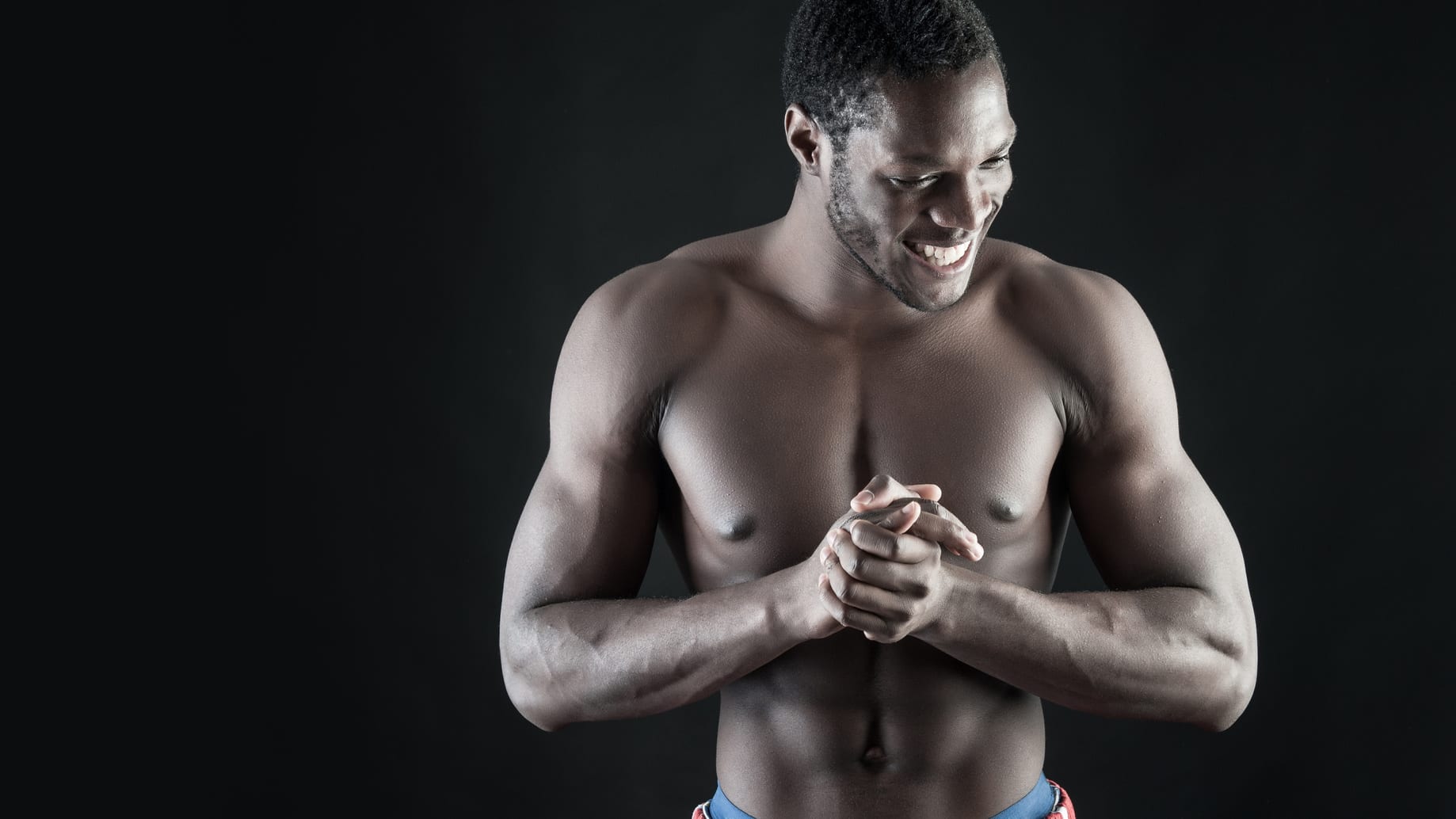 Darkest Sin
J. Saman
$2.99
Everyone has an ex who haunts them.
Mine shot me in the arm and told me to run or he'd kill everyone I ever loved. And then he'd kill me.
Years later, he's made good on that promise. I'm the only one left.
He's got his sights set on finding me, and my options on places to hide are quickly running out.
Until I meet a gorgeous assassin with an agenda of his own…putting not only my life, but my heart in danger.
With piercing green eyes and irresistible confidence, Gavin tells me not to be afraid. Promises he's on my side. Swears he's here to protect me instead of doing what he does best…kill.
The desire to trust him is tempting. The passion between us, even more so.
But when everything I thought I knew is suddenly flipped upside down, and all that's dangerous and forbidden comes to light, I have to make a choice.
Continue to run and hide…
Or risk it all, including the man who somehow captured my heart.
This Peice Of My Heart
Robyn M. Ryan
FREE
"This Piece of My Heart delivers a sweet love story that still sizzles — a must-read for anyone looking for the perfect happily-ever-after." — Cara Lockwood, USA Today bestselling author of "I Do (But I Don't)."
She wasn't looking for love.
Struggling to live up to the expectations of overprotective parents and a hefty family name, Caryn Stevens only wants one Summer of Fun before completing her education, then join her dad's $-billion business. But that plan changes forever one day when she runs into sexy and single pro hockey player, Andrew Chadwick.
Behind Blue Eyes
Karen M. Bryson
FREE
How far would you go to be with the woman you love?
Would you kill your father to be with his mistress?
What if it was the only way to save her life?
BEHIND BLUE EYES is the dark, gritty PREQUEL to the spicy, hot CLUB series, but can be read as a stand-alone novella.
Foster Brady has finally met the woman of his dreams. The only problem is that Journey Rivera is his father Mick's young mistress.
As things heat up between Foster and Journey, Mick begins to become suspicious. He threatens to kill anyone who touches Journey, and he tells Journey he'll kill her too if he ever finds out she's cheating on him.
Foster has no reason to doubt his father's word. He's always suspected that his mother never really killed herself, and that his father was responsible for her death. But who would ever suspect a police detective of foul play?
As his father's violence towards Journey intensifies, Foster vows to do whatever it takes to keep Journey safe. Even if it means killing his father to protect her.