Wednesday Romance Reads To Devour 6/19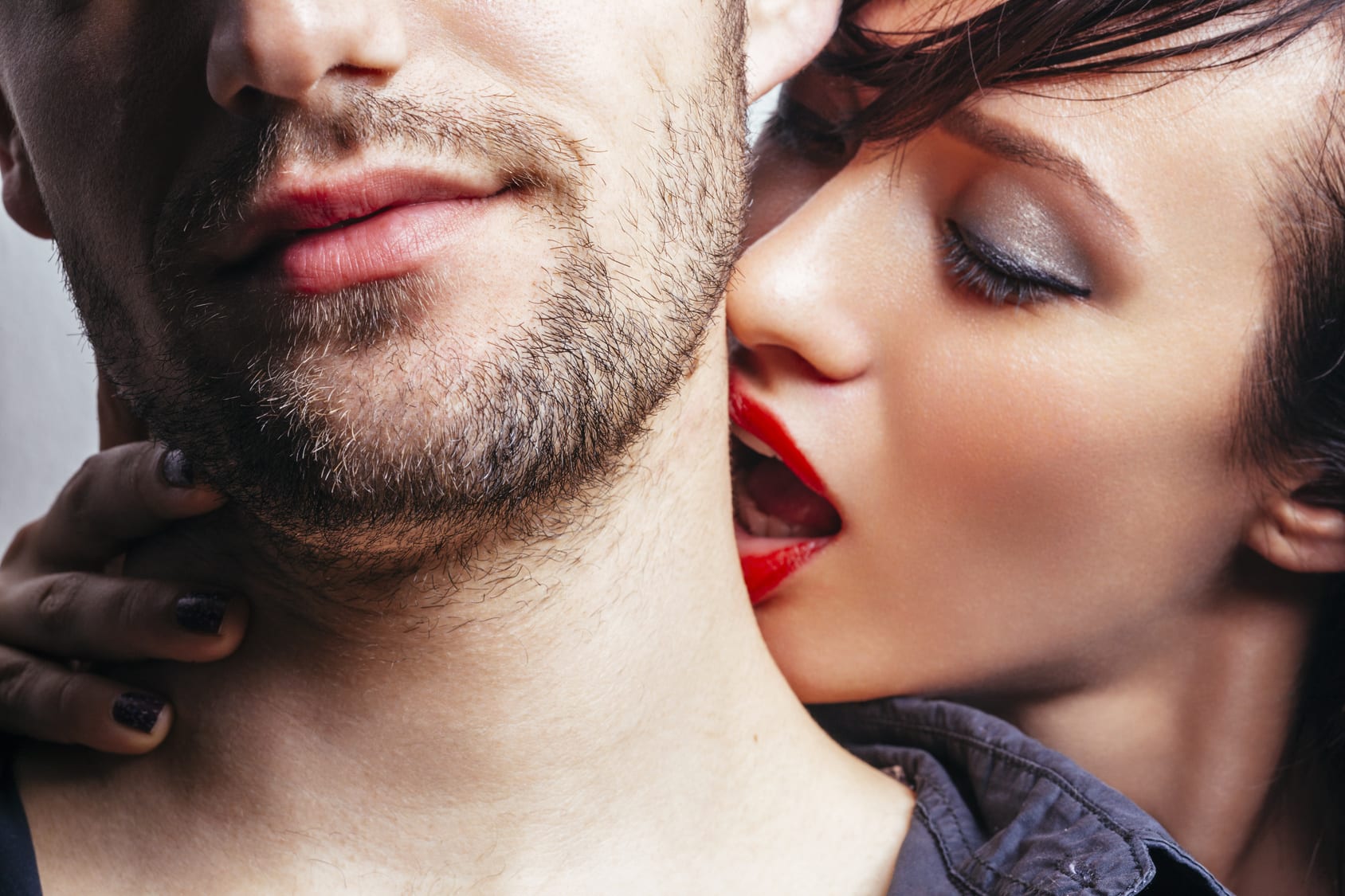 Pregnant by Mistake
Victoria Snow
$0.99
A forty-year-old CEO knocking up his twenty-three-year-old assistant?
Alright, falling for the s$xy single dad was a HUGE mistake.
Letting him take my innocence right there on his desk – a BIGGER mistake.
I knew it would be no strings attached,
I knew he never could love me,
I knew he was broken,
I knew he was afraid to love and afraid to live.
And I knew that fairy tales weren't real.
But I still believed in true love.
The problem?
Unrequited love is torturous.
And carrying your boss's baby dangerous…
Well, cupid is a sadist, isn't it?
Man with the Mafia
Debra J Falasco
$2.99
Spunky, sassy romance writer Deirdre Collins leaves her home and the roommates she adores for a fresh start in New York City. Lured by old-world charm and authentic Italian cuisine, she moves into her new apartment ready for a new life. What she wasn't ready for was dark, brooding Italian attorney, Vincent Manetti. This stoic Adonis with a sly sense of humor and a bossy disposition is a dominating lover in the bedroom but a caring soul when Deirdre faces the constant reminders of her past. Vincent soothes her in ways no one else could. Deirdre is convinced a crazy twist of Fate brought them together. But Fate isn't just crazy; she's a sadistic bitch. Deidre's past is connected to Vincent in ways neither of them could have predicted. Vincent works to keep Deirdre in the dark, but Fate plays her wicked hand, and soon, there's nothing he can do except tell her the truth. Madly in love and suspicious, Deirdre follows her instincts, but does Vincent deserve her love and affection? Perhaps, a man who harbors secrets shouldn't fall for a woman who values trust above all else. Is Vincent Manetti a man with the mafia, not to be trusted or believed, or is he the answer to what Deidre's been missing her entire life?
Who We Used to Be
Dara Nelson
$2.99
Ten years is a long time to live with a broken heart
Ten years ago Zeke Malloy had everything:
A happy childhood, a shot at a state championship wrestling title, a best friend, a boyfriend (albeit a secret one but that was okay because, once they graduated, that would change).
He had love, happiness……a heart.
All of that changed in the blink of an eye.
One moment he was deliriously happy, looking forward to a future with Digger Brandt, building a life, a home, a forever, with him.
And then it was gone, disappearing like the tears that flowed down Zeke's cheeks as he watched from the back of the church as Digger married Lisa – with his father sitting proudly in the front pew. Those tears were still flowing when he walked out of that church and went directly to the nearest recruiting office. Because he didn't just lose the love of his life that day, he lost his hopes, his dreams, he lost…..himself.
For the next ten years he was a machine – the best Marine, the best friend, but like a machine, he did it all without a beating heart.
His was dead…..or was it?
Was ten years too long?
Was a broken heart too much?
Zeke didn't know. Hell, he wasn't even sure he wanted to know.
From the moment Digger walked up behind him and said Hello in that smooth, sexy voice that used to light him up six ways from Sunday, Zeke was screwed
The only thing he really knew now……..was that he was about to find out
Greek Billionaire's Blackmailed Bride
Leslie North
FREE
Greek banking heir Antonio Rosso is shocked when his late father leaves the beloved family villa to the one woman he never wanted to see again: Claire Bennett.
After a hot and heavy fling, things ended abruptly when she was accused of being a gold digger. But now, to hang on to the home that meant so much to his mother, Antonio will not only have to get back into the beautiful American's good graces, he'll have to convince her to marry him.
When a job brings her back to Greece, voiceover artist Claire should have guessed Antonio was behind it. With his entitled upbringing, she knows he's learned to use his money to get his way. After the way she was treated though, she wants absolutely nothing to do with him. He may be even more sinfully handsome than she remembered, but if he thinks she'll agree to a sham marriage, he has another thing coming.
Claire is determined to prove she can't be bought or sold, and Antonio needs nothing more than a temporary arrangement. But when their spark reignites, can they ever get past the ugly history between them?