Wednesday Romance Reads To Devour 6/12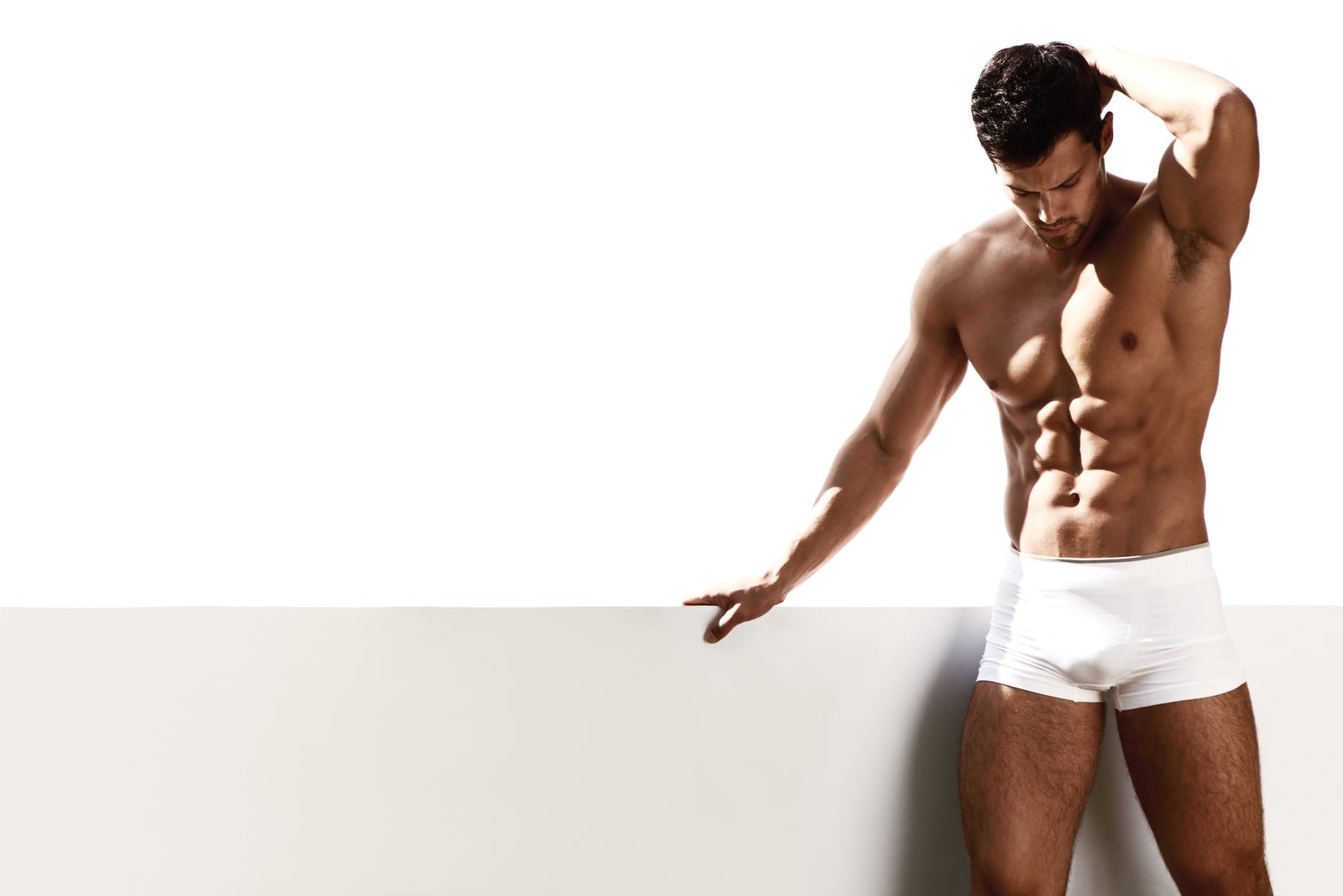 Misunderstood
Katy Kaylee
$0.99
Ryder Malloy. Selfish. Arrogant. Self-absorbed. Prick.
An epitome of manliness. Six-foot-three, all hard, chiseled muscle.
My brother's ex best friend, and my new client.
Four years ago, he took my innocence and left – without a word.
Today, he's the star quarterback who needs an image makeover,
And I'm his publicist, who doesn't quite believe him.
Task at hand: Swallow my hate for him and concentrate on the job at hand – making Ryder look like a real life knight in shining armor.
Complications: I'm falling for him all over again.
Well, sleeping with a client is a no-no.
Making out with him on my desk – a bigger no-no!
Making a baby with him?
What was I thinking!
Men in Charge
Natasha L. Black
$0.99
You don't have to be a damsel in distress to love a man who takes charge.
Sink your teeth into these five sexy alphas and the women they worship. 
Make sure to bring a glass of water!
Book One – Forbidden Daddy
It's been years since I last saw her.
And, boy is she all grown up.
Breathtaking eyes that can see right through me…
And luscious curves for days.
I can't help but think about her putting my son to bed…
Only to sneak into my room after…
For one WILD night.
Book Two – Redemption
Now I'm back.
Older. Stronger. Ruthless.
She needs my help.
And she's got secrets.
I'll destroy those that want to hurt her.
And take my revenge.
This time I'm claiming what's mine, once and for all.
Book Three – Protecting Her
Strike one: He's my brother's rival.
Strike two: We met in the most unfortunate circumstances.
Let's just say I broke a bottle on this head in the middle of a bar fight.
Strike three: For the first time ever, I'm finding it difficult to control myself around a man.
Book Four – Saving Sky
I'm not really a strip club kinda guy.
I like my lady all to myself.
But a lap dance from Sky at my captain's party started it all.
And now I can't get her out of my head.
Book Five – Protecting Sasha
Her exotic beauty and delicious curves make me want to share not only my last name but also my bed with her.
I need to taste her, touch her and make her mine.
When the mob comes after us, I have a real reason to teach them a lesson.
They have no idea who the h*ll they're messing with.
Las Vegas Sidewinders: Dominic
Kat Mizera
FREE
Sometimes age is just a number…
Dom Gianni takes a lot of punishment in the hockey rink and it's a welcome penance for the guilt he lives with. Getting traded to the new NHL expansion team in Las Vegas sounds like the next level of hell in his already crumbling life, but he doesn't have a choice; this is his last shot.
Molly McCarran is barely hanging on, certain her life will be cut short at the hand of her abusive husband. Death would be preferable to what she's endured the last twenty years. So when she's rescued by a sexy hockey player, who's more than a decade younger, she's confused about her feelings and skeptical of his intentions.
When Dom witnesses Molly getting beaten up by her husband, he's ready to throw down his gloves and fight for her. If he can save her, maybe he can salvage himself too. But Molly isn't about to trust another man—and Dom is already skating on thin ice with his NHL-mandated probation. If she can learn to trust him and hold on, they could find the peace they've been missing. If not, it might be the final buzzer for them both.