Wednesday Romance Reads To Devour 5/8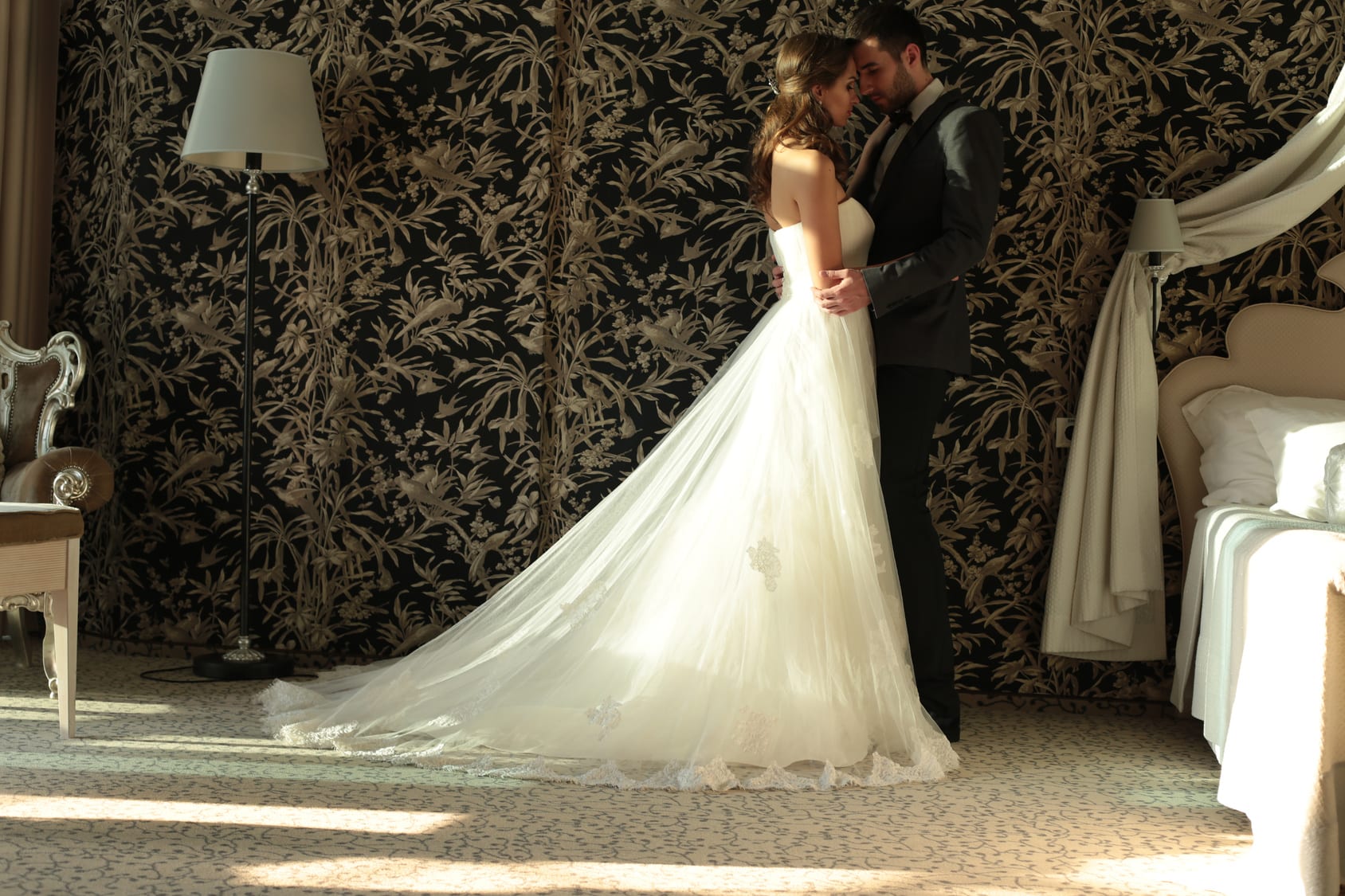 Betrayed
Jennifer Julie Miller
$0.99
It seems the ones we love the most are the first to Betray us! One such Betrayal cost me everything: my home, my dreams, and almost my life. The second I started running, I knew I would never be who I was or may have wanted to be. All of my choices were taken away with two last breaths, hers and then my own.
The dreams of my youth were destroyed because of the selfishness of others. I fear my life will become nothing but a cold existence of shadows and detachment.
The poison consuming my very soul is nothing but an excuse for me to lash out at the unfairness of it all. It's exactly the justification I need to deliver the pain others have inflicted on me my entire life. Will the emotions of my untried youth destroy my future as I'm forced into a world I truly don't understand?
My own mind has become my worst enemy, and my fragile heart can't withstand another break. I know he's a deceiver, a devil in disguise sent to collect my grieving soul. He is the real monster my mother warned me about under the bed. If I let him, he will destroy me in the end with his mischievous smile and lying angel eyes.
To be loved is the only dream I have left, but we all know Betrayal is the one thing you can always count on to crush you.
Hardboiled Love
Allison Moss
$0.99
I don't fool around with clients. That means Elsie is off-limits. But from the moment she walked into my office, I knew I'd be breaking all of my rules for her. I'll do whatever it takes to make her mine.
Hard. Rough. Dangerous. That's what people say about me, and I don't deny a word of it. Being a private detective in Sutter City requires a serious level of grit. In my world, attachments can get you killed. I live by my own rules, and nothing gets in my way.
…At least, until Elsie appears in my life, crashing over me like a storm and washing away everything else I thought was important.
She's everything I never knew I wanted. Pure temptation. Beautiful as sin. I learned what desire truly was the moment she melted me with those beautiful brown eyes. Now all I can think about is her. Her smell. Her touch. Her taste. The way her soft, delicate curves feel in my rough hands. I need her to be mine.
Elsie is mixed up with some bad people. If they threaten her again, they're going to find out exactly how dangerous I really am. I'll fight off the whole underworld myself if I have to.
There's nothing I wouldn't do to keep her safe.
Elsie is my woman.
Now it's time for me to claim her.
If you're looking for realism, you've got the wrong book! This is over-the-top, smutty insta-love of the purest kind. Some action, some adventure, but mostly just a growly, possessive alpha claiming his woman. Happy reading! As always, this book can be fully enjoyed as a standalone read.
Safe. HEA. No cheating, no love triangles, no cliffhangers. 18+
Saving Beth
Katy Kaylee
$0.99
She's the one that got away… ten years ago.
I am the head of the Diorno famiglia,
Duty. Responsibility. And above all, Family.
These are the only things that matter to me.
Nothing else. Nothing and no one.
That is, until she walks back into my life.
Elizabeth…
Blue eyes, luscious lips, and devastating curves.
She tells me that I mean nothing to her.
Looks at me like I'm a mere stranger.
But her eyes tell me a different story.
They beg for me to claim her.
To save her.
She's trying to track down a serial killer.
Her life is at risk.
And now, Beth is not just the love of my life.
She's also carrying our baby.
I'd be damned if I let anyone lay a hand on either of them.
A Royal Shade of Blue
Aven Ellis
FREE
He's a survivor. He has a royal secret. Will the truth help them find their fairy tale?
When art history student Clementine receives a social media message complimenting her latest project, her response leads to the mysterious CP Chadwick, a British man studying history at Cambridge. An online friendship quickly blooms. When she confides her medical past to CP, he doesn't treat her as fragile like her parents do, and their friendship turns to something more in Clementine's heart.
Clementine has no idea that CP is actually Prince Christian of Wales, who has never had a "normal" life. Christian is at a crossroad. His destiny is to be a working royal, but he is desperate to fill that role in his own way. Wary of others, he's kept himself closed off from the world—until he lets Clementine in.
A royal romance is never a fairy tale, but Clementine and Christian are determined to write their own version. Can they overcome their own fears—as well as the constraints of royal life—to reach their own happily ever after?
A Royal Shade of Blue is the first standalone book in the feel-good Modern Royals romantic comedy series. If you like smart heroines, swoon-worthy princes, and laugh-out-loud humor, then you'll love Aven Ellis's heartwarming novel.