Tuesday Romance Reads To Devour 5/28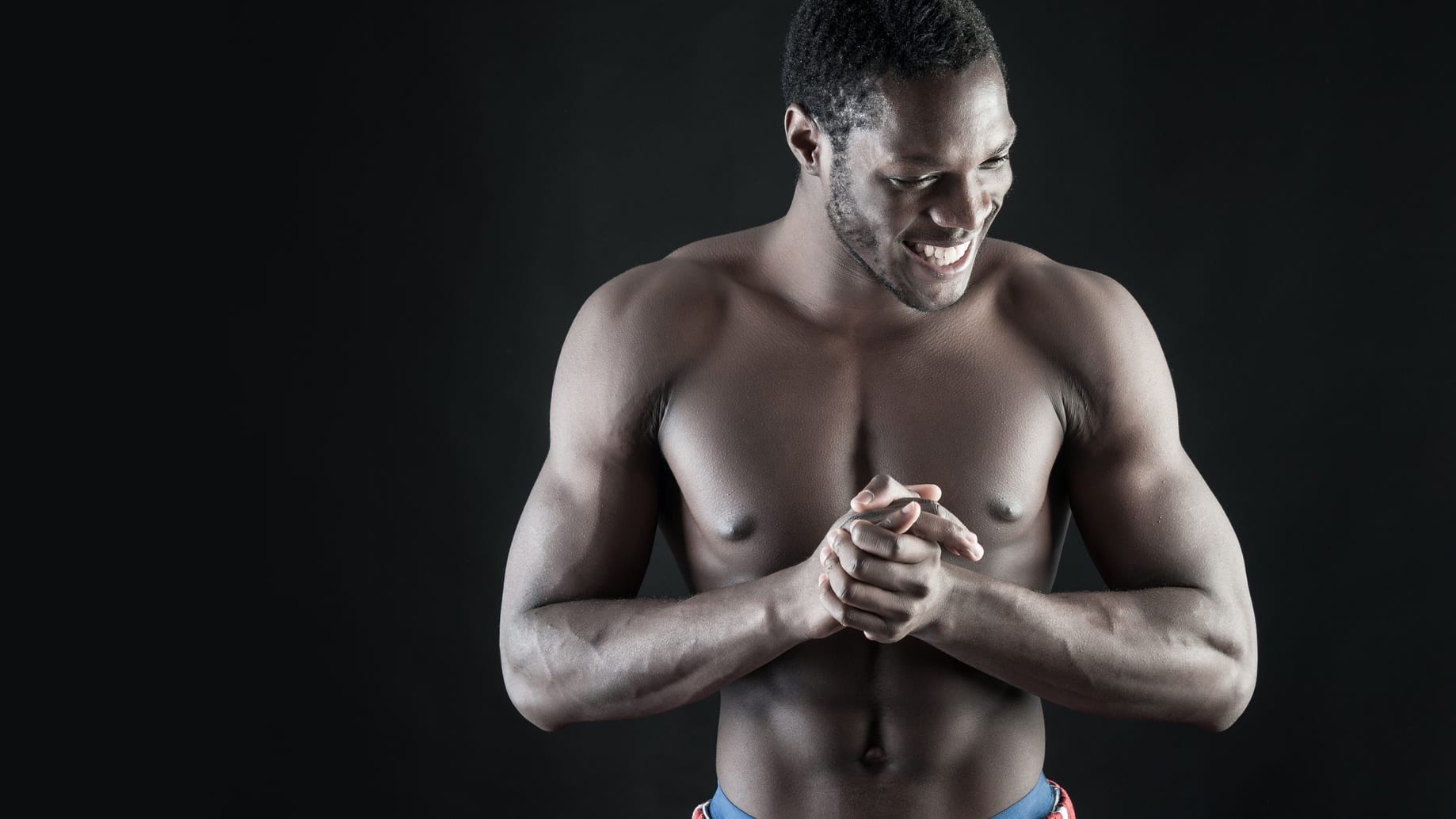 When It Rains
Elle Keaton
$0.99
Beto Hernandez's objective: Break the human trafficking ring plaguing Skagit once and for all. He's not in Skagit to make friends—he's kicking ass first and taking names later. Maybe. He crosses paths with an intriguing and sexy man, the first in years to spark Beto's interest. It's ultimate bad timing, though; no one in Skagit can be trusted.
Who is Carsten Quinn, and where does he fit in Beto's investigation? Beto tries to stay away from Carsten but their undeniable chemistry keeps him close.
Carsten Quinn survived years in hell to return to "normal life," and he has his own mission in Skagit. The only problem is he's hiding, not living anything like a normal life. When his closest friend is severely injured it's up to Carsten to finish gathering evidence to put some very bad people behind bars and he knows all too well he can't trust anyone, especially not the law.
Ironically, the law appears anyway, in the form of a sexy cop he can't stop thinking about; when Carsten's past comes back with a vengeance, he has no one else to turn to.
Is happiness too much to hope for? Are Beto and Carsten too different and too broken to trust anyone, much less each other?
Defender
Samantha Whiskey
$0.99
I'm the Seattle Shark's Defender.
Lightning on the ice with a dedication to my team no one can shake.
At least, I thought so.
Before her.
Harper Thompson.
Gorgeous. Awkward. Genius.
She's developing a new helmet that will revolutionize safety standards
And I've just volunteered to be her personal guinea pig.
My reasoning lies in my past and who I lost…
And who this helmet could still save.
Her mouth drives me wild and her mind brings me to my knees.
But she's moving across the country, and I bleed Seattle Shark green.
The ticking time bomb can't stop the electricity between us, or the fact that my heart wants her more than the jersey on my back.
My contract and her lab are on the line if we're discovered.
One mistake and we'll both lose everything we've ever worked for.
But success means walking away from the best thing that's ever happened to me.
Harper Thompson's the one hit I never saw coming.
The Fortress of Time
Mariah Stone
$0.99
She rights wrongs on the behalf of womankind. He wields a bloody battle-axe. What happens when a modern feminist stares down a hunky Viking?
New York discrimination lawyer Donna relentlessly pursues justice for women. But her secret attraction to alpha males is her only weakness, and she can't resist the sexy battle-clad Viking of her nighttime fantasies. Just when she's about to say "yes" to the tempting giant, she realizes with a shock that she's not in a dream at all—she's actually back in ancient Norway!
Sigurd loves his people and vows to keep them safe, but his village fortress desperately needs rebuilding. After losing a bloody battle, he doesn't have enough men left to shore up their defenses and he staunchly refuses to allow the women to help. But when a blonde goddess appears out of thin air, what else could it be but an omen?
As Donna's women's lib battles Sigurd's Viking male arrogance, enemies close in for the attack. Can the lawyer and the warrior see past their millennium-wide cultural differences, or will vicious raiders pillage their chance at love?
The Fortress of Time: A Time Travel Romance is the first book in the sexy Called by a Viking series. If you like powerful Nordic rulers, intelligent female characters, and steamy intimate connections, then you'll love Mariah Stone's racy Norwegian tale.
Buy The Fortress of Time to let your defenses down for a hot Viking adventure today!
Surviving Me
K.C. Falls
FREE
K.C. Falls' new romantic adventure is the story of a wounded warrior whose love for a woman is tainted by the past and threatened by the present. When his loyalty calls him back to pay old debts, his bravery is tested in ways even fiercest combat could not equal.
Surviving Me: Conquered Romance Part One
I married a man with peculiar taste in whores. I didn't see it coming.
I was a shattered survivor. I didn't trust myself or anyone else.
Then I met a man who needed my trust as much as I needed his.
His subtle limp was not the only scar he bore.
Finding myself naked beside him was inevitable. The strength I found there revitalized me. The soul-deep longing he inspired brought me back to life. His penetrating wounds were a gift that only I was allowed to share.
He taught me how much loyalty costs.
This is a five-chili hot steamy military romance meant for adults. This book is part one of a trilogy of short and sexy reads and ends in a cliffhanger.