Wednesday Romance Reads To Devour 5/29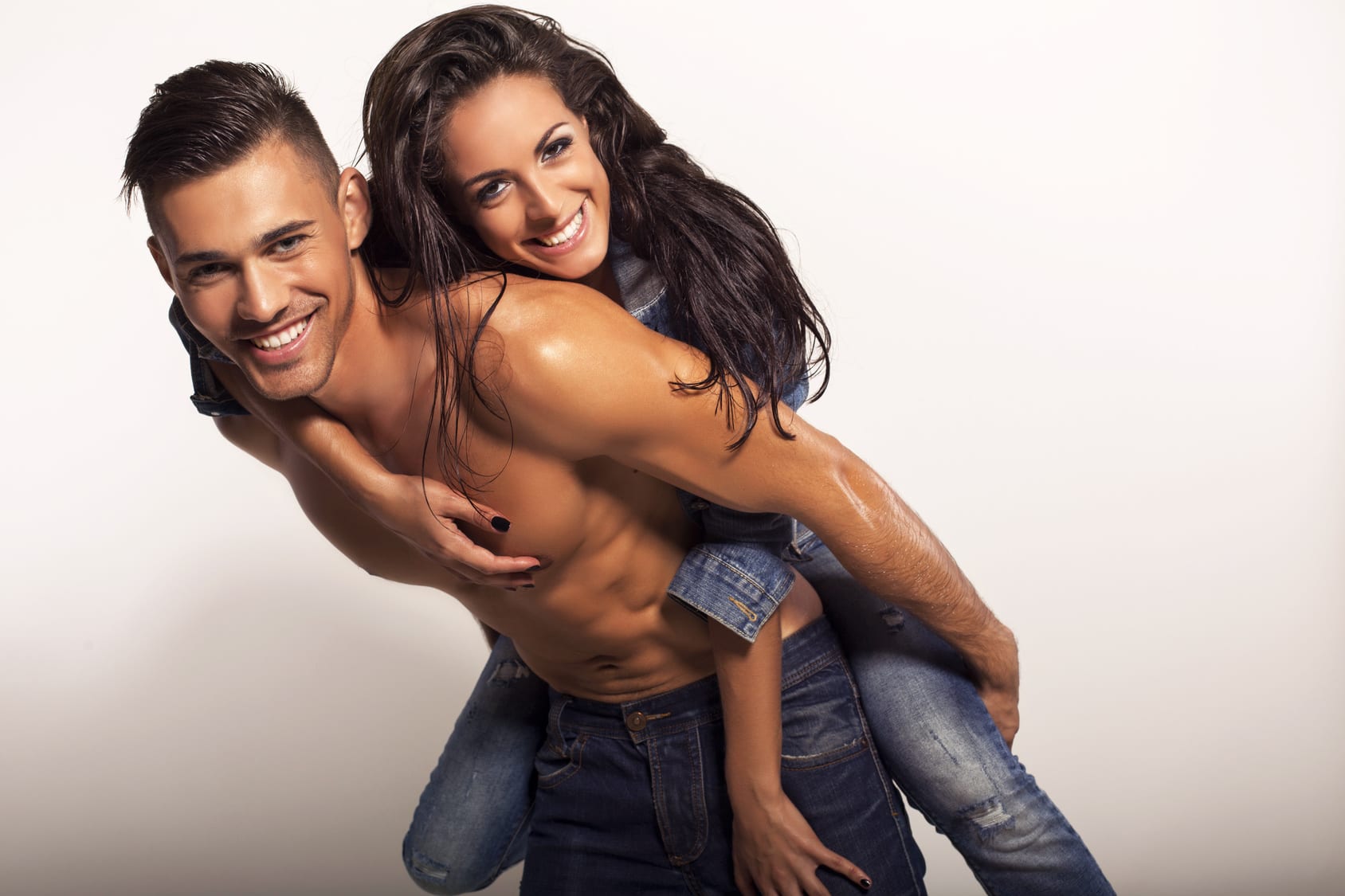 Strong and Silent
Laci Paige
$0.99
Bonds of blood are strong…
Kelli loves men in uniform, and it isn't unusual for her to hook up with members of her brother's Navy SEAL team. When her brother finds out, their relationship is strained, but when he's injured on a mission, she drops everything and goes to him. Then she starts seeing his longtime best friend in a new way and the attraction may be mutual. Will that destroy her already strained relationship with her brother?
…but so are the bonds of love…
Todd is a SEAL through and through, but grown-up Kelli has caught his eye. Too bad she's the sister of his teammate and best friend. When her brother Mike is injured, Todd is there to help them both through it, and what began as interest, sparks into something more. His life isn't easy, though, and his career is his life. Will he lose the best thing he's ever known because he can't let go of the job?
…love is the mission that may end up costing them the most.
Lovely Lies
Lashanta Charles
$2.99
Makynzee has spent all of her life being dependent on people who've always disappointed her, especially her abusive mother. Everyone lies to her – her sister, her uncle, even her beloved father. When her mom strips her of her one true love, gymnastics, she's determined to find and maintain her independence. There's only one little problem…money. She sets out to find a job as a dancer at a gentlemen's club, but finds, the club owner Kalil, instead.
With his looks, money, and charisma, Kalil is a man any woman would want and Makynzee's no different. Falling for him fast she soon discovers some things just aren't adding up and Kalil may not be the man she thought he was.
When a love-struck fan becomes obsessed and begins attacking and stalking Makynzee she's left reeling. She has no idea who he is, where he came from, or why he's here, but he's determined to have her even if that means eliminating everyone she knows and loves. She belongs to him and he's claiming what's rightfully his, no matter the circumstances.
When secrets are revealed, they threaten to tear Makynzee apart and chaos becomes her constant companion. Will she be able to escape this insanity or will she become a permanent victim?
Broken: The Gallagher Family
Annie Jocoby
FREE
A traumatized virgin. An incorrigible billionaire womanizer. Can they make it work?
Nick O'Hara is, for lack of a better word, a man-wh***. Look in the Urban Dictionary under that word, and his name will no doubt be mentioned. The only qualifications that he looks for in a bed-mate is that the person is hot and breathing. Mainly hot. He has no desire for an emotional connection with another person, and that's the way he lives his life. He has his fabulous wealth and his reputation as a premiere architect, and that's enough for him.
Until Scotty James.
Scotty is a graduate student at Columbia University in New York City. She's broken from traumatic experiences from her years in foster care and living on the streets.
Scotty has a dark secret that has led her to protect herself to the point where, at the age of 23, she has never been on a date. She has never even been kissed.
Yet Scotty has a vulnerability that is intoxicating to Nick, because, deep down, he knows that he is as broken as she.
When Nick pursues Scotty, it seems that she is the only woman who doesn't want to be with him. At first she's a challenge, but Nick soon finds himself falling in love for the first time in his life. With a woman who wants nothing to do with him.
Can Scotty overcome her trust issues and fear to let Nick in? Or will she prove to be too broken to trust?