Wednesday Romance Reads To Devour 5/22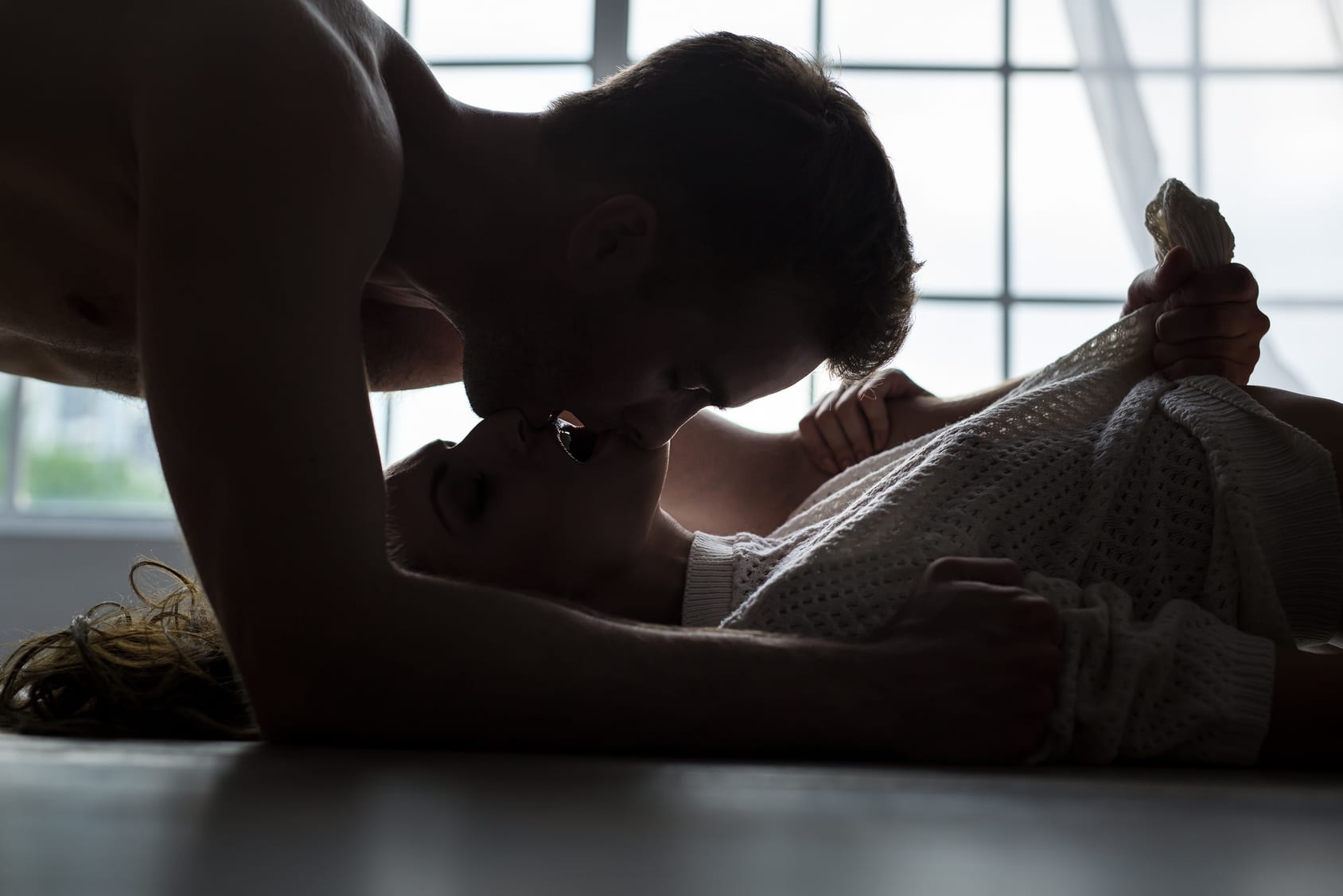 Private intelligence agent Savannah Summers is skating on thin ice after nearly blowing an undercover operation.
Hellbent on proving herself, Savannah agrees to a dangerous operation that exposes her to more than she ever imagined.
Posing as a Diamond Club member's daughter from overseas, Savannah gains the access she needs to the town's most infamous club.
But when she discovers that she's been promised to a prominent member's son, who despises her, Savannah is in deeper than she can handle. Unable to easily trust anyone, she struggles with the rules and lifestyle the club portrays. Knowing this is her last chance to redeem herself, she throws herself into the operation.
But getting too close to the fire just might make her entire future go down in flames.
The Cowgirl's Forever Love
Vivian Arend
$5.99
Return to Heart Falls—a place for family, friends, and falling in love.
The first stand alone novel in a new trilogy by New York Times bestselling author Vivian Arend.
Lisa Coleman committed to stay in Heart Falls until her sister's baby arrives, but after that, she's moving on. She's not sure exactly what is on the agenda, so it's good to still have a few months to figure out her dreams. While she's waiting, there's no reason she can't enjoy herself with the very sexy local veterinarian. A naughty interlude with a man who knows all the right moves would be the perfect distraction from Coleman chaos: newborn baby! New dog! New found family?!
Josiah Ryder is beginning to feel women only want him for one thing. Playing fast and loose was fun in the past, but it's time for a change. He's ready to prove he's in it for the long haul, but the one woman he truly wants insists she's in town for six months and not a moment longer. He'll have to pull out all the stops to make Lisa realize nothing out there can compete with finding forever right under her nose.
His For A Week: Bought
Em Brown
FREE
Ben:
I saw her. I wanted her. I bought her.
BIG MISTAKE.
I can't keep my hands off of her, can't stop thinking of all that I want to do to her. I want to devastate her.
When billionaire Ben Lee shows up, an undercover journalist finds it's not just her scoop that's on the line…
Squeeze Play
Aven Ellis
FREE
Full of enthusiasm, recent graduate Hayley Carter is thrilled to be working for a non-profit organization in Washington, DC. Having spent a lot of her life in the background due to family circumstances, Hayley is eager to step up and be heard—and bring much needed change to her new organization. With romance on the shelf, it's time to focus on herself and new career. Armed with a workbook to help her improve on a personal and professional level, Hayley is ready to become a better version of who she already is.
But will a baseball player for the Washington Soaring Eagles challenge her thoughts on not only dating, but the person she thinks she needs to be?
Brody Jensen is the new catcher for the professional team in DC. Baseball is everything to Brody and has been his salvation while growing up. Brody wants to make the most of his full-time shot behind the plate. Which means no serious relationships.
However, when a chance encounter leads him to Hayley, Brody finds himself wanting to know all about the beautiful blonde who has engaged him from the moment he spotted her. Together, they find themselves questioning the ideals they had set for not only relationships, but themselves, too.
When the cherry blossoms bloom in the nation's capital, Cupid puts a squeeze play on Hayley and Brody. Will they be brave enough to love themselves and each other? Will love be called out? Or will their relationship be safe at home?