Wednesday Romance Reads To Devour 5/15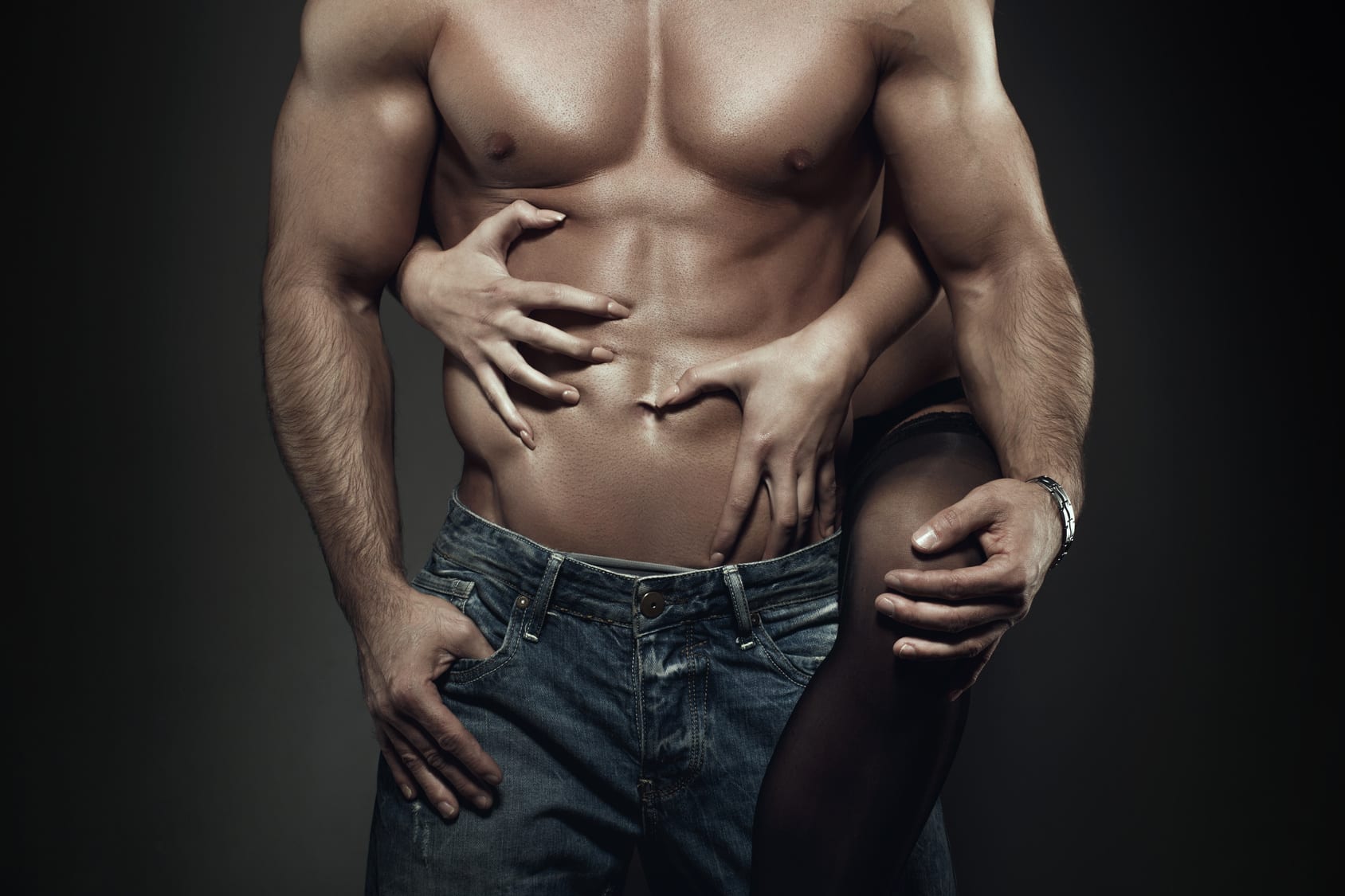 Cherry Pie
Madison Faye
$0.99
Having a crush on your best friend's hot dad is perfectly normal.
Accidentally selling him your v-card in an exclusive, illicit online auction? Yeah, not so normal.
I've had a crush on Marshall Bane – "Mr. B" – since I first knew what a crush was. I mean, the man checks every single box: gorgeous, dominant, richer than sin, and built like a Greek god.
…He also happens to be my best friend's dad.
When dire financial straits force me to put my v-card up for auction at an exclusive club, I know it's a terrible idea. But, I'm out of options, and a million dollars is a million dollars, right?
Except, my mysterious auction winner?
Marshall Bane.
Totally beautiful, totally forbidden, totally more than twice my age, totally-has-had-me-twisted-up-tangled-up-and-aching-for-him for years Marshall Bane.
This is forbidden. It's inappropriate. It's damn-near breaking the law.
Selling my v-card to my best friend's dad is so wrong. But you know what's worse?
…Being this excited for him to collect.
This Daring Journey
Misty M. Beller
FREE
The only hope to keep her newborn baby alive is to reach the safety of her Indian people… This mountain man is the last person she should trust to get her there.
As a half-Indian raised among her Peigan tribe, Moriah Clark knows better than to trust white people. The tragedy that resulted in her birth is proof enough. But when her trusted grandfather marries her to a white man, she has no choice but to obey and hope this new life isn't her downfall. Her white husband turns out to be a decent sort, but his unexpected death left her to birth a newborn baby among hostile mountain men. She wants nothing more than to retreat to the safe haven of her tribal upbringing. When a mysterious frontiersman arrives on her doorstep seeking her deceased husband, his offer to escort her and the babe to her people seems like the opportunity she's been praying to find. But can she trust him?
Samuel Grant has been sent to retrieve Henry Clark for his sister's wedding, but the sight that greets him at the little cabin in the woods is not what he expected. Not only has the man died, but Henry's wife is fighting off an aggressive gang of men at gunpoint—while trying to conceal a newborn. He can't leave the pair unattended, so helping her travel into the mountain country to reach her family seems like the only option. If he can win her trust, that is.
Such a grueling journey with a three-week-old baby will be risky, but the challenges that arise test them far more than either expected. When a devastating surprise increases the danger ten-fold, Moriah focuses all her efforts on keeping her newborn daughter alive. Maybe that's why she doesn't realize how much of her heart belongs to the mountain man—until it's too late.
Bulleit
Simone Scarlet MMA
FREE
MARIA
The night I'd spent with that towering, tattooed bad-boy was meant to be a one-time-thing – just a few hours of wild abandon to temporarily fill the gaping hole left in my heart.
But fate, apparently, has a cruel sense of humor.
Because not only do I have to see Jake Bulleit again – I have to work with him!
My one-night-stand has been assigned as my security detail, during a dangerous diplomatic visit to Washington D.C.
Being up close and personal with this huge, handsome hunk is like torture. I can't look at him without thinking how he'd bent me effortlessly beneath him, and driven me to incredible heights of knee-trembling ecstasy. It's making me feel things – need things – that I've tried desperately to close my heart to.
That being said – I might not live long enough to regret this twist of fate.
Murderous gunmen are out to eliminate the foreign dignitary Jake and I are escorting – and now we're caught in the crossfire. We're on the run, fighting for our lives, and trapped in the spiderweb of a shadowy government conspiracy.
Jake Bulleit has become the only man I can trust with my life…
…but the question is: Can I trust him with my heart, as well?
BULLEIT
I spent one breathless night with Maria Schneider, and then she kicked me out of her apartment. Ever since then, I've been desperately hoping to see that incredible girl just one last time…
Well, be careful what you wish for – because now I'm going to be seeing a whole lot more of her.
My first assignment as a Secret Service agent is to protect Maria and the family of the foreign dignitary she's escorting to Washington D.C.
Unfortunately for me, powerful people want them dead; and I'm the only one standing in the way of that.
I'm hopelessly outgunned, outclassed, and out of my element.
Yet help might be coming from the unlikeliest of places – six strangers on snarling Harley Davidson motorcycles.
They've got my back when nobody else does – but what brings the Knuckleheads Motorcycle Club to Washington in the first place? And what do they know about this shadowy conspiracy?
But the real question is: Do I trust them enough to protect the girl I'm falling in love with?