Wednesday Romance Reads To Devour 5/1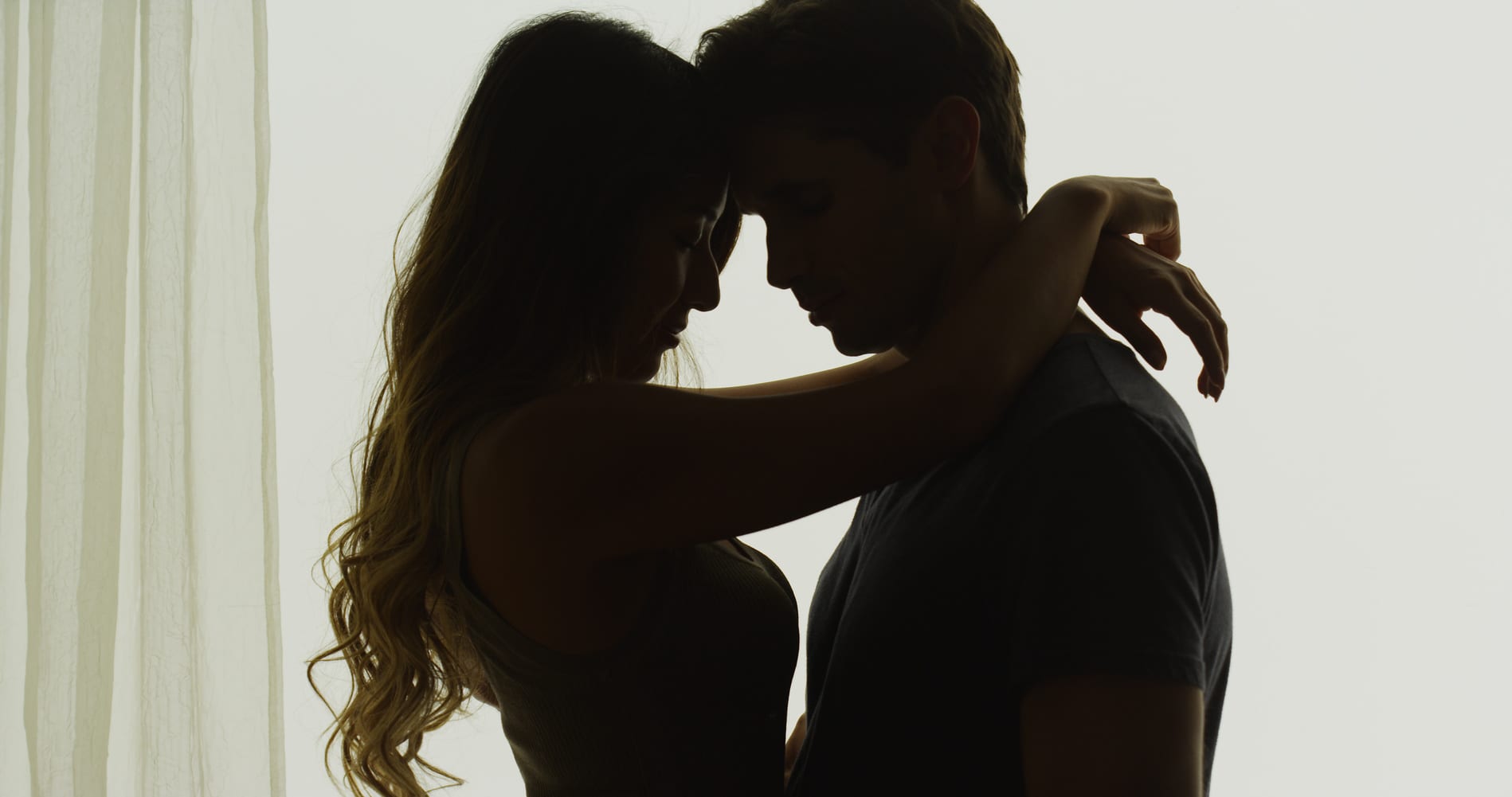 Zeus – strong, willful, leader of the gods. Captive.
Created by the Origin to help the wealthy have children, he and his brothers quickly became test subjects once the Origin learned what they were capable of. Fast, untraceable, deadly – they'd been forced into mercenary work, with the threat of violence and death to not just those who tried to run, but to all the gods as punishment. When the chance to finally escape the clutches of the Origin comes in the form of a Special Ops team – and of the feisty, beautiful, Sierra – Zeus and his siblings know it's now or never.
Sierra wants nothing more than to rescue the captives, return to base, and enjoy the career she loves. She doesn't want to get sucked into the government's constant backstabbing and shady practices. Doesn't want to take a break or raise a family. And especially doesn't want to give in to the need for the gorgeous god she's been drawn to since the first moment she saw him. Not when she refuses to settle down… and he won't settle for anything less.
When the dangers escalate, Sierra and Zeus must depend on each other for survival against the Origin. Fighting for the lives of everyone involved, secrets are revealed which will either bring the pair closer together… or place insurmountable obstacles in their path.
Stiff Competition
Amy Pinkston
$0.99
Pro golfer Fitz Prescott is back in small-town Hardwood, but as soon as his suspension is lifted, he's outta there.
This hometown hottie with a silver spoon and a solid-gold swing figures he'll work the golf shop counter for a few months and regroup. But it's only a matter of time before he gets sucked into the same country-club soap opera that sent him packing a decade ago.
Sexy, headstrong tennis pro Tabby is all business. To her dismay, she needs Fitz's help to pull off the club's biggest event. He soon realizes it'll take more than bulging biceps and an aw-shucks smile to win her over.
When they first team up, it seems she'll become the latest entry in Fitz's legendary list of broken hearts. But after a messy breakup with a coworker nearly got her canned, a relationship is the last thing she needs. Will she succumb to Fitz's formidable charms or keep things strictly professional?
Stiff Competition is a funny, steamy, heartwarming tale where love and redemption are par for the course. Tee up your copy today!
Sandy Ridge Series Boxset
Lynn Burke
$2.99
Will a trip to Sandy Ridge change the friends' lives for the better or worse?
The Line
Amie Knight
$0.99
I was a thief.
The invisible girl only he could see.
The woman who wanted to be more.
He was the mark.
The extraordinary cowboy who stole my sixteen-year-old heart.
The damaged man who still owned it, even four years later.
The Line was where we began.
Where fates collided.
Where truths derailed.
The place where our love story ends.
Tiger Lily Part One
Amélie S. Duncan
FREE
Part One of a Three Part Contemporary Romance Trilogy
With a past like Lily Salomé's, there's not much that surprises–or scares her. So when her boss gives her a challenging proposal, she jumps at the opportunity to do the impossible: persuade one sexy and brooding business mogul to sign with their publishing company.
Easier said than done…
Jonas Crane doesn't return phones. Forget about securing a meeting. He's just not interested.
But when a pretty publishing assistant with a true love of intellect and literature approaches him, Jonas doesn't seem quite so resistant. As the two begin a blossoming companionship, obstacles arise, challenging everything they've worked for. Is the smart, mouthwatering billionaire just too out of Lily's league?