Wednesday Romance Reads To Devour 4/28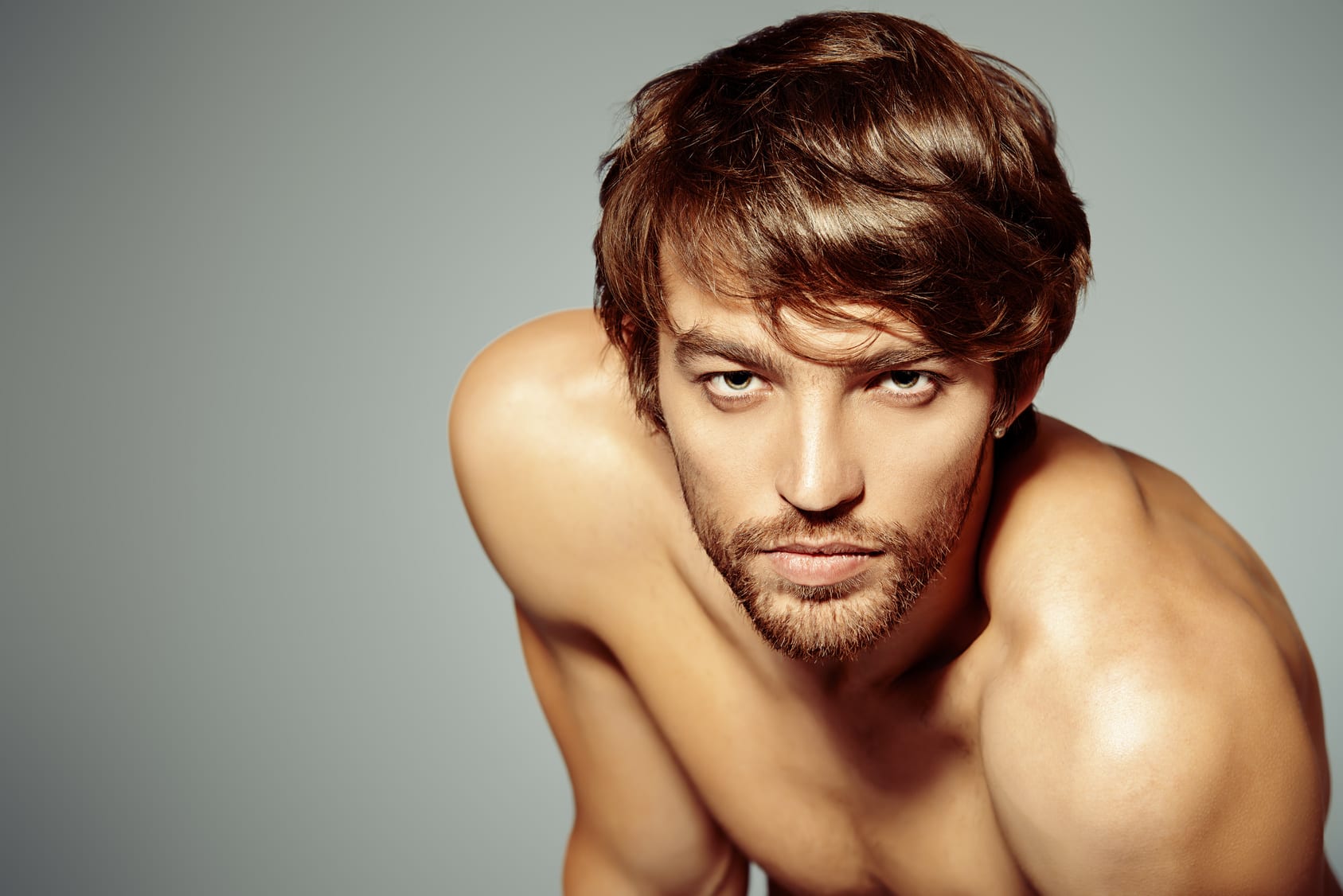 Reckless
Sansa Rayne
$0.99
"They marked me for death, but he had other plans for me."
I risked everything for the story of my career. I took down a powerful man. Now his connected friends want to make sure it doesn't happen again.
Their assassin, Ingram, lured me into a trap. Flew me to their island. Threw me in a cell. Covered up my disappearance.
I'll never escape on my own.
In constant danger, punished and degraded at every turn, I have one chance to survive. Someone's trying to kill Ingram. He needs my help to figure out who.
But this is more than a quid pro quo. Submitting to Ingram awakens my darkest desires. His dominance satisfies my unmet cravings.
He swears he'll protect me, but no one crosses the Masters without paying the price…
If you enjoy dark romances, this trilogy will be your new obsession long after you've turned the last page. Pick up a copy today and buckle up for non-stop thrills and blistering action!
Rekker wasn't expecting to be matched.
On the eve of being sent to retrieve a mysterious artifact, he's sent something just as enigmatic.
A human woman, lush and curved.
His mate.
When danger comes from an unexpected source, they're thrown together. And when his mate turns to him, he'll protect her.
Keep her.
Claim her.
His Rules
Ajme Williams
$0.99
A southern stranger for one night? Yes please.
Don't have to see him in the morning? Even better.
But what if he showed up again? I could deal with that.
And if he showed up as my boss? Oh boy…
I think this is one big joke.
When I opened the door to his office and saw his face, I knew that my nightmare had come true.
The same stranger who had kissed my curves so adoringly was now looking at me like I was a mistake.
To be fair, I was looking at him the same way.
He was a mistake.
A delicious one.
A grumpy one.
This hot mistake came with consequences in the form of… rules.
Look, I am okay doing hot men, but I don't do rules.
Not the ridiculous kind anyway.
My boss is determined to make me obey.
And I'm willing to let him try.
Even if the end result is a secret baby that would turn my world upside down…
Club Luxe 1
Olivia Noble
FREE
A girl with a thirst for danger. A man who's used to getting exactly what he wants…
Victoria Chase is Chicago's hottest new reporter, looking to make the scoop of the century. Rumor has it that in the bowels of the city lies a private sex club for the wealthy elite. Willing to do anything for a story, she infiltrates the club, determined to uncover this urban legend. She didn't expect to run into him:
Malcolm Cage.
The famous billionaire bad boy is the king of Club Luxe. Every Friday night, he reigns supreme over untold sinful pleasures in his underground kingdom. His one rule? He never participates and only watches–until he sees Victoria. She sets his body and soul on fire, and Malcolm does not plan on letting her go. Can Victoria keep it professional and get her story? Or will her heart betray her under Malcolm's smoldering gaze?