Wednesday Romance Reads To Devour 4/24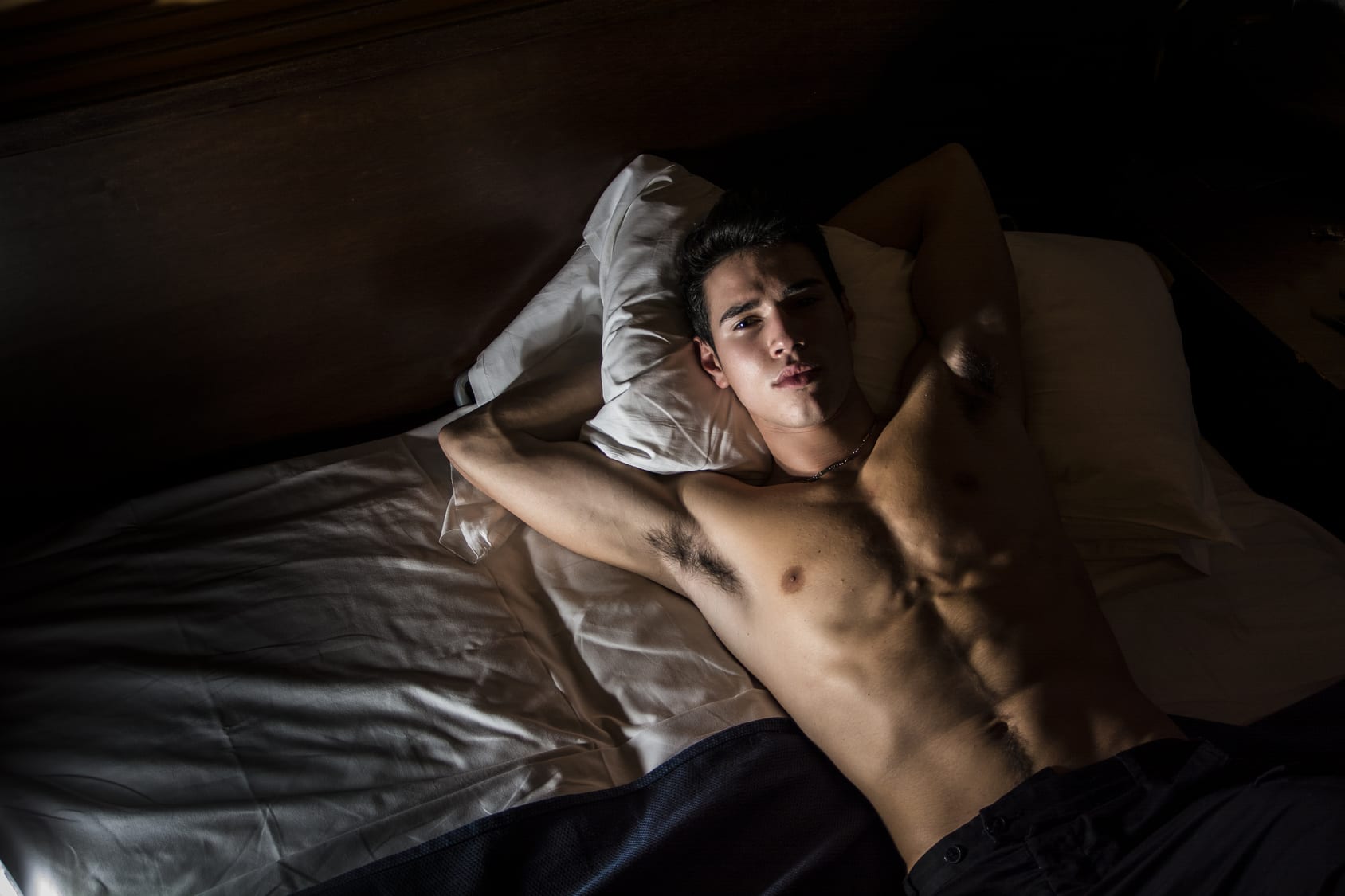 Claiming Her
RR Banks
$0.99
I take what I want, and what I want is Olivia…
I wanted her the moment I saw her.
Pure innocence, sun-kissed lips, legs that wouldn't quit.
She craved adventure, and I craved her.
Billionaires don't ask permission, they just take.
So I took Olivia… all night long.
Before I could taste her again, she disappeared.
Two years later, she's back. Olivia's my new secretary.
And she has a big secret, my son.
We revisited our past. And woke up with a ring on our fingers.
This marriage may be a mistake, but my vows are real.
But someone's still trying to keep us apart…
And whoever kept me away from my family will pay!
My Money is on Love
CL Rowell
$2.99
Becca Holton is caught between a rock and a hard place. She always thought she'd save herself for marriage but right now SHE'S the only thing she has of value – so when a tall, dark and mysterious stranger gives her a business card for The Pussycat Club she decides to take a chance.
Samson Bryce knows as soon as he lays eyes on her – Becca Holton is destined to be his…and he'll pay ANY price to make it happen but when the chips are down and evil tries to snatch her from his grasp does he have what it takes to keep her safe and stake his claim?
Hearts Unloched
Claire Gem
$0.99
ROMANCE: PARANORMAL – GHOSTS
A Haunted Voices Novel
A psychic interior designer reluctantly agrees to renovate a sexy investor's abandoned hotel on Loch Sheldrake, a lake rumored to have once been the mob's body dumping ground.
Interior designer Kate Bardach loves her single girl's lifestyle, living in Manhattan and spending weekends at her lake house. She's passionate about her career, too—reinventing old buildings. But there are some projects she can't take on because of the spirits trapped inside. Kate is psychic—she sees dead people.
Marco Lareci is one of Wall Street's most successful investment brokers who's achieved all of his life's goals—except for finding his soulmate. His latest project, an abandoned resort on Loch Sheldrake, needs a savvy designer to transform the crumbling complex into a boutique hotel. When Marco meets Kate, he can't believe his luck. She's the perfect match for his business and his heart.
Marco's body excites Kate even more than does his renovation project. But he wants more than a casual relationship, and she's not willing to give up her freedom. Plus, the haunting at Marco's resort, a bonafide poltergeist, affects her on an intensely personal level. Kate's aunt disappeared from the place fifty years ago.
Will the spirit doom Kate and Marco's love, or drive them closer together?
Caught in Cross Seas
Sharleen Scott
FREE
Only a city girl would think her secret safe in a small town.
When bakery owner Harlie Cates escaped her abusive husband in Seattle she thought Angel Beach, Oregon was the perfect hiding place. Then Clay Masterson moved in next door. She isn't looking for love. She doesn't even date. And she doesn't want a country music superstar tossing her into his spotlight. So, why can't she stay away from him?
Clay Masterson isn't in town for the chowder. He's searching for his supposedly dead father, who was accused of murder in Montana, and the grapevine says he'll find him near Angel Beach. If Clay finds him, he'll thank him for being an exemplary father for the ten minutes he spent at it, and alert the authorities. Harlie offers to help, believing Clay's motivation is love, not vengeance.
But Clay isn't the only one searching for his father. Someone knows who committed the murder and knows Harlie's secret too. He plans to clean up these problems, once and for all. Two, or maybe three, birds with one stone.