Wednesday Romance Reads To Devour 4/22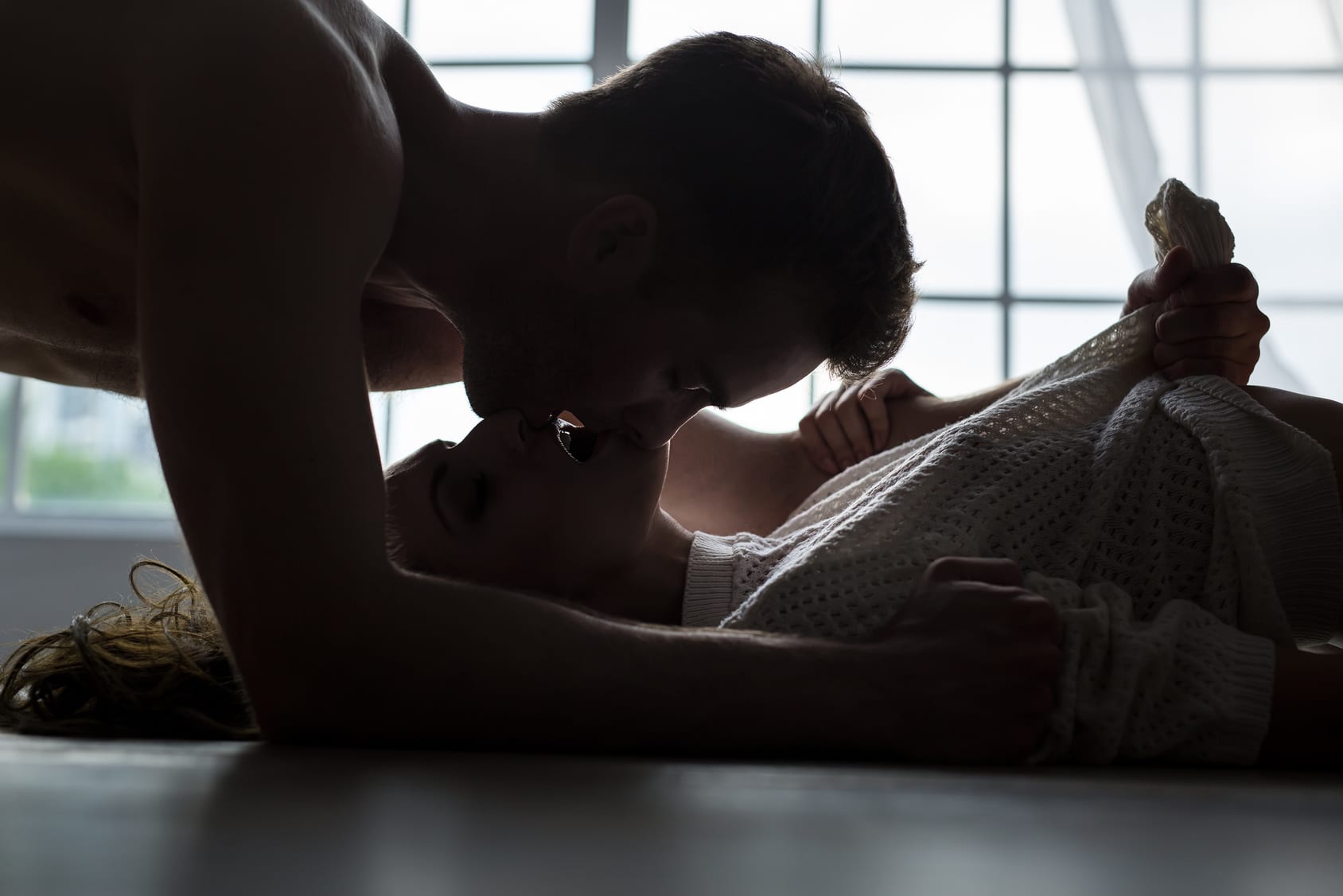 Lucas Le Beau Series
V.A. Dold
$0.99
Krystal Le Beau has a secret—she's a psychic matchmaker. Little does her cousin, Lucas know she's worked her magic on him.
Lucas Le Beau's dream of owning a ranch has come true. He thought he had everything he wanted…until the most beautiful woman he'd ever seen knocks him flat on his back. Three times!
Kensie Brown has a plan. Spend one week in God forsaken Texas to please her sister and then get the heck out of Dodge. She should have remembered that the best-laid plans often go awry. What was she thinking?
Mix one stubborn Yankee workaholic, a determined cowboy wolf shifter, and meddling family. Stir well, and you have the recipe for a wild Texas ride.
RUN: A steamy romantic suspense,
Whisper Cove, Book 1
Allison LaFleur
$0.99
It's okay. You're okay. He's right in the next room. He'll hear you if you scream. He won't let anyone hurt you.
I repeated those words in my head over and over, but while they kept me from bolting out the door, they did nothing to bring me peace.
Paige Carlisle is running for her life when she wakes up in a strange room with no idea who she is or where she's from. She only knows that someone or something is after her. Suddenly dependent upon the kindness of a striking and intriguing stranger, she finds herself faced with a choice between fleeing in fear and following her heart.
Dr. Josh Dalton, Whisper Cove's lonely resident veterinarian, is returning from another late-night emergency when he stumbles upon an unconscious woman. Determined to help the beautiful stranger, Josh must first prove he can protect her from the menacing shadow that haunts her nightmares.
But nothing stays hidden in a small town. As word of the mysterious woman spreads like fire, Paige is forced to leave the quiet safety of the Dalton farm and expose herself to the community. Between making new friends and finding love, she almost forgets her past.
When evil comes to Whisper Cove, will their passion prove fatal?
Cowritten with Queen of Adventure Romance, Allison LaFleur, Whisper Cove is rich, compelling, and hot as hell. Allison LaFleur and Beneva Clark bring you explosive sex, small town intrigue, and romantic suspense in RUN, Whisper Cove Book 1. Check it out today!
Bluegrass State of Mind
Kathleen Brooks
FREE
She thought she would be safe far away in Kentucky…
McKenna Mason's perfect life in New York City has just been destroyed. She is now a witness to a horrific crime involving some of America's most influential men. She knows she must get away and can think of only one outsider that might help her—Will Ashton. The flame of their brief romance during their teenage years never completely died out, and now it is about to explode.
Trouble at every turn, a feisty horse that refuses to race without a good luck kiss, and three old ladies hell-bent on playing match-maker turn this newly rekindled romance into a wild race to the finish. Can Will and McKenna cross the finish line together, and more importantly, alive?
This is the first book in Kathleen Brooks's breakout Bluegrass and Bluegrass Brothers Series. Kathleen Brooks's romantic suspense novels have earned her six New York Times Bestseller listings.