Wednesday Romance Reads To Devour 4/21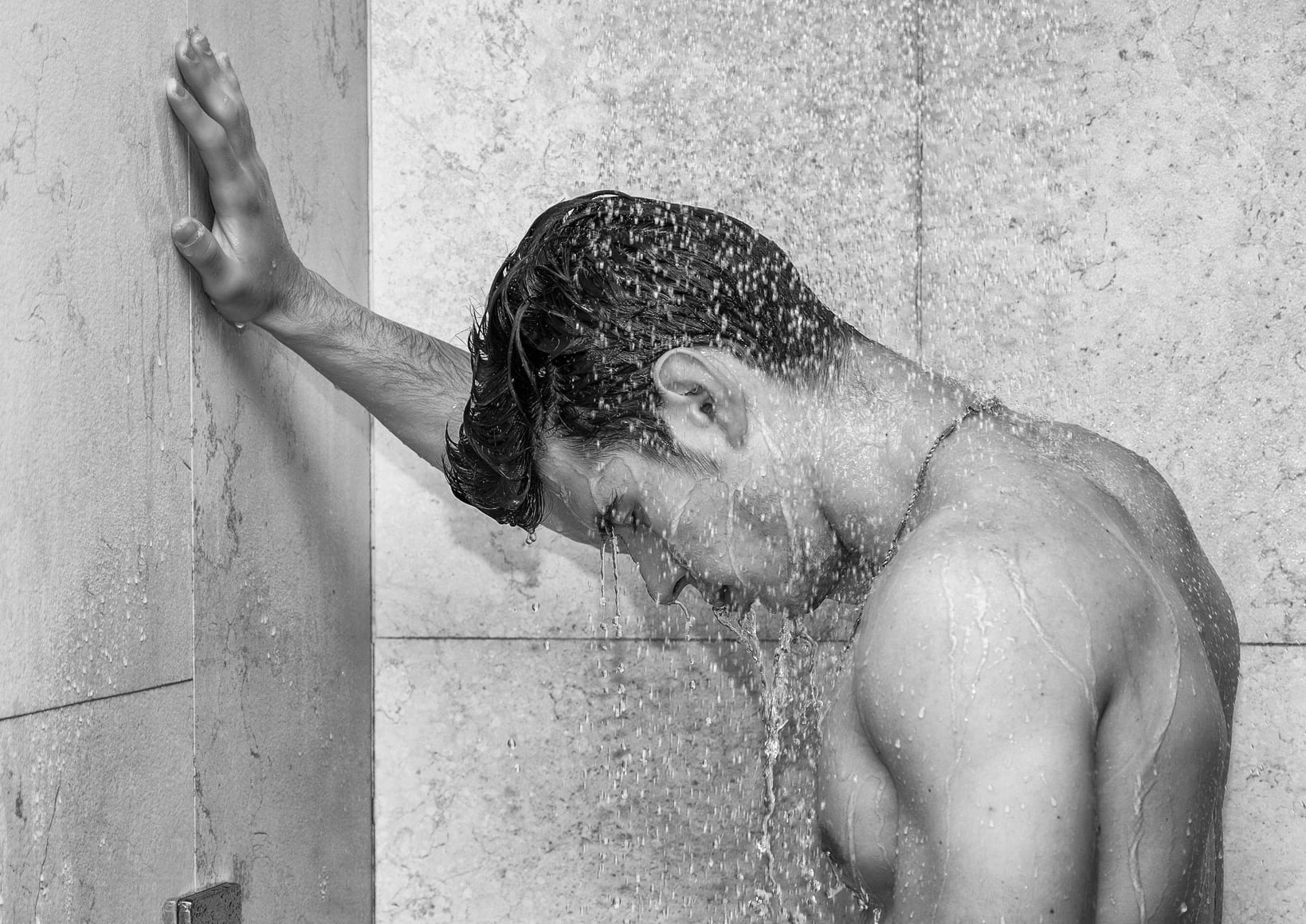 SEAL Daddies: A Contemporary Romance Collection
Annie J. Rose
$0.99
Grab your favorite umbrella drink and visit these sexy SEAL Daddies on their island paradise. Along with the sand and sun, you'll find five standalone novels with more passion and excitement than your heart can take. Be warned; the O'Shea Boys are hot enough to melt your Kindle!
Knocked Up by Daddy's Best Friend
Sofia T Summers
$0.99
What's dumber than being betrayed by the love of your life and watching him cheat on you with your best friend?
Falling for your daddy's best friend and setting yourself up for another heartbreak…
Joel was just trying to console me.
Or at least that's what he told himself… and I believed him.
And so, I let him get close.
Really close.
Dangerously close.
Joel was supposed to be the "safe" guy.
But instead, his love for my curves became a problem for both of us.
My dad found out.
His ex-wife began wanting him back.
The barriers kept getting higher until neither of us wanted to deal with them.
It would've been easy to walk away if…
I hadn't gotten pregnant.
Running was now no longer an option… or was it?
Clarity Kindle Edition
by Loretta Lost
FREE
Her world has always been dark, but he might be able to change everything…
Fiercely independent Helen Winters was born completely blind, but she vowed never to let her disability keep her down. She did not expect a traumatic event to devastate her life and force her to drop out of college. Disillusioned by the cruelty of people, Helen retreated from society to live by herself as a reclusive writer in the woods–where no one could ever hurt her again.
When a brilliant young doctor shows up on her doorstep, promising her that his new research can give her the ability to see for the first time, Helen stubbornly refuses. She has learned not to trust anyone, and to rely only on herself. But Dr. Liam Larson will not take no for an answer. He makes it his personal mission to rescue Helen from her loneliness, and bring joy into her world once more–the joy she has denied herself for so long.
When Helen's demons come racing back into her life, threatening to rip her apart and destroy the strength she has carefully rebuilt, Liam is the only one who might be able to save her. Can he reach the broken girl in time, helping her to heal and see the world in a different light? Or will Helen's grief send her spiraling out of control, lost to him forever?