Wednesday Romance Reads To Devour 4/17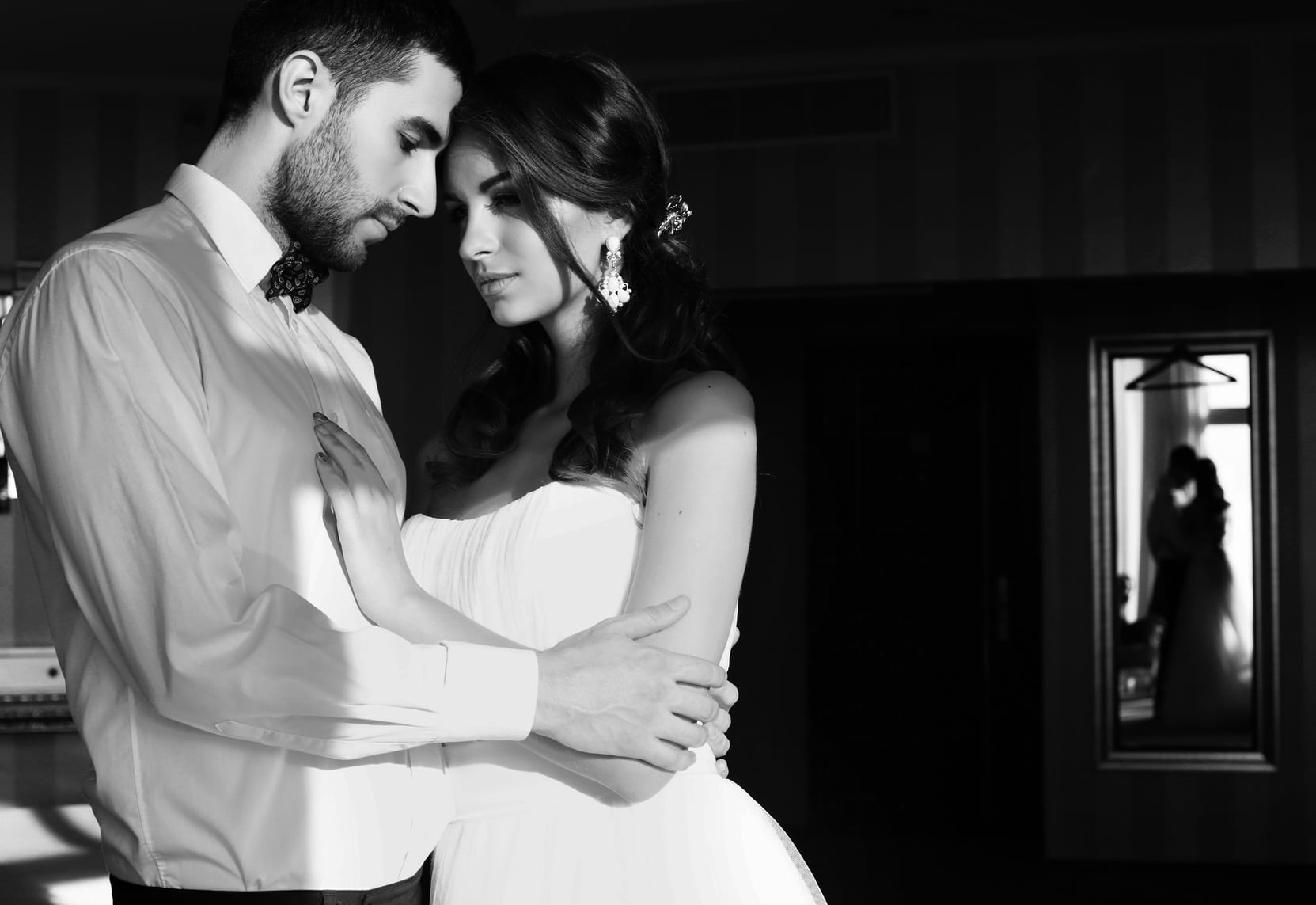 Bad Vintner
Victoria Bright
$0.99
My father gave me three months.
Three months to hang up my bachelor ways and settle down.
My life revolves around the vineyard, partying, and beautiful women, all of which that has me in hot water with the company's investors. After one too many scandals, my father gave my brothers and I an ultimatum—either settle down to portray the family image he built Young Enterprises on or we can forget about inheriting it.
I don't do relationships. Not since having my heart broken in Nice 17 years ago by Eleanor, the sassy French beauty that I still can't get over.
With Eleanor in California for a wedding, this is the perfect opportunity to rekindle an old flame that never burned out. Except she's brought a surprise with her.
A 16-year-old daughter.
My daughter.
I have two weeks to win over Eleanor and my daughter before they return back to France.
If I fail, not only will I lose my chance to inherit my father's vineyard, but a second chance with my new family.
Claiming His Easter Bunny
Lulu Pratt
$0.99
This surgeon doesn't do relationships
She's dressed as the Easter bunny bringing joy to sick children.
All I can think about is ripping off the bunny suit and giving her some joy.
But she makes me feel ways I've never felt.
I'm the doctor but somehow she's healing me.
I'm going to break all my rules – she's mine
Chasing Treasure: Granite Lake Romance
Jody A Kessler
$0.99
Paramedic and Search & Rescue commander, Bodie Everett wants to be more than friends-with-benefits with Treasure. He's ready to deepen their relationship. But opening a brewery with his brothers and the surprise return of his ex-fiance make chasing and catching Treasure harder than he imagined.
After spending an incredible night with Bodie, Treasure can't stop thinking about her former paramedic partner. But with her unfortunate history of dating, and an overwhelming fear of commitment, Treasure doesn't know how she'll react when Bodie returns from Wilderness School.
Can Treasure and Bodie overcome their pasts to create a future together? Find out now!
A steamy, fun, and drama-packed friends-to-lovers romance from USA Today bestselling author, Jody A Kessler
Hidden Hollywood
Kylie Gilmore
FREE
USA Today Bestselling Series! Join the club and get your Happy Ending!
She's on top…
When superstar actress Claire Jordan researched her role for the Fierce Trilogy movies, she never expected the bond she feels with the author and her romance book club aka The Happy Endings Book Club. Soon Claire finds herself confessing her secret longing for a regular guy—no more egocentric wealthy players—and the book club is all too ready to help. In disguise as a regular girl, she's all set for a date with book-club-approved Josh Campbell.
He's on top…
Billionaire tech CEO Jake Campbell is weary of gold-digging women, especially the glamorous superficial types. So when his identical twin Josh calls in a favor asking Jake to step in as him on a date, Jake figures one of Josh's cute girl-next-door types might be just what he needs. One night of passion with the sweet girl-next-door leaves Jake wanting more, except she seems to have vanished.
Sometimes a Happy Ending is just the beginning.