Wednesday Romance Reads To Devour 4/15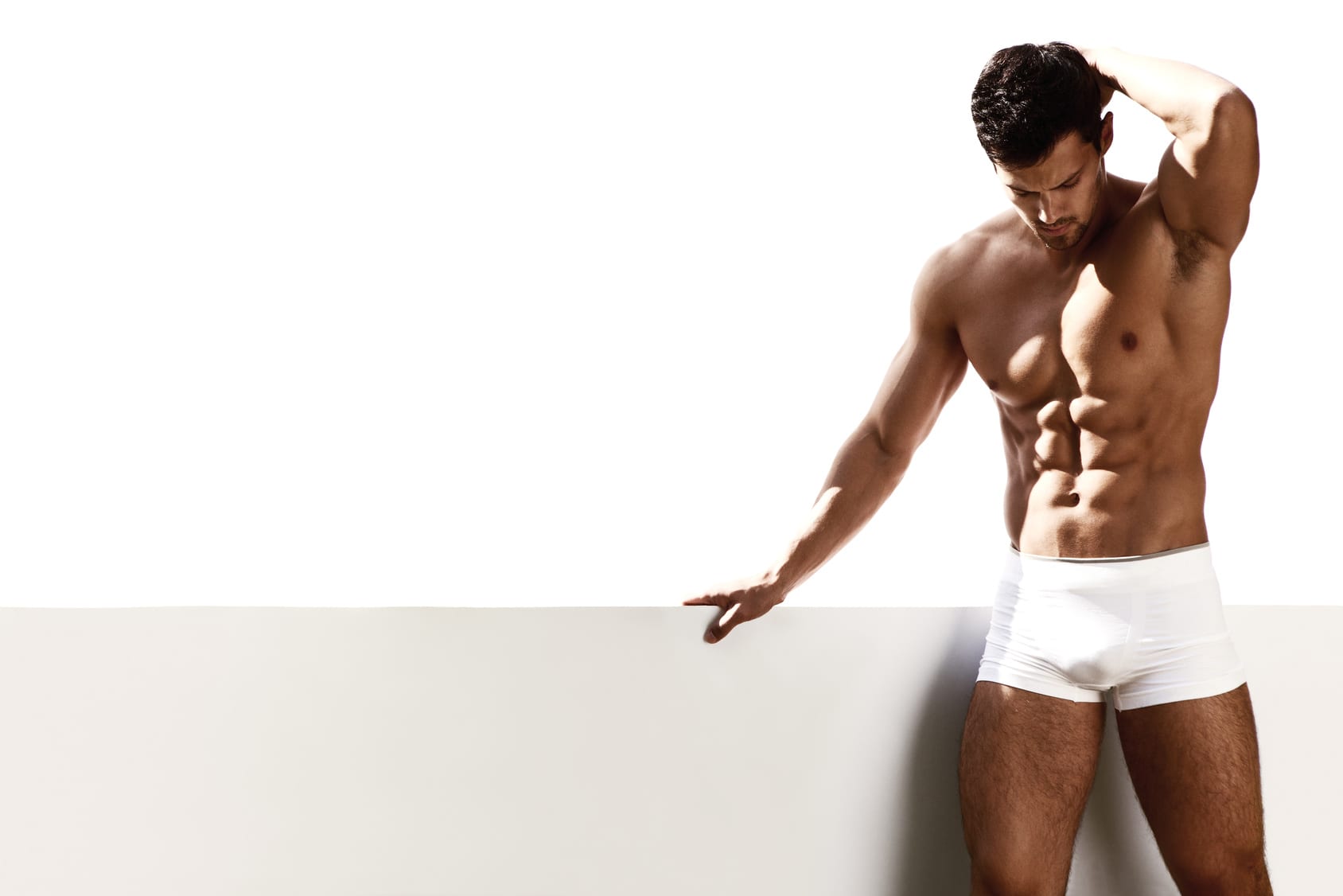 F is for Fake Marriage
Annie J. Rose
$0.99
It was an offer she couldn't refuse,
Pretend to be his wife and the crazy ex goes away.
But life is never quite that simple.
Now the danger is closer than ever,
And threatening the real love that's starting to bloom.
Will they be able to weather the storm together?
Or will duty and family loyalty tear them apart?
Hard Rock Promise
Athena Wright
FREE
As the bassist in the rock band Cherry Lips, Gael's had more than his fair share of women.
But his dirty, sexy words ignite my body, just as his promises of forever ignite my heart.
Is Gael promising a fun time, or promising a lifetime?