Wednesday Romance Reads To Devour 4/1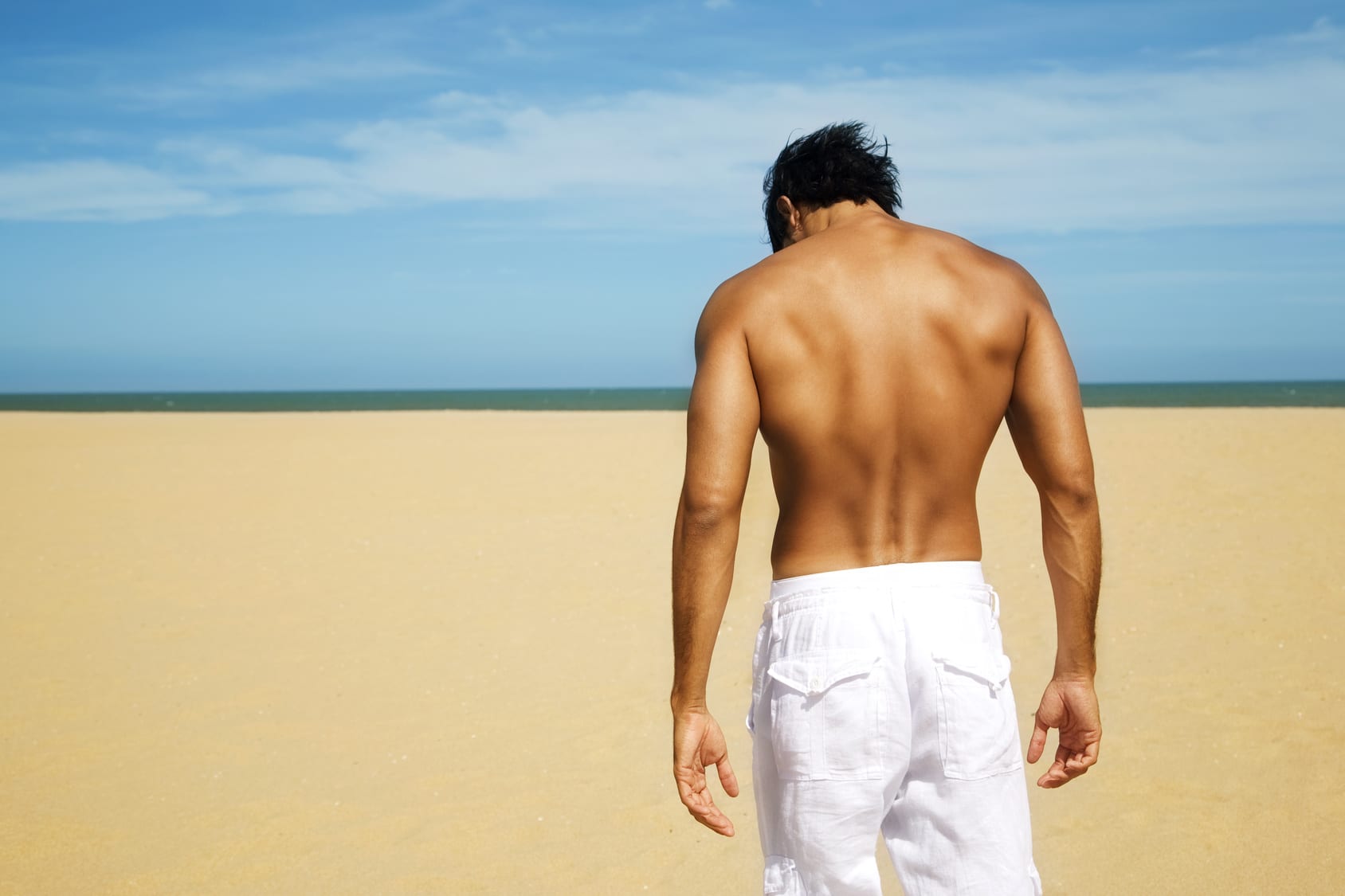 Falcon
Michelle Heard
$0.99
Wealth and power make them untouchable.
The monarchs of Trinity Academy.
Falcon Reyes.
With a sharp, intelligent look, he reeks of arrogance wrapped in an icy layer of indifference.
A life of luxury has left him with the notion that everything is attainable.
Power. Wealth. Status.
He's a god, and I a mere mortal.
He's Jupiter, and I am Mercury.
There's so much power in this man.
He has the kind of influence most people can't even begin to imagine.
And me… I'm an eighteen-year-old girl who managed to make him lose control.
I'm the girl who showed him there's a kaleidoscope of colors outside the high walls of his black and white world.
Dating the Irish Boss
Annie J. Rose
$0.99
Nearly five years ago I ran,
And took a big secret with me.
Now I'm back, begging Patrick for his help.
I need him to save the son he never knew existed.
When the truth of what I've done comes out,
Will he turn away from me for good?
Or worse yet, will he take our son and run
Just like I did?
Storybook Pub
Naomi Springthorp
$0.99
Join us at the Storybook Pub for love, romance, and fantasy! A contemporary romance collection featuring 21 Fabulous Stories by 21 Talented Authors Contemporary Romance, Romantic Comedy, Paranormal Romance, Romantic Suspense, Second Chance Romance, Shifters–Sweet to Heat…
It's all included in this anthology based on an Irish Pub that seems to make wishes come true.
As a Navy SEAL, I've been through hell and back.
So, when my life was turned upside down by my brother's disappearance, I didn't give up hope.
But, I did give up Sidney.
Her smile, her lips, her sweet scent, all of it haunted my dreams. And, when it didn't, she was the only thing keeping me alive while the world exploded around me.
Some of my comrades have tasted the "exotic" women, but they never pique my curiosity.
How could they?
When I've tasted the sweetest nectar, straight from the source.
But, this was long, long ago.
She's gone now.
Or is she?
Her phantom keeps haunting me, even as I'm stationed in Vietnam.
This is no place for her and yet here she is, as free as a jungle bird, and just as beautiful.
It might kill me. I might have to go to the ends of the Earth to convince her to come back.
But, you know what they say…
Finders keepers. And now that I've found her again I won't make the same mistake twice.