Wednesday Romance Reads To Devour 3/4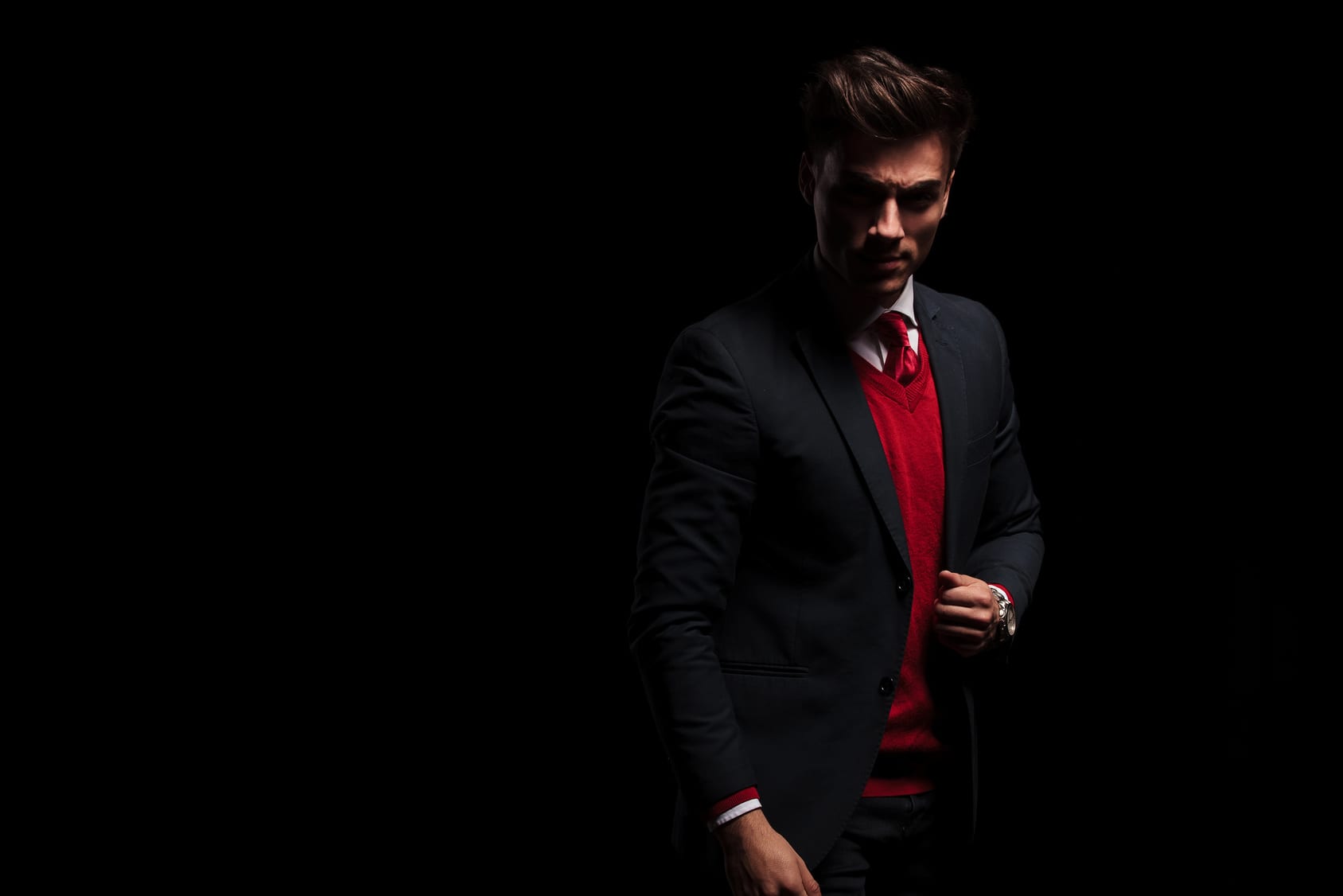 B is for Boss's Baby
Annie J. Rose
$0.99
He's my boss.
He's 15 years older than me.
Against the rules.
Forbidden.
Irresistible.
My life was already turned upside down.
I'm on my own for the first time after being disinherited by my parents.
Now I have to go and get a crush on my boss.
Six foot plus of blond Nordic hotness, and a total alpha male.
His Secret: Needing Chase
(A steamy bad boy romance)
Raylin Marks
$0.99
They weren't wrong when they said: 'Being bad never felt so good.'
After agreeing to just one night, one crazy and wild night of passion and toe curling sex with her brother's friend, Allison regrets walking out the next morning.
Until she meets him again.
Fires burn and strangely Chase becomes more than just the 'best night she's ever had.'
But at what cost?
Lust, lies, and love are all ingredients for a disaster of a relationship.
But what was she expecting? A fairytale ending with the one man she used for her own pleasure?
That never happens…or does it?
His Secrets is a steamy and graphic novel with language and sexual content that will light your kindle on Fire.
Pirates, Passion and Plunder
Multi Author Boxset
FREE
Victoria Vale, Golden Angel, Lee Savino, Sue Lyndon, Ashe Barker, Felicity Brandon, Emily Tilton, Marie Hall, Mariah Stone, Celeste Barclay, Celeste Jones, Measha Stone, S. Cinders, Vanessa Brooks, Jane Burrelli, Simone Leigh, Jaye Peaches and Sky Purington
Warning : Bodices will be ripped!
What's a lady to do when she's boarded by ruthless brigands and barbarous buccaneers, kidnapped on the lawless High Seas?
Captive and claimed by rough, strong hands.
She knows it's forbidden but how can she resist… a pirate's pleasure.
Seventeen wicked historical romances.
Steam level : volcanic
The Mocking Man
Leslie Georgeson
FREE
Deception.
Not a word I would have associated with myself fifteen years ago. Back then I was innocent and carefree, a teenage boy with big dreams.
Then my best friend Rafe was kidnapped, and my world fell apart. I foolishly thought I could save him.
I was wrong.
Now my entire life is a web of deceit. My every breath tainted by lies. I don't like what I've become. But it's essential for my very survival.
My job now is to stay in the shadows and keep Rafe's sister Isabella safe. She can't even know I'm here.
Then danger lurks closer. Somehow, I must protect her while keeping my secret.
But I get so caught up in my own twisted game that I eventually make a terrible mistake.
Now she's a part of the pact. And I can't let her go.
But what kind of life can I give her if I can never be anything more than the mocking man?