Wednesday Romance Reads To Devour 3/31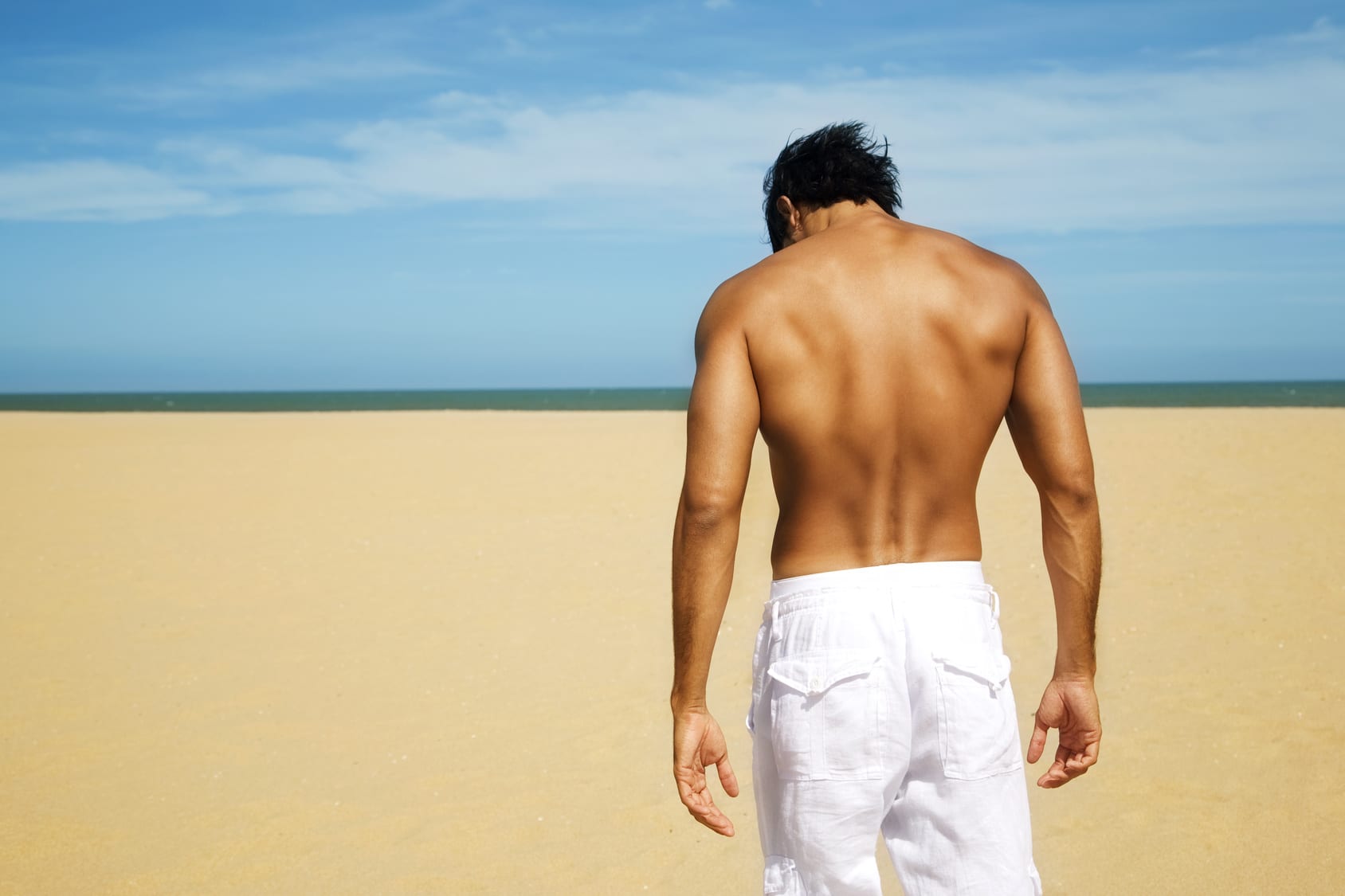 Merciless Hunter
Faith Summers
$4.99
An all-new dark mafia romance!
Cowboy Baby
Kate Swain
$0.99
Dean Bradford is exactly what I don't need right now; sexy, charming, and annoyingly hot.
This cowboy is about to take me for the ride of my life.
But when my past threatens to ruin our future, will he man up and fight for what's his?
Or will the ghosts of his own past scare him off for good?
The Wedding Trap
Adrienne Bell
FREE
Beth Bradley has a problem. Everyone is expecting her successful music executive boyfriend, Charlie, to be her date for her best friend's wedding. There's one hitch: Charlie doesn't exist. Unless she can think of something fast, she's headed for the most humiliating weekend of her life.
Alex Tanner has a problem. The former Navy SEAL's search for a double agent lands him at the Kensington Hotel, and he needs a cover to finish the job. When the sexy maid of honor blackmails him into pretending to be her lover, he thinks he's been handed the solution.
Except Beth has a way of stumbling into trouble, and when the man Alex is hunting starts targeting Beth, Alex has to decide between solving the mystery or protecting the woman who has stolen his heart.