Wednesday Romance Reads To Devour 3/25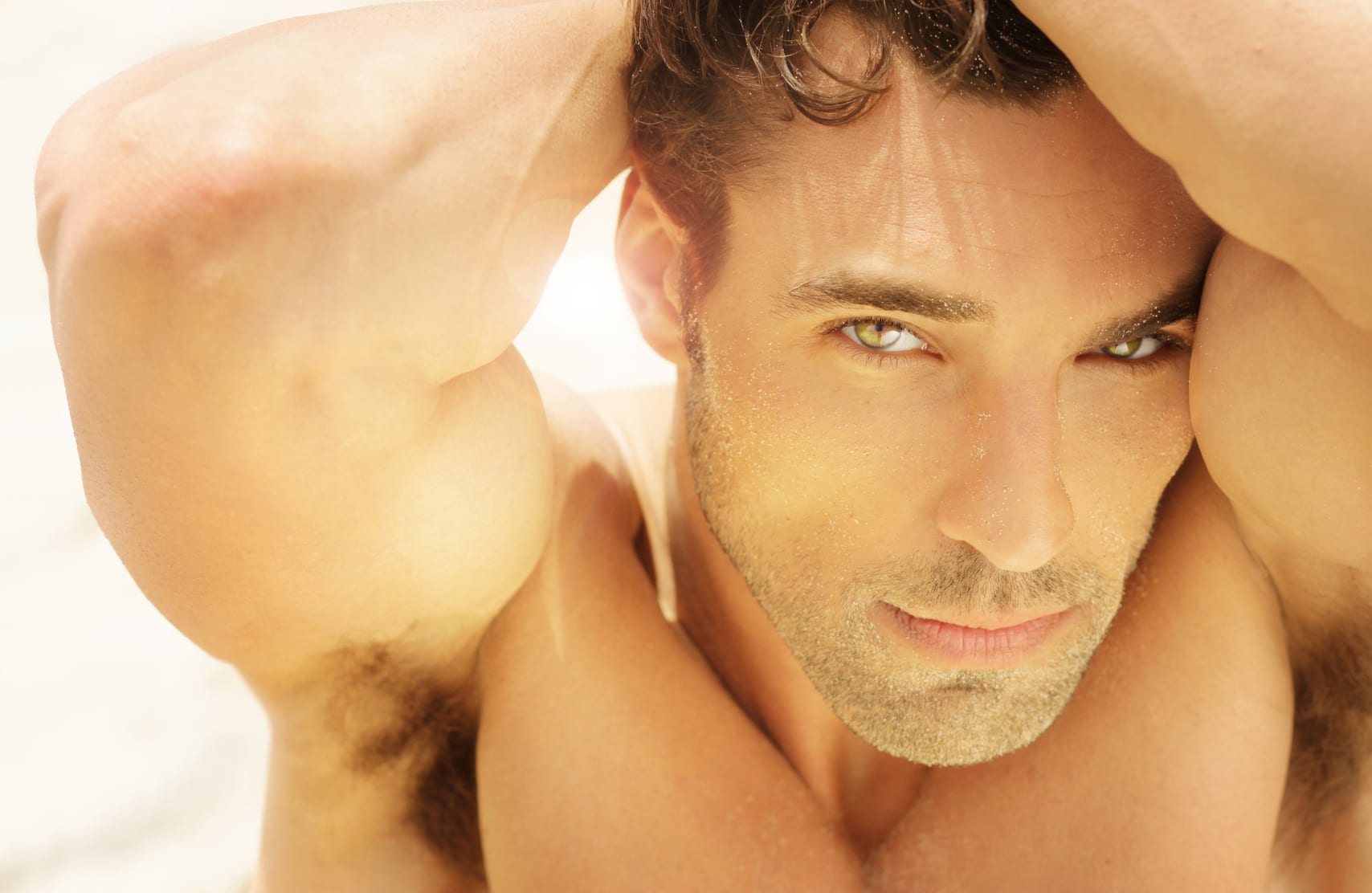 She's MINE: A Captive Romance
Ellie Masters
$0.99
A well-written, Dark Captive Romance with Twists and Turns that Will Keep You on the Edge of Your Seat!
What kind of man sells his daughter?
Raven doesn't believe in monsters.
But when her father gives her to a stranger to pay off a debt, she knows the true face of evil.
Abducted. Imprisoned. Enslaved.
The man who took her makes her blood boil and her body come alive…
He's getting under her skin, making her submit to his will, and desire things she should never want.
However, if he thinks to own her, he's in for a fight.
She may be his prisoner, but she will be his undoing.
Raven will do whatever it takes to be free.
At least that's the plan…
Get your copy today of this dark romantic thriller. You'll get one sexy Alpha Male, a feisty heroine strong enough to put him through his paces, and an amazing dark storyline.
Sit back. Relax. And strap in for one hell of a ride! Grab your copy now.
Pining For My Professor
Lauren Milson & Daniella Cole
$0.99
Maxine has always been a perfectionist. Days before graduation she is torn between two potential careers – but there is one thing she is sure of. She is seriously into her hot English professor, Dylan Landry.
Dylan is not like other professors. He makes students call him by his first name, he wears tight jeans to class, and he doesn't take any bs. Maxine felt a spark between them since day one, but she never dreamed that she would run into Dylan at the big toga party at Alpha Phi Alpha.
One their eyes meet, Dylan knows he can no longer ignore his desire. With the semester finally over, who knows what could happen?
Pining For My Professor is a short, sweet, high-heat romance with a guaranteed HEA.
Selfish
Shantel Tessier
FREE
ASHLYN
It was supposed to be a vacation. Five whole days on the beach with my best friend before we made the move from Seattle to New York. I never expected to meet a man who would make me change the way I saw love and sex. I've always believed you can have one without the other. So, when I hooked up with a one-night stand while on vacation, I never expected him to be standing in the middle of my hotel room hours later. Proclaiming to be my best friend's brother.
It took me two seconds to decide I wanted him for one night. It took me a day to understand that he was gonna want more.
I've always believed in love. But I'm selfish. I want more … But can he give it to me? Or when this gets hard, does he walk away?
RYDER
I'm married to my job. I'm twenty-nine and help run a fortune 500 company. I hadn't seen my sister in four years, and I wanted to surprise her. What better way than on her vacation? What I ended up getting was a woman who knew exactly what she wanted. And for that one night, I was it. I knew that I wanted more. You don't spend a night with someone like her and let her walk away that easily.
I've always had the means to buy anything I want. Too bad, she is priceless.