Wednesday Romance Reads To Devour 3/18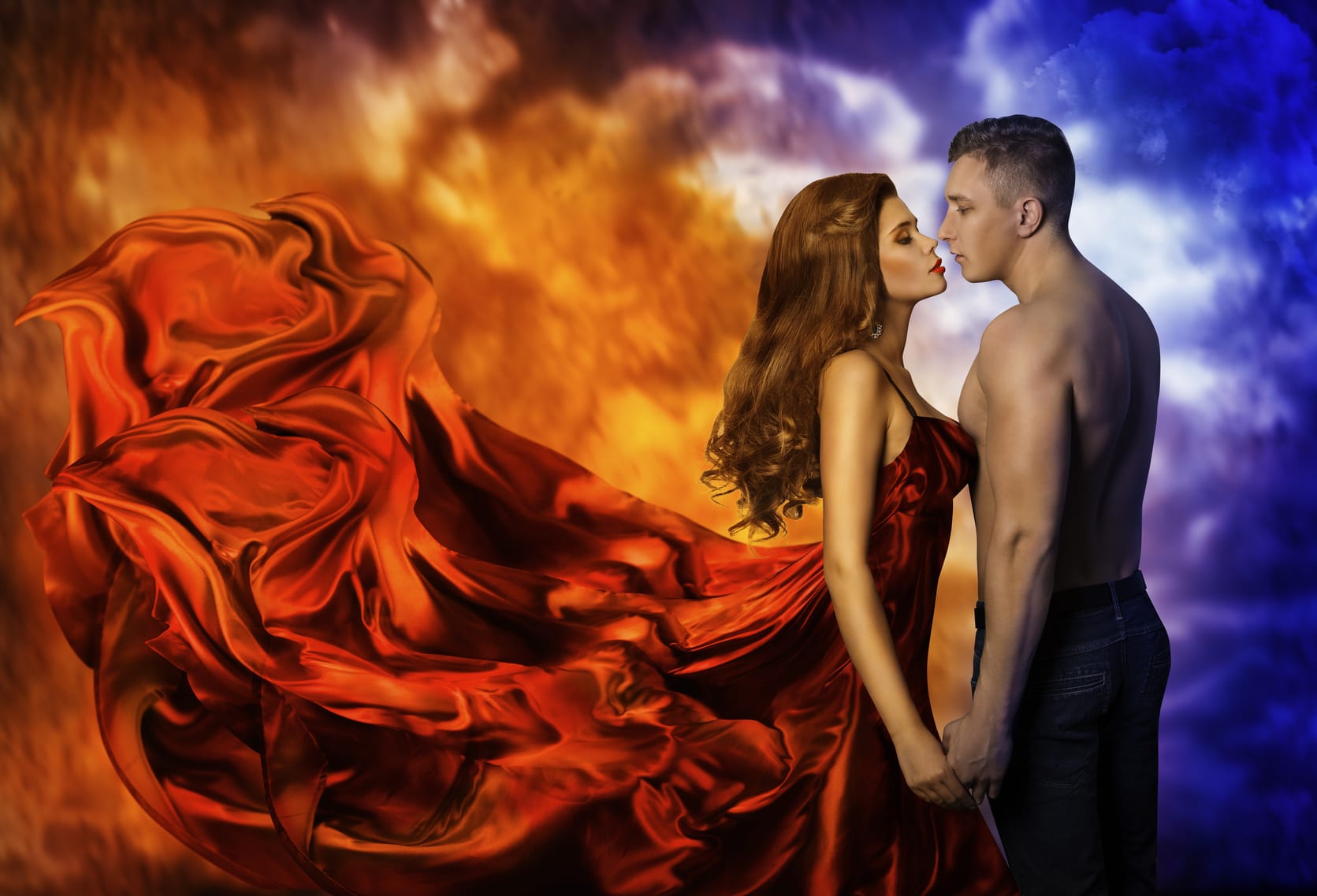 Sweet Love, Bitter Fruit
Lyndell Williams
$1.99
From award-winning, bestselling author Lyndell Williams.
Steamy is the best word to describe the Kents. After work, lawyer Marcus wants nothing more than to hold wife, Toni–his "Sweetness"–into his arms. He knows exactly how to make every inch of her hot body shiver under his touch. He is willing to do everything in his power to make her happy, except one.
Leaving her downtown practice, psychologist Toni heads uptown to curl up with Marcus, her sexy, younger husband. Their fiery passion is usually fully ablaze until she makes a demand that threatens to snuff it out.
**Warning: This book contains strong language, sex scenes and elements of violence, racism, and sexual assault.**
Getting Lucky
Annie J. Rose
$0.99
My art career was taking off and life was good.
Then Hope walked into my show, a feisty, pink-haired art student.
So curvy and sweet, so irresistible that I took her home with me.
Once I had her in my bed, letting her go wasn't an option.
We can't get enough of each other.
Day and night, all I want is her.
Under His Control
Mia Faye
$0.99
Cell phone lost, a karaoke embarrassment posted on YouTube, and puking on the shoes of her gorgeous boss Logan Steel – the otherwise rather shy Adele wants to quit her job asap, but Logan has an incredibly magnetic effect on her. His dominant nature and mysterious aura spark a hot desire, which the virgin Adele herself did not know even existed…
Night with a SEAL
Cat Johnson
FREE
A Navy SEAL. A one-night stand. The woman he can't get off his mind.
Ten years of dedication to the Navy taught SEAL Jon Rudnick one thing–he's not afraid to risk life and limb for his country. But when navigating military red tape begins to present more challenges than the enemy it makes Jon question his future.
So does Alison Cressly, the woman who doesn't do one-night stands or SEALs but who broke both rules with Jon the eve of his deployment to Afghanistan. He can't get her out of his head–not while away and not now that he's back. When Ali's life is threatened and military rules won't allow him to intervene, Jon decides it's time to take back control.