Wednesday Romance Reads To Devour 3/17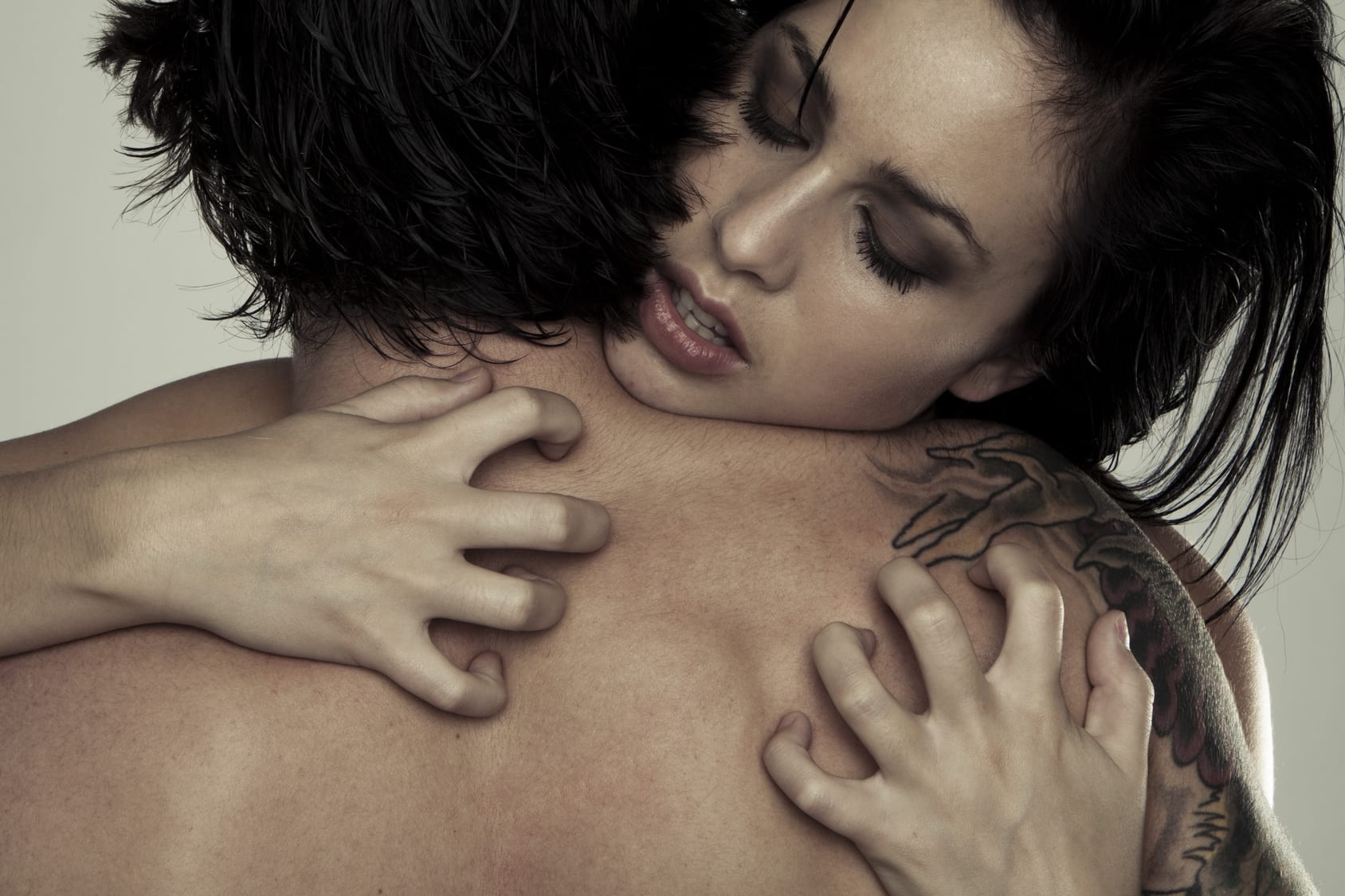 Forever Never
Lucy Score
$3.99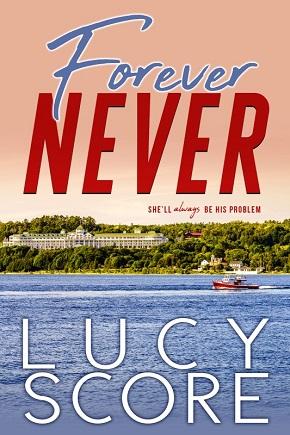 You don't fall for your brother's high school sweetheart, your boss's daughter, or your ex-wife's best friend. Especially when they're all the same woman.
Under Brick Callan's mile-wide chest beats a loyal heart with a few cracks in it. He's the steadfast, overprotective type. Especially when it comes to the one woman he can never have. It's a long, complicated history punctuated by fights, friendship, family, and an attraction that strains his iron willpower.
When Remi Ford returns to Mackinac Island in the dead of winter with a secret, Brick makes it his mission to find out what put the shadows in those green eyes. Even if it means breaking down the walls he's built between them. Even if it means falling for the one girl he'll never get over.
The free-spirited artist just needs to lay low for a few weeks so she can figure a way out of this nightmare. She's definitely not staying. Not when the man who broke her teenage heart into splinters keeps showing up at her parents' dinner table. Remi doesn't need broody, bearded Brick riding to her rescue…again. Not when it will put them both in danger, costing them much more than their hearts.
Life Goes On
T M Anderson
$0.99
"Soph, I need you to be strong for Sam now. We CANNOT fall apart! We have to see him through this. We must be strong for him. So, if you want to break down now, do it! Once we cross this threshold, we become soldiers going to war. Do you hear me?"
This is the continuing journey of Sophia and Scott and the James family. A family scare galvanizes the entire James clan into making life-defining changes.
The Playbook
Emilia Beaumont
FREE
There's no woman I can't conquer.
Hundreds of eager women are in the shared black ledger the football players of the Jupiter Suns call The Playbook. But there's only one that I want. The one marked unf*ckable.
Women fall to my feet as soon as I turn on the Jacob Maddox charm, and yet my new teammates don't think I can get one woman into my bed? Pfft, they don't know who they are dealing with.
The Playbook says she's unconquerable, unobtainable, and off limits, but I've never shied away from a challenge before, and I'm not going to start now. One look will be all it takes for her to open up her legs. Lucia will be mine for a night, then forgotten about for the rest of the season. I'll collect my winnings and concentrate on what really matters: getting my number one spot back!
But as soon as I get one addictive taste of Lucia Cortes the plan goes to shit… she's a game changer. The play is busted and I'm scrambling to keep it together.
I can't sleep, I can't eat… f*ck, I can barely breathe without her. She's slipping through my fingers and it only gets worse when I find out who she really is!
I don't have a chance in hell of keeping her, but I'll risk everything to make her mine.