Wednesday Romance Reads To Devour 3/11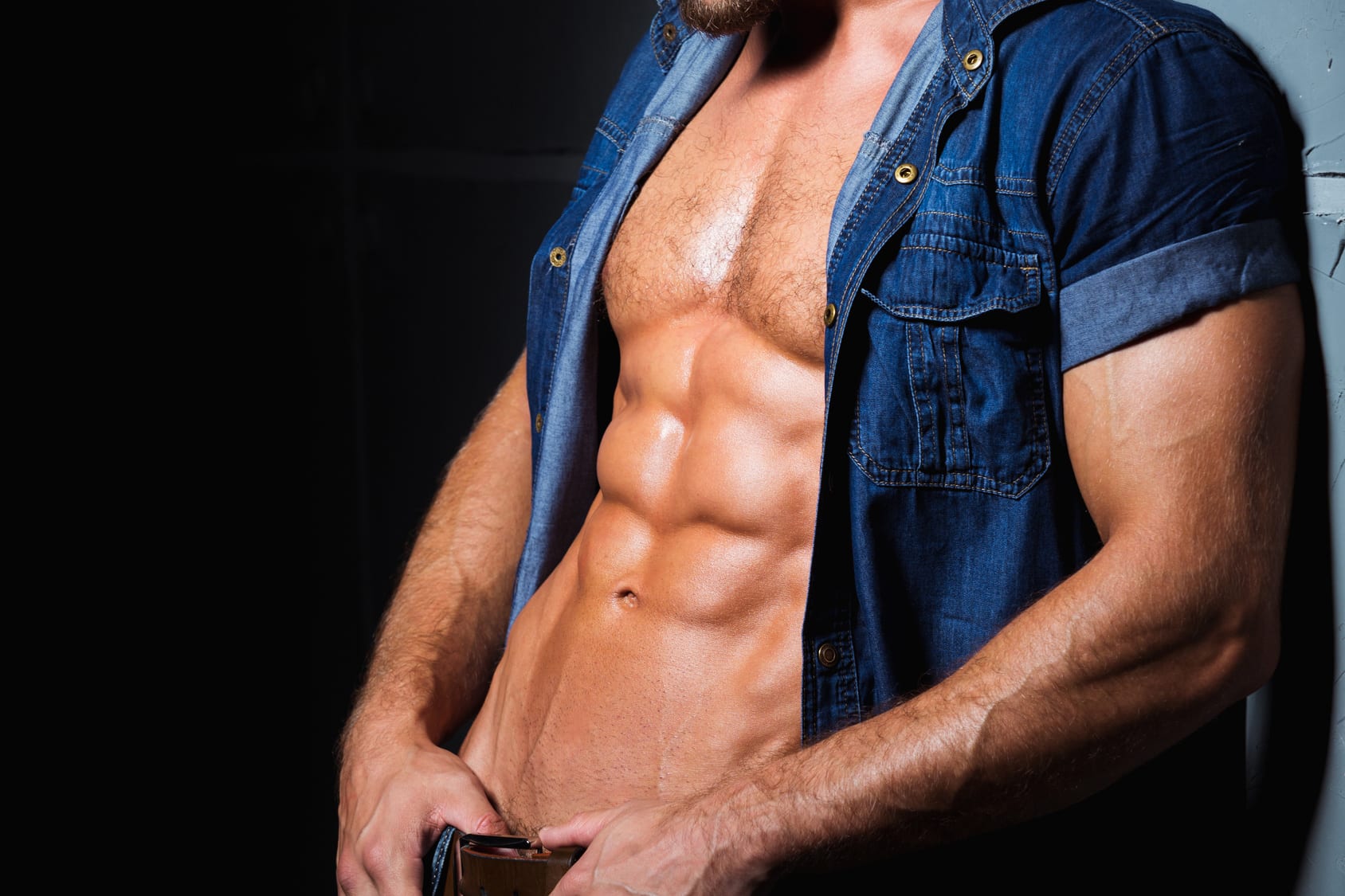 Don't call it a come back….Because no one else is. Poised to live up to his legacy, tennis player, Bryce Coulter, loses it all on one swing. Now, with the pressure on and his future in jeopardy, the last thing he needs is a smart-mouthed, training partner with attitude and a killer swing — or maybe she's exactly what he needs.
From New York Times and USA Today bestselling author J. Kenner comes a new story in her Stark International series…
Entertainment reporter Jamie Archer knew it would be hard when her husband, Stark Security Chief Ryan Hunter, was called away for a long-term project in London. The distance is difficult to endure, but Jamie trusts the deep and passionate love that has always burned between them. At least until a mysterious woman from Ryan's past shows up at his doorstep, her very presence threatening to destroy everything that Jamie holds dear.
Ryan never expected to see Felicia Randall again, a woman with whom he shared a dark past and a dangerous secret. The first and only woman he ever truly failed.
Desperate and on the run, Felicia's come to plead for his help. But while Ryan knows that helping her is the only way to heal old wounds, he also knows that the mission will not only endanger the life of the woman he holds most dear, but will brutally test the deep trust that binds Jamie and Ryan together.
Secret Blend
Jennifer Bramseth
FREE
In a smoldering tale of law and love, longtime legal opponents and now brand-new judges Rachel and Brady start a secret, passionate romance behind chamber doors.
But can any secret be kept in little Bourbon Springs, Kentucky? Especially when Brady's opponent in the judicial race is none other than Hannah Davenport, the wealthy owner of the legendary Old Garnet Bourbon Distillery.
And Hannah just happens to be Rachel's best friend.