Wednesday Romance Reads To Devour 3/10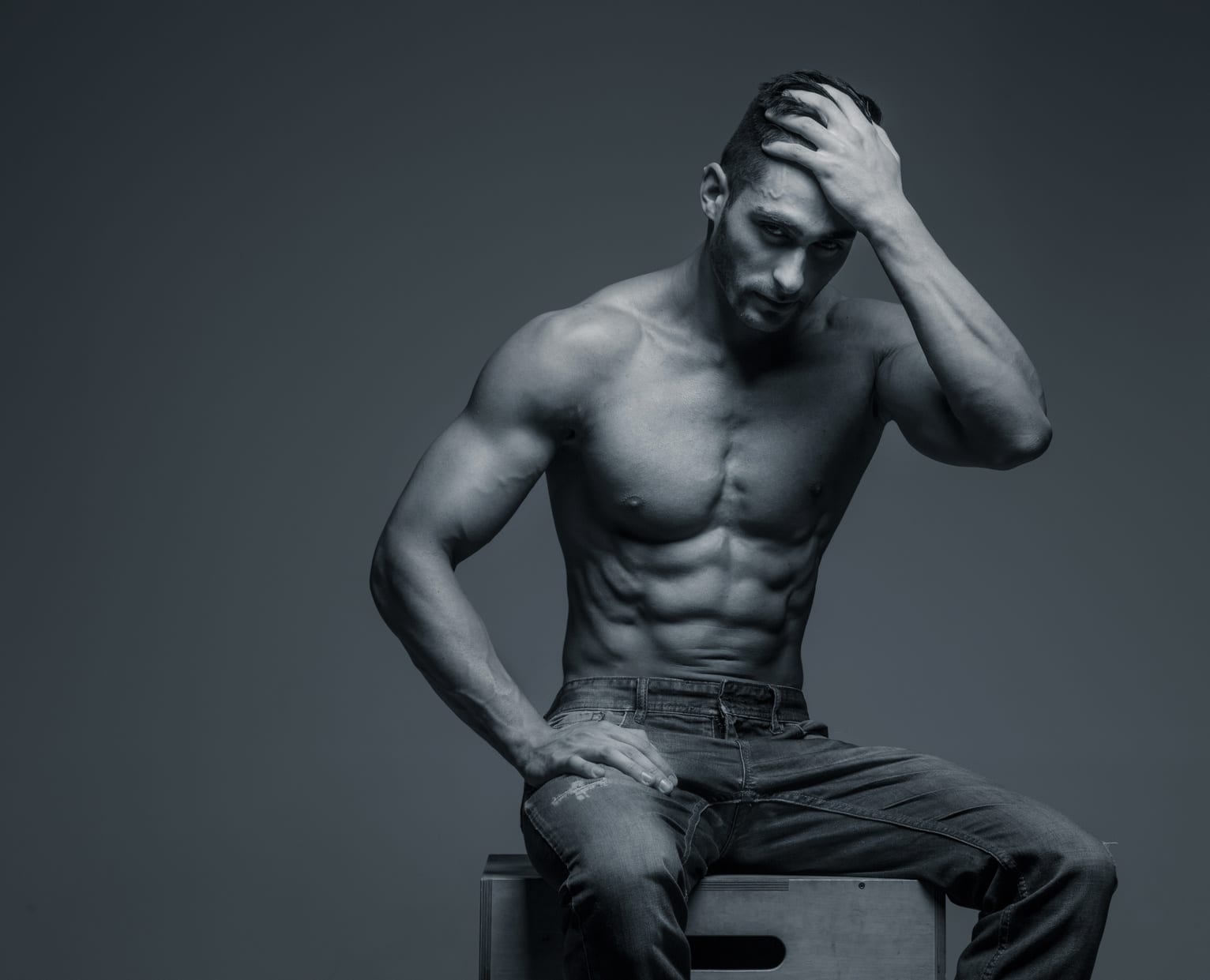 Home Game
Lisa Suzanne
$0.99
Getting fired and dumped in the same thirty seconds makes for a pretty bad Tuesday. But by Thursday, I'll be in Vegas celebrating my brother's wedding. Since I could use a fresh start, he offers me a place to stay with a buddy of his.
At the bachelorette party, a raunchy game results in a quest to find me a one-night stand. When a hunk with dark blue eyes and perfect bone structure hits me with a silly line at the bar, my mission is complete.
I vow to move on from our steamy night as I head to the rehearsal dinner, certain one of my brother's hot pro football player groomsmen will be my Prince Charming.
Then the best man turns around. Dark blue eyes. Perfect bone structure. A body I won't soon forget.
And apparently my new roommate.
The One and Only
Ajme Williams
$0.99
I've been mad at myself for years.
For breaking her heart.
And then for breaking my own.
It's way worse now because I don't just miss her… I'm getting married to somebody else.
My fiancée was cherry picked for me.
The sole purpose of our sham marriage is to save the political career of my father.
It's all good to go.
The wedding is happening.
And my wedding planner?
Laura… the same woman that I've been desperately trying to forget.
When I saw her again, we stared into each other's eyes for what seemed like an eternity.
She remembers what it was like together.
I do too.
I can't put up with this insanity… I need to call off this wedding even if everything is at stake.
And then I need to fix things.
Handle Laura's little secret that would destroy my father's campaign to the point of no return…
Bad Boy Billionaire
Amie Knight
$4.99
Dear Ida,
Never in a million years did I think I'd turn to an advice column for help, but I'm stuck. Moving to New York is my dream come true, but the big city is a tough place to navigate for a small-town, southern girl like me. Luckily, fate sent me my very own knight in shining armor.
Only Whitaker Aldrich didn't ride in on his white steed to save me. He picked me up on his Harley Davidson, wearing a leather jacket and sporting a cocky smirk that doesn't bode well for my man free diet. He screams one-night stand.
But there's so much more to him than that bad boy billionaire persona. He's thoughtful and kind and his six-year-old son is his entire world.
That twinkle in his brilliant green eyes makes me weak in the knees and I'm terrified that I won't be able to protect my already bruised heart. I should probably say no when he asks me to be his nanny, right?
Yeah, getting involved with Whit would be a huge mistake.
I should definitely say no. Maybe… Possibly?
Help!
Yours truly,
The Billionaire's Babysitter
Shameless
Cheryl Doulas
FREE
Trey Turner's always been a man on a mission. Top the country music charts. Check. Win all the awards. Check. Earn a fortune. Check. Millions of adoring fans. Check. But he doesn't count on losing everything in the process…his wife…his baby girl…his battle with the bottle… his muse. He's a shell of his former self, and the only person who can help piece him back together is the one woman who wants to forget he's alive.
Sierra Brooks is done with her selfish, egotistical ex-husband. She's built a new life and if Trey chooses to self-destruct, that's his choice. Except for one little problem. He's hurting everyone who loves him. Including his sister, Sierra's best friend, and that pisses her off! He's left enough carnage in his wake and she refuses to allow his family, the people she loves, to be his collateral damage.
So it's time for a face-off with the man she left five years ago. Interventions are never easy, especially when they uncover deeply buried secrets.